MOSCOW, April 2 – RIA Novosti. Russian President Vladimir Putin and Crown Prince of Saudi Arabia Mohammad bin Salman Al Saud touched upon the OPEC + topic during a conversation held the day before, press secretary of the Russian leader Dmitry Peskov told reporters.
"The OPEC + topic was really touched upon during this conversation. We appreciate the confidential and effective nature of our interaction with Riyadh," Peskov said.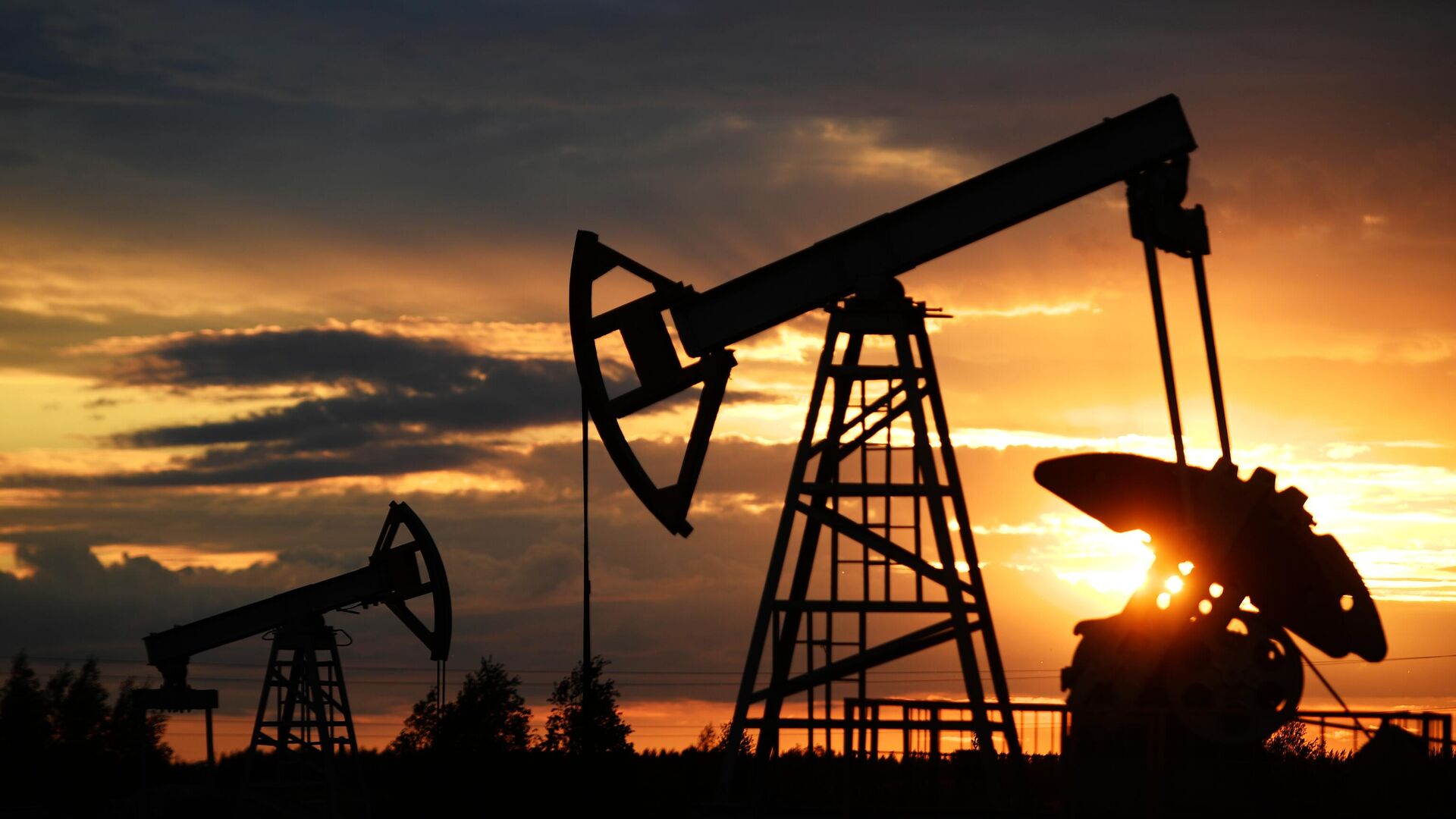 The spread of the coronavirus
The President was also reported on the agreements within the OPEC + framework.
"Of course," – he answered the relevant question.
OPEC + has cut its production by 9.7 million barrels per day since May 2020 due to the drop in oil demand caused by the coronavirus pandemic. As it was restored, the restrictions were adjusted, and for this April they amount to 6.9 million barrels per day. The baseline for all is October 2018, and for Russia and Saudi Arabia – 11 million barrels per day.
By a decision of April 1, OPEC + determined the further parameters of the deal. From May, he will loosen restrictions to 6.55 million barrels per day, from June – to 6.2 million, from July – to 5.76 million. And taking into account the voluntary contribution of Saudi Arabia, the alliance will cut production by 7.9 million barrels per day in April, by 7.3 million in May, by 6.6 million in June and by 5.76 million in July.