BUENOS AIRES, April 2 – RIA Novosti. Nine Brazilian states have asked the National Sanitary Inspection Agency Anvisa to approve the import of the Russian Sputnik V vaccine, Anvisa reported.
"Nine states have applied to Anvisa for permission to import doses of the Russian Sputnik V vaccine," the statement said.
We are talking about the states of Bahia, Acri, Rio Grande do Norte, Maranhao, Mato Grosso, Piauí, Ceara, Pernambuco, Sergipe.
"In order for the agency to analyze this import request and clarify the technical aspects, it was proposed to hold a meeting of Anvisa directors and governors next week," the regulator said.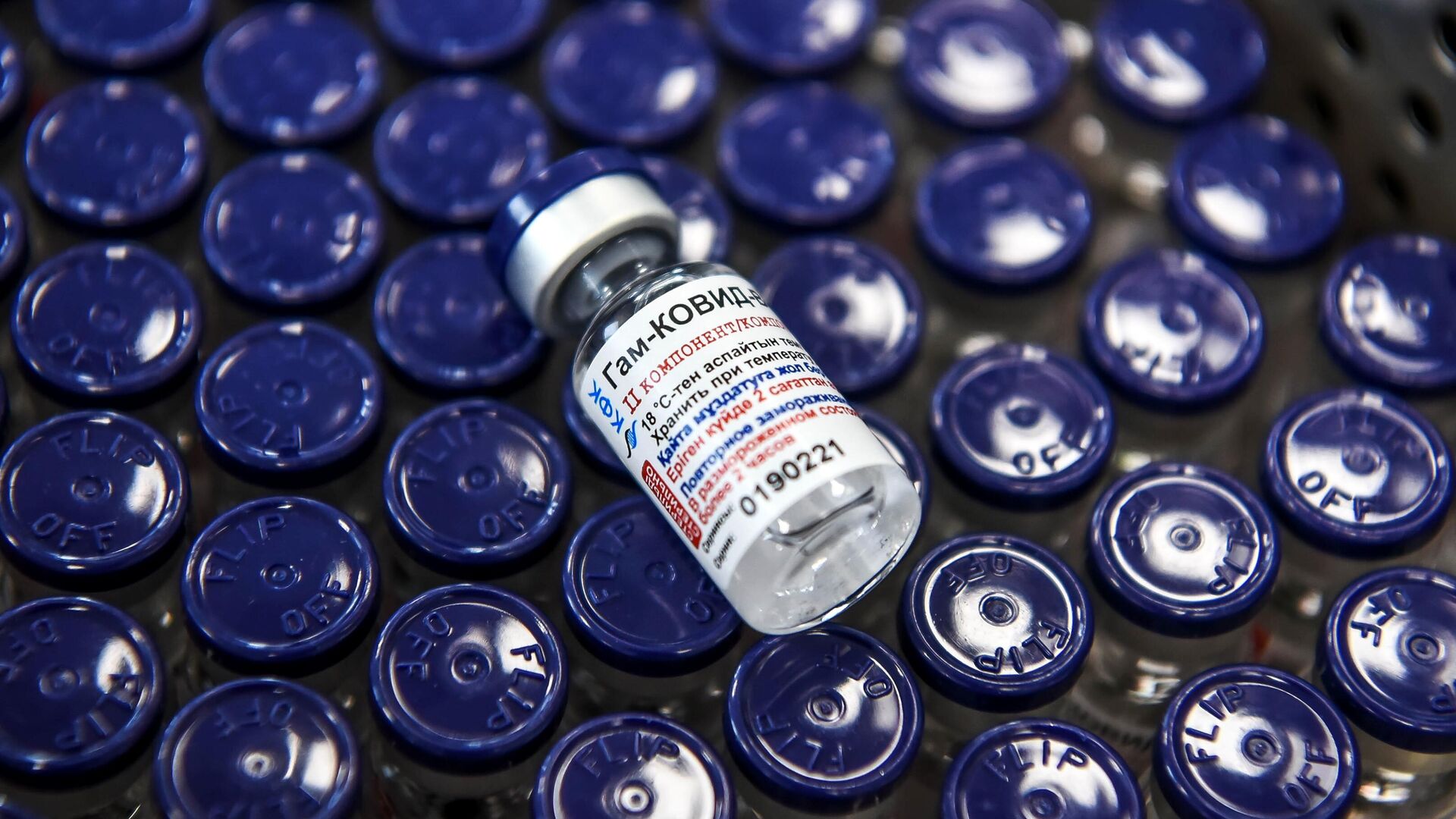 The spread of the coronavirus
Brazil is one of the world leaders in the number of detected cases of coronavirus infection. Two vaccines against COVID-19 are currently being used in the country: the Chinese Coronavac, which is produced in partnership with the Butantan Institute, and AstraZeneca. Pfizer, which has also received Anvisa approval, is scheduled to ship in April.
Anvisa is also considering an application for approval of Sputnik V. The first pilot batch of Sputnik has already left the assembly line of the local company BTHEK Biotecnologia, which launched production in early January by agreement with the Russian side.
Sputnik V is now approved in nearly 60 countries with a total population of over 1.5 billion people. Sputnik V ranks second in the world in terms of the number of approvals received by government regulators. The vaccine efficacy at 91.6% is confirmed by the publication of data in the leading medical journal The Lancet.