MOSCOW, April 2 – RIA Novosti. Doctor and TV presenter Alexander Myasnikov on the air of the channel "Russia 1" listed eight diseases that can lead to hypertension.
"We talked, talk and will talk about hypertension, because this is one of the most pressing topics. According to modern standards, blood pressure values of 130/90 are already considered hypertension," the doctor said.
He urged not to ignore this disease and treat it correctly, as it can become a harbinger of very serious consequences. Myasnikov explained that high blood pressure is often the cause of heart attacks and strokes, and also significantly increases the risk of diseases such as vascular dementia and Alzheimer's disease.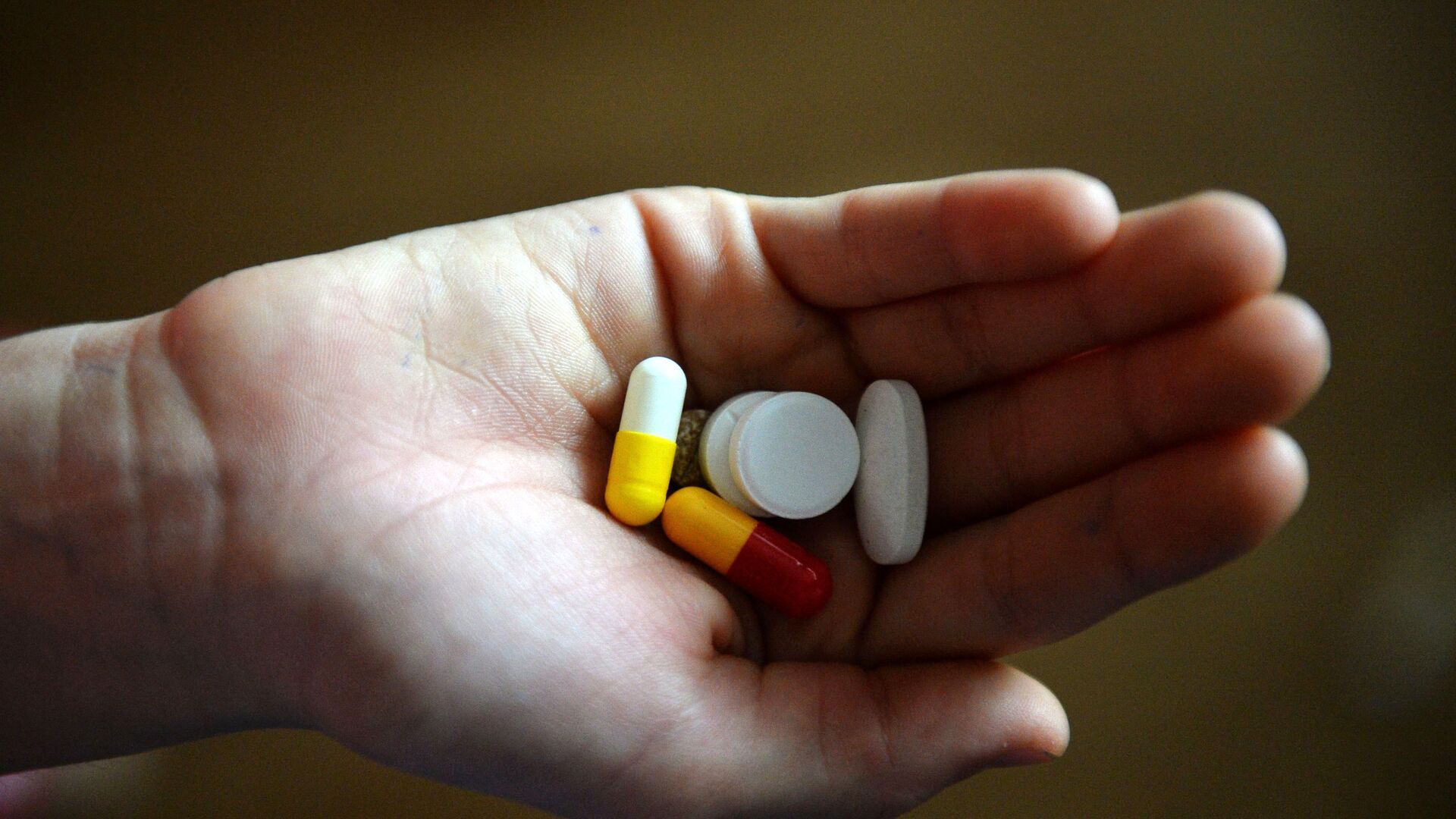 In addition, the doctor warned that hypertension can cause atrial fibrillation, which in turn often increases the risk of blood clots and ischemic stroke. In addition, hypertension causes ischemic cardiomyopathy, erectile dysfunction, and renal failure.
"A person does not treat hypertension, he may have problems, as well as heals, but with the wrong drugs. If you have uncontrolled blood pressure, then you are either taking the wrong drugs, or in the wrong dose, or in the wrong combination, or at the wrong time, "Myasnikov emphasized.
According to him, the problem is that patients do not feel high blood pressure.
"It is important to monitor the situation and choose adequate treatment," the doctor concluded.