MOSCOW, April 1 – RIA Novosti. Internet platforms on which content can be posted should revise the policy in the field of ensuring freedom of speech, because the blocking of materials is "seen" as an attempt to put pressure on freedom of expression, according to the report of the ombudsman in the Russian Federation Tatyana Moskalkova for 2020. Such actions (content blocking – ed.) Are seen as an attempt to influence or exert pressure on freedom of speech and freedom of expression, to hinder legitimate professional journalistic activities. In this regard, Internet platforms need to reconsider their policies towards compliance with fundamental international legal norms and democratic principles in the field of ensuring freedom of speech, and international structures and the human rights community – to toughly respond to such direct violations, "the report says.
The Ombudsman also cited data from the Ministry of Telecom and Mass Communications of Russia, according to which the total audience of traditional media increased by 150 million users during the pandemic, at the same time there was an increase in the number of fakes.
"It seems appropriate to consider the issue of supplementing clause 2 of part 5 of the Federal Law of July 27, 2006 No. 149-FZ" On information, information technologies and information protection "indicating an exhaustive list of grounds on which information posted on the Internet can be declared prohibited for distribution in court, "the report says.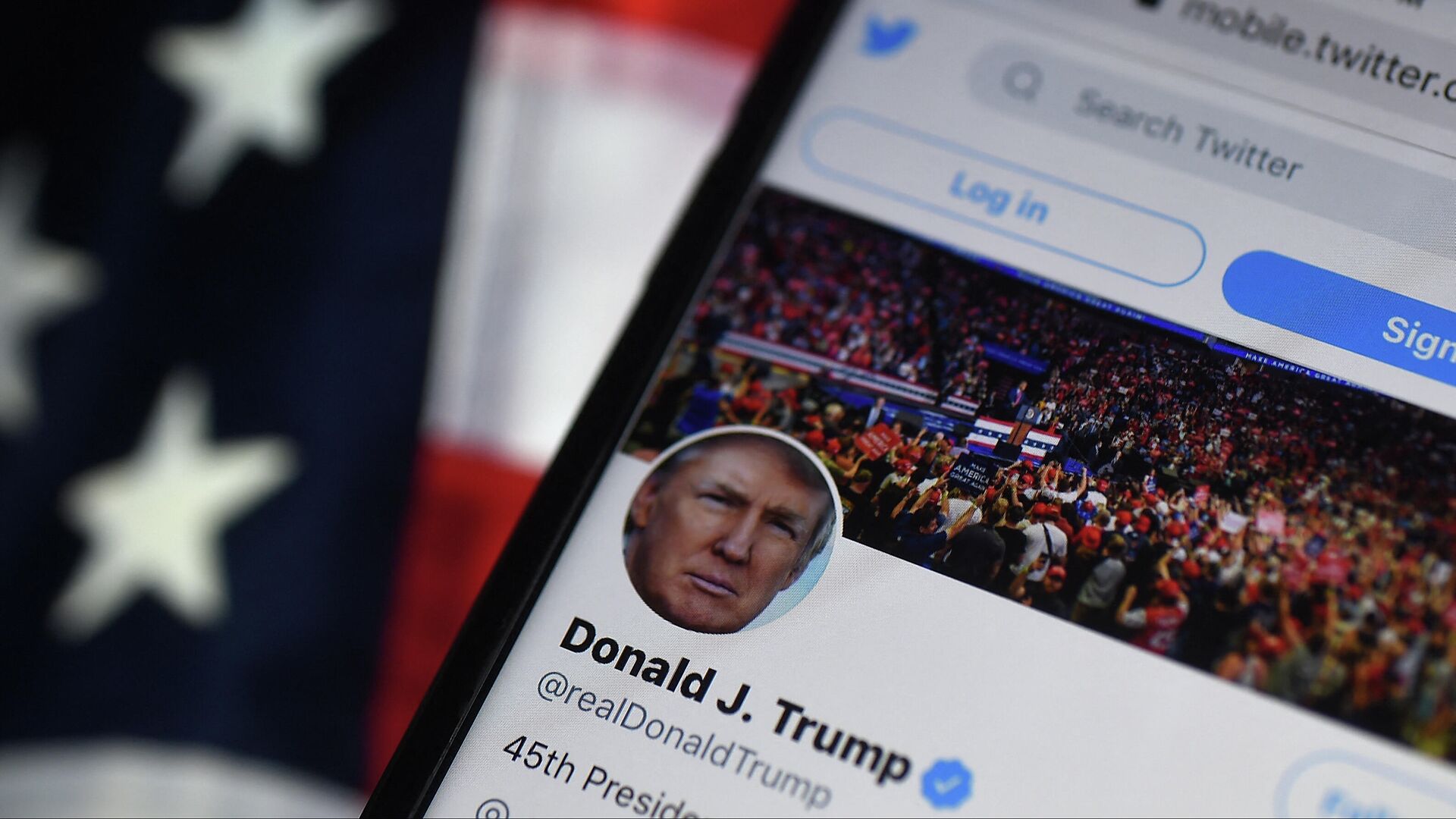 Capitol Capitol in Washington DC