MOSCOW, April 2 – RIA Novosti. An unknown person with a Molotov cocktail was detained while trying to enter the territory of the Elysee Palace in Paris, the newspaper Figaro reports, citing judicial sources.
The incident occurred on Thursday afternoon, a man tried to climb over the fence of the Elysee Palace – the residence of President Emmanuel Macron and his wife Brigitte. He had with him a Molotov cocktail with the fuse already lit.
Together with the violator, a couple accompanying him was detained, who filmed and photographed what was happening. All three were charged with intentional gun violence.
A police source said the liquid in the bottle was not hazardous. Its owner introduced himself as an artist and stated that he did not want to harm anyone.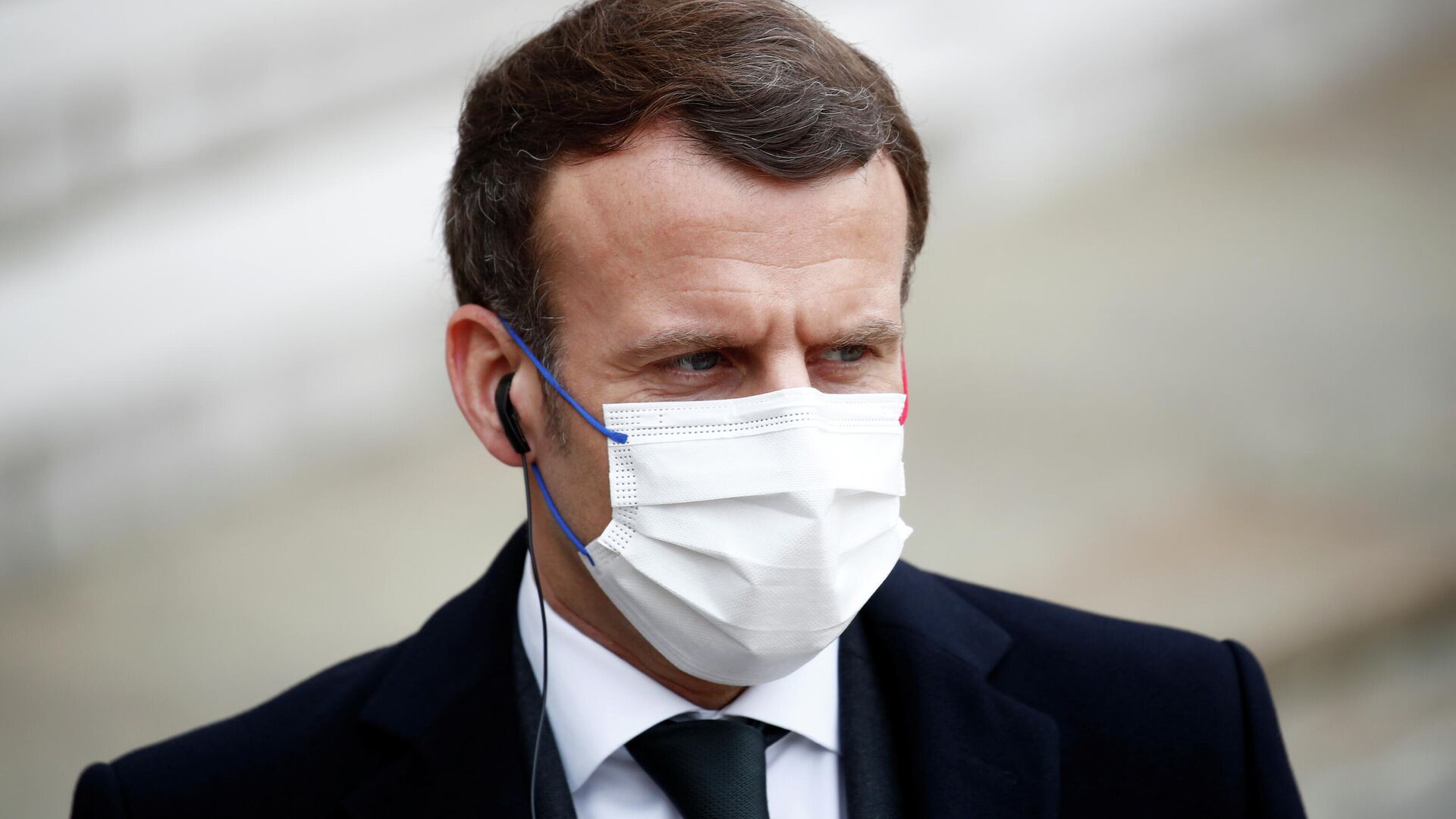 The spread of the coronavirus