MOSCOW, April 1 – RIA Novosti. Vice-Speaker of the Federation Council Galina Karelova noted the importance of supporting new social projects that contribute to the preservation of health and the formation of an active lifestyle for the older generation.
Karelova took part in summing up the results of the third season of the All-Russian competition of social projects "Innosocium". The competition, supported by the Federation Council, was organized by the Innosocium Foundation, the social platform of the Roscongress Foundation.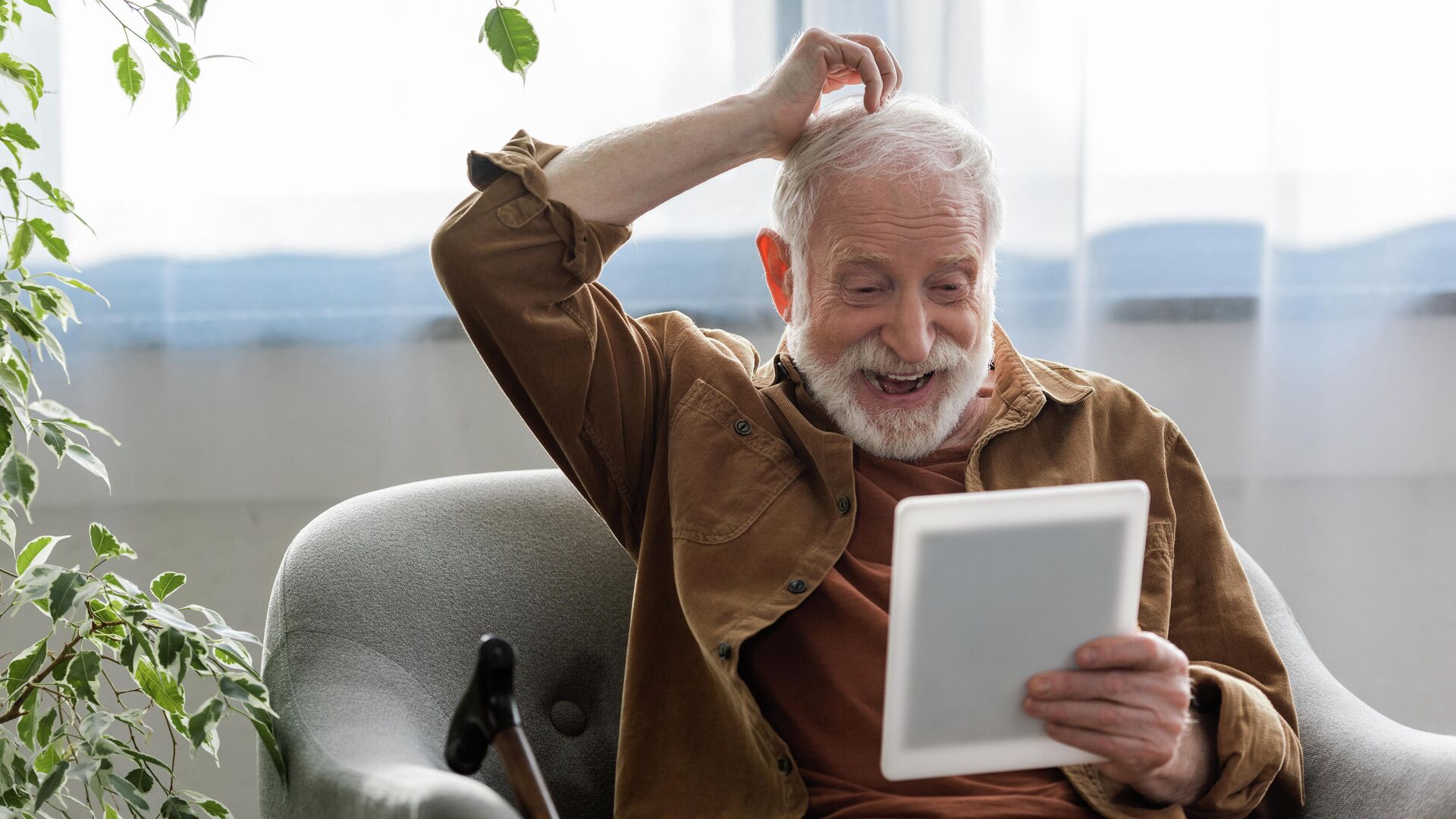 The science
The finalists in each of the three nominations were determined by expert voting: "Women's Leadership", "Active Longevity", "Support of Family and Family Values". In total, more than 600 projects from 170 universities and 65 regions were submitted for participation in the competition. The Federation Council supported the Active Longevity nomination, which involves projects to improve the quality of life of older citizens and increase their social activity. The finalists in this nomination were five students from the Arkhangelsk and Belgorod regions, Bashkiria, Moscow and Transbaikalia.
"It is very important to support the development and implementation of new social practices and projects that contribute to the preservation of health, the formation of an active lifestyle and adaptation of citizens of the older generation in modern conditions. The enormous potential of young people can contribute to solving the social problems of the country," Karelova noted.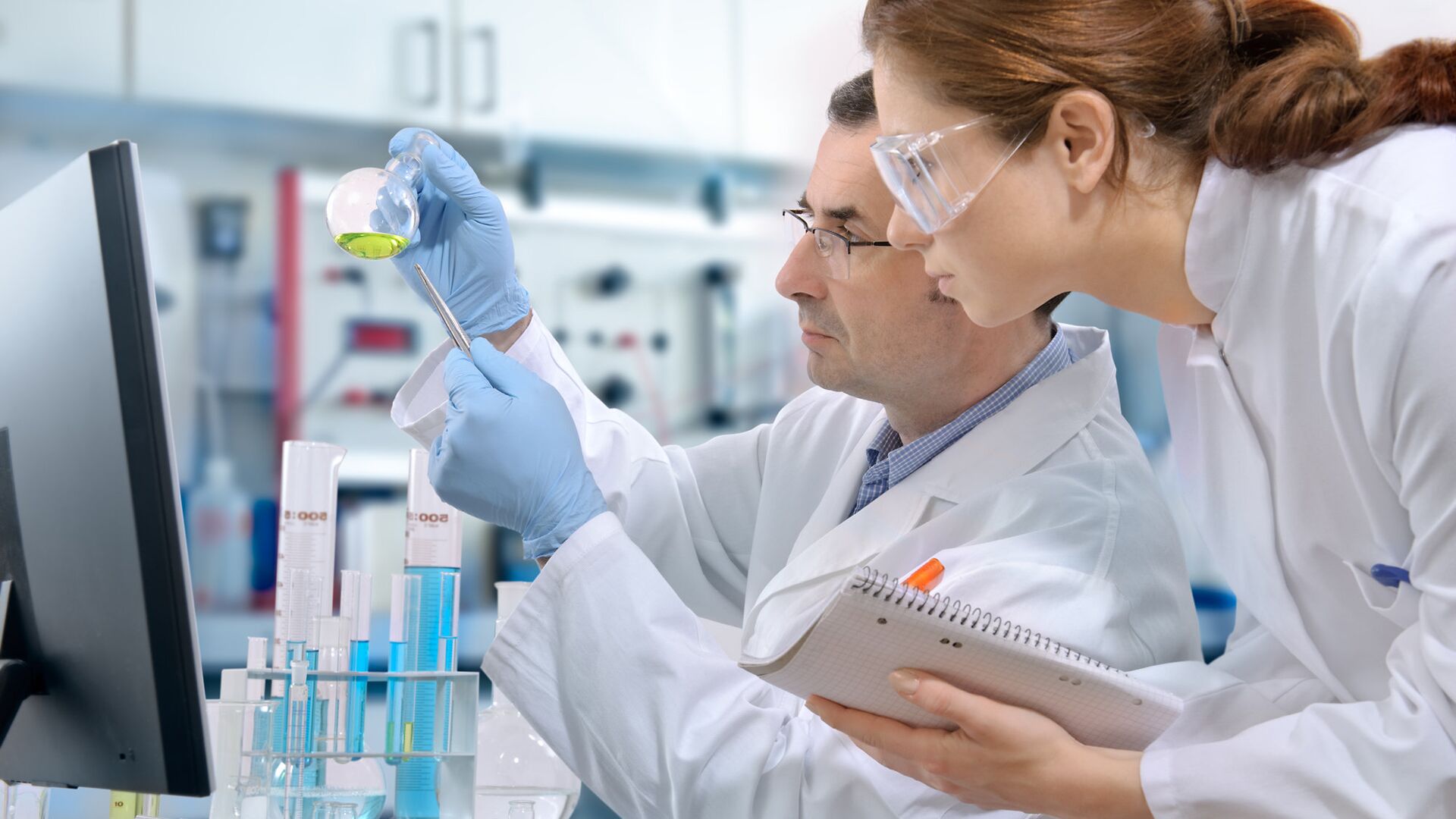 Accents