YAKUTSK, April 2 – RIA Novosti. The "zero cycle" of the construction of the Zhatayskaya shipyard is almost complete, the head of Yakutia instructed the prime minister of the regional cabinet to personally monitor the backlog of the schedule and determine the completion date, the press service of the administration of the head and government of the republic reports.
On Friday, the head of the region, Aisen Nikolaev, held a meeting on the implementation of the investment project of the Zhatayskaya shipyard.
The project is being implemented within the framework of the federal state program "Development of shipbuilding and marine technology for the development of shelf deposits" with funding in the amount of 5.7 billion rubles, including 4.1 billion rubles from the federal budget. According to the director of the shipyard Petr Nakula, today "the zero cycle is almost complete."
"The head instructed to catch up with the existing backlog of the schedule with the definition of a clear deadline for the completion of work and the identification of responsible persons. A personal instruction was given to the Prime Minister of the government Andrei Tarasenko. Pyotr Nakul explained the backlog by the existing restrictions to prevent the spread of a new coronavirus infection, extremely cold temperatures in winter, the rise in the cost of metal structures and the sluggishness of the contractor, "the press service said.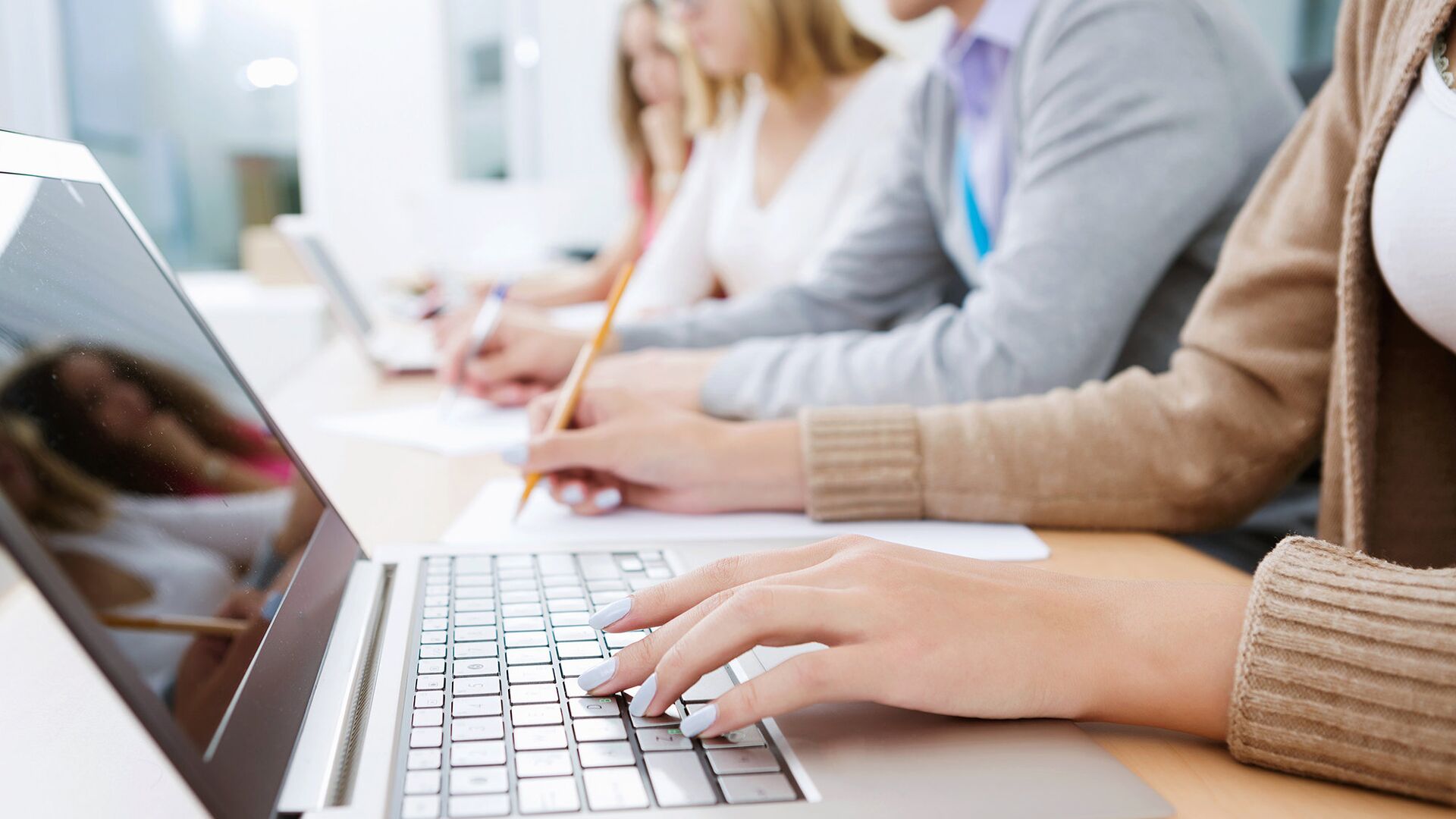 The Republic of Sakha (Yakutia)
The meeting also discussed the construction of housing for shipyard workers and staffing issues. "In 2025, the company should employ 664 workers. But already this year, taking into account the laying of the first lead ship, the need for personnel is 96 people. Work is actively underway to recruit personnel with experience in shipbuilding. at the Yakutsk Institute of Water Transport and universities in Novosibirsk, Kaliningrad, Vladivostok and St. Petersburg. The first 25 people are already studying at the Zhataysk Technical School, specializing in assembling the hulls of metal ships, "the Cabinet noted.
Earlier it was reported that the Zhatayskaya shipyard in 2020-2021 could be capitalized by 3.6 billion rubles.
The creation of a high-tech Zhatayskaya shipyard will allow Yakutia to build up to 10 river vessels annually and dispose of at least two decommissioned vessels. Taking into account the production capacity of the shipyard, it is planned to build 130 units of river vessels by 2036. According to plans, the shipyard will start operating in 2 years, and by the 100th anniversary of the republic in 2022, the first ship will be launched.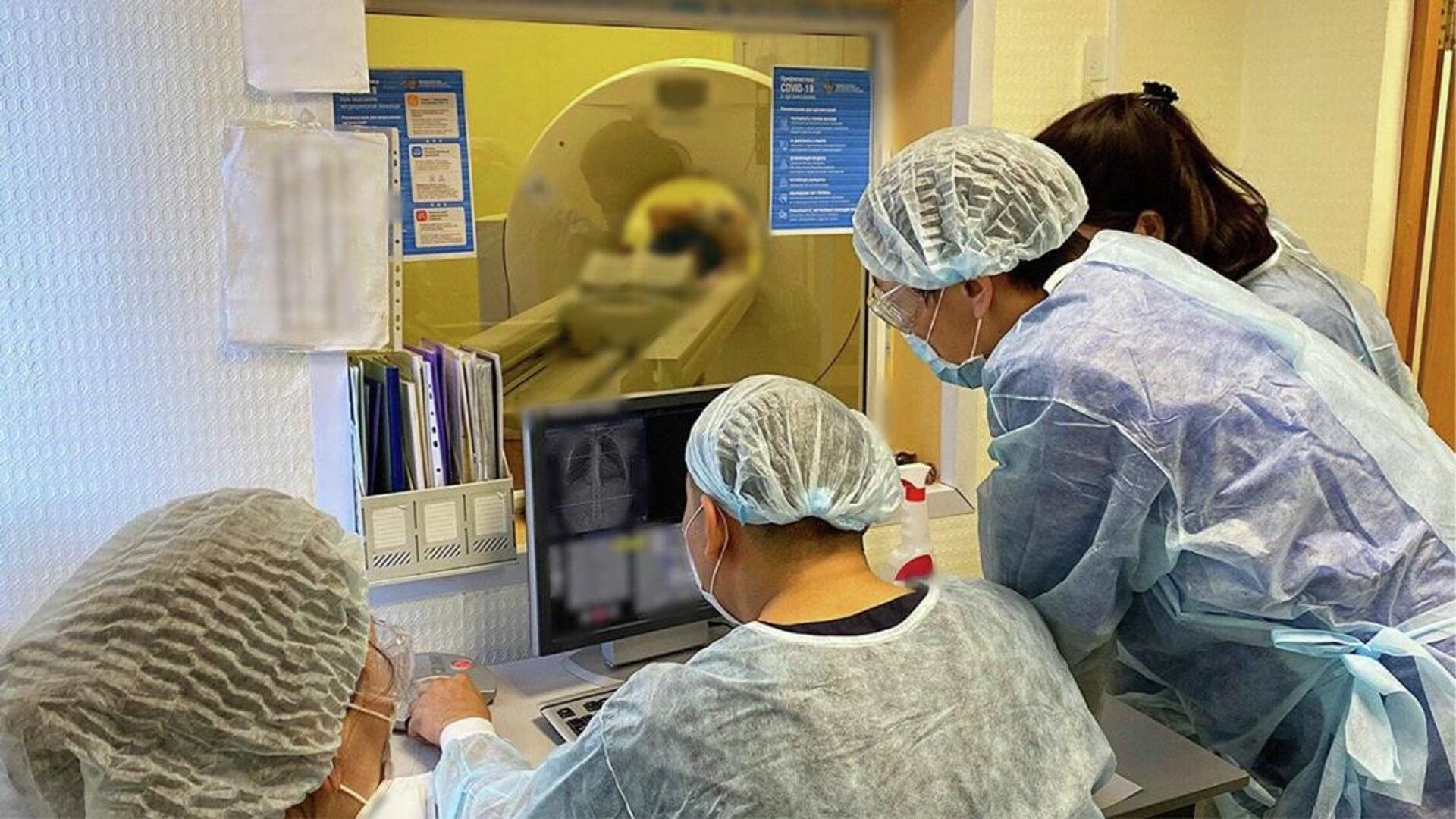 The Republic of Sakha (Yakutia)