WASHINGTON, April 2 – RIA Novosti. Uber is due in excess of $ 1 million in compensation to a blind California woman whom drivers have refused to drive on 14 separate occasions.
Lisa Irving filed a lawsuit against the company in 2018 because, she said, she was denied transportation services 14 times, she was abused by Uber drivers who did not want to transport her with a guide dog.
Uber, in turn, said that if the drivers are self-employed, then the company is not responsible for their discriminatory actions.
The American Arbitration Association ruled that "whether the driver is an employee or self-employed, Uber is subject to the (Americans with Disabilities Act) ADA." According to this law, the transport service provider is obliged to ensure equal and fair access to these services, including for people with guide dogs.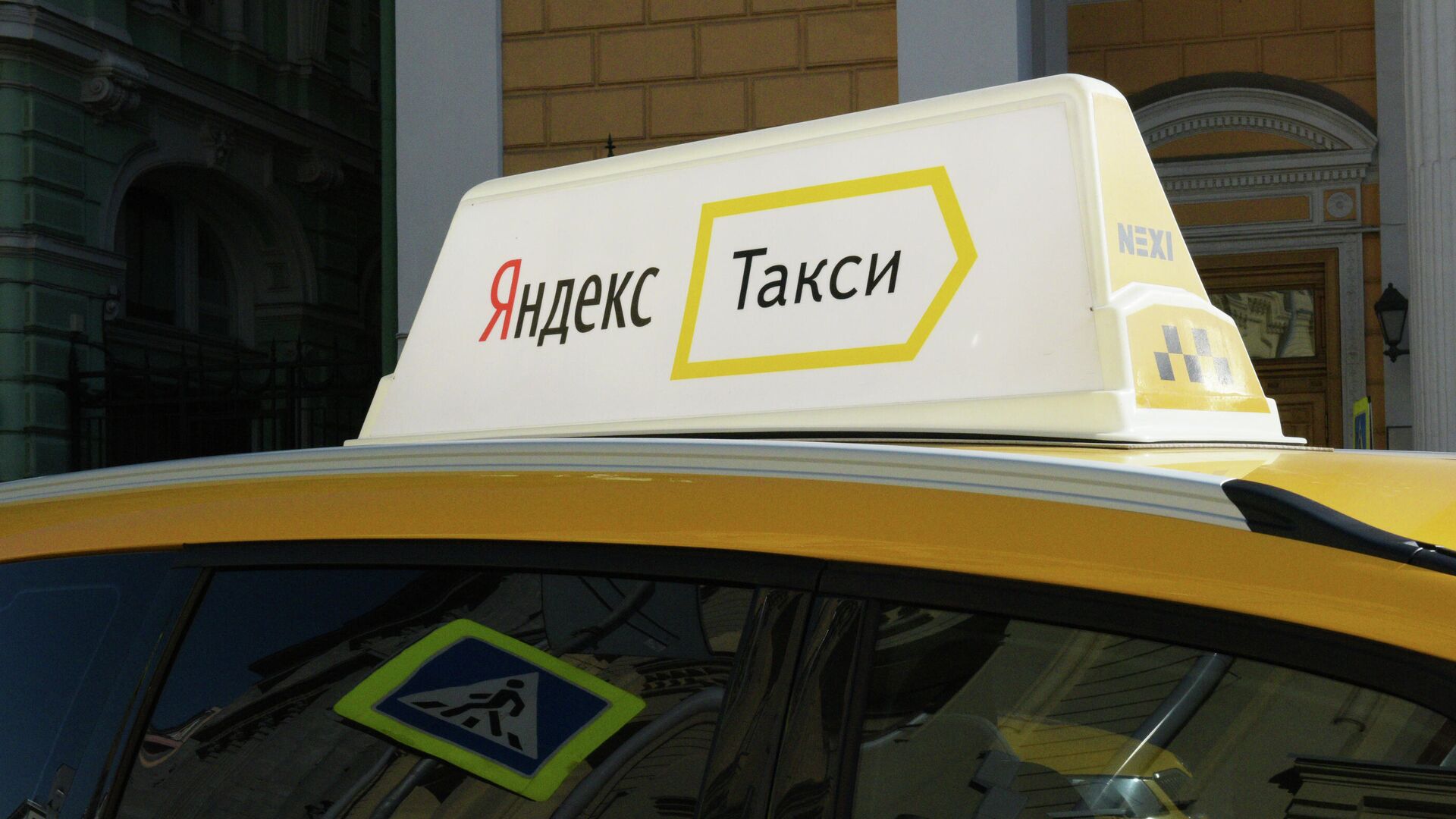 "Uber is responsible for each of these cases according to the ADA as interpreted by the Department of Justice, as well as due to the contractual supervision of Uber over its drivers and the company's failure to prevent discrimination through proper training," the association said in a document.
Law firm Peiffer Wolf, representing Irving, said that the arbitration association now ordered Uber to pay her more than $ 1 million.
"Transportation giant Uber was ordered to pay over $ 1 million to Lisa Irving," the firm said in a statement.
The Peiffer Wolf website also states a specific amount of compensation.
"Uber must pay a record $ 1.1 million to a blind passenger of the carrier," – follows from the headline of a message posted on the firm's website.
Uber is a road transport service that allows you to book a private taxi. The company was established in 2009 and is headquartered in San Francisco. Today Uber services are available in more than 100 cities around the world. The company receives a commission from taxi drivers in the amount of 20% from each call.