MOSCOW, April 2 – RIA Novosti. Almost a third of the monthly norm of precipitation fell in Moscow on Thursday evening and Friday night, Tatyana Pozdnyakova, chief specialist of the Moscow Meteoburo, told RIA Novosti.
On Thursday, Yevgeny Tishkovets, a leading employee of the Phobos weather center, said that up to 40% of the monthly precipitation rate would fall in Moscow in 24 hours. Rain and snow were predicted for Friday in the capital.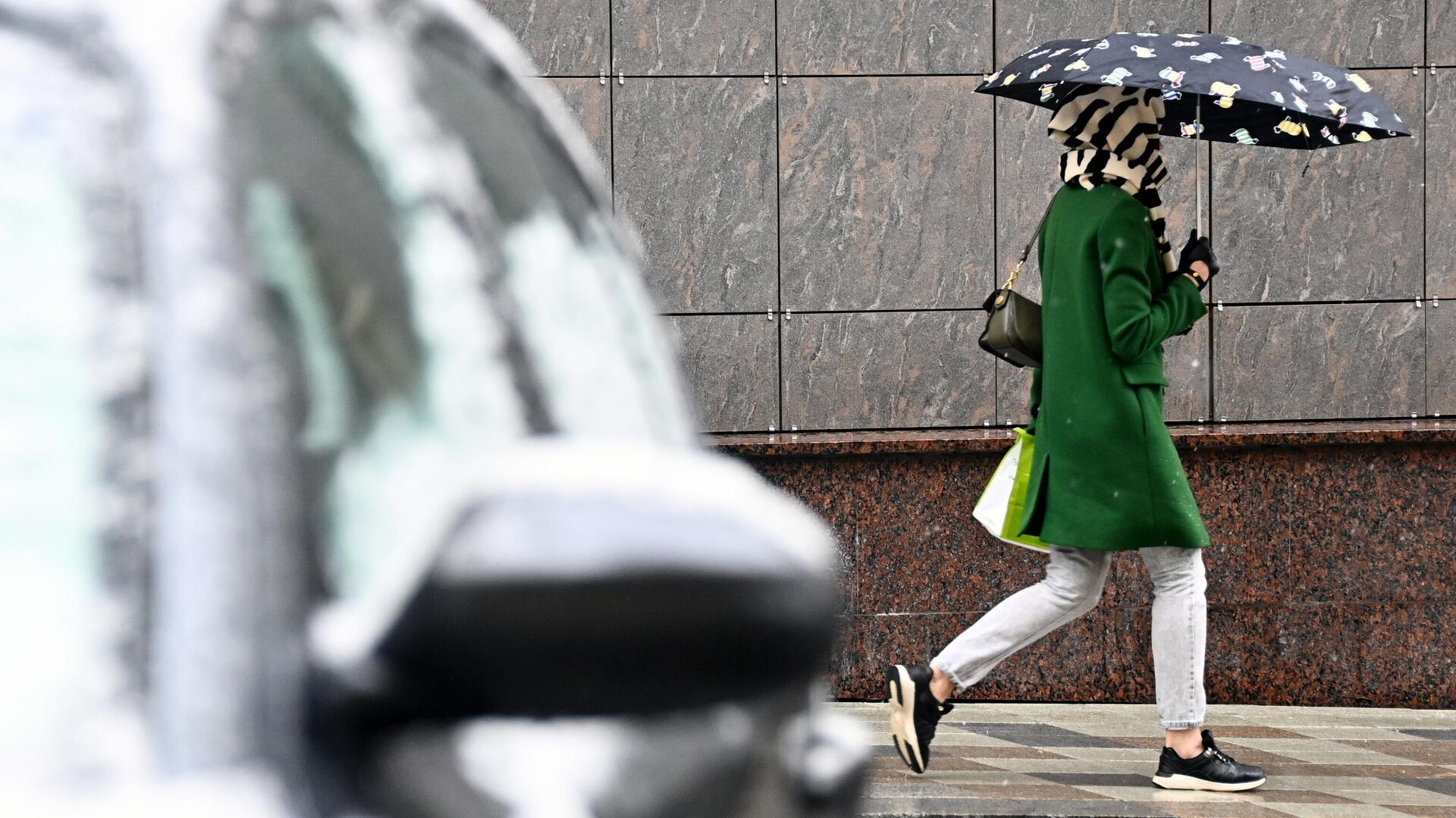 "Yesterday, 2 millimeters of precipitation fell at VDNKh station, and 6 millimeters of precipitation fell during the night. The same values were observed at Tushino station. As for the center, precipitation was distributed a little differently there – more fell during the night – 10 millimeters, for yesterday – 2 millimeters. Twelve millimeters is the largest value, with a rate of 44 millimeters – this is almost a third of the monthly rate, "Pozdnyakova said.