KRASNOYARSK, April 2 – RIA Novosti. The driver of Toyota in Krasnoyarsk, avoiding the chase, collided with a traffic police crew and drove into a car dealership, where he damaged an expensive foreign car, the press service of the Ministry of Internal Affairs in the region reports.
The police explained that a motorist informed the traffic police about a possibly drunk driver driving a Toyota on Friday night. The driver did not react to the inspectors' demand to stop.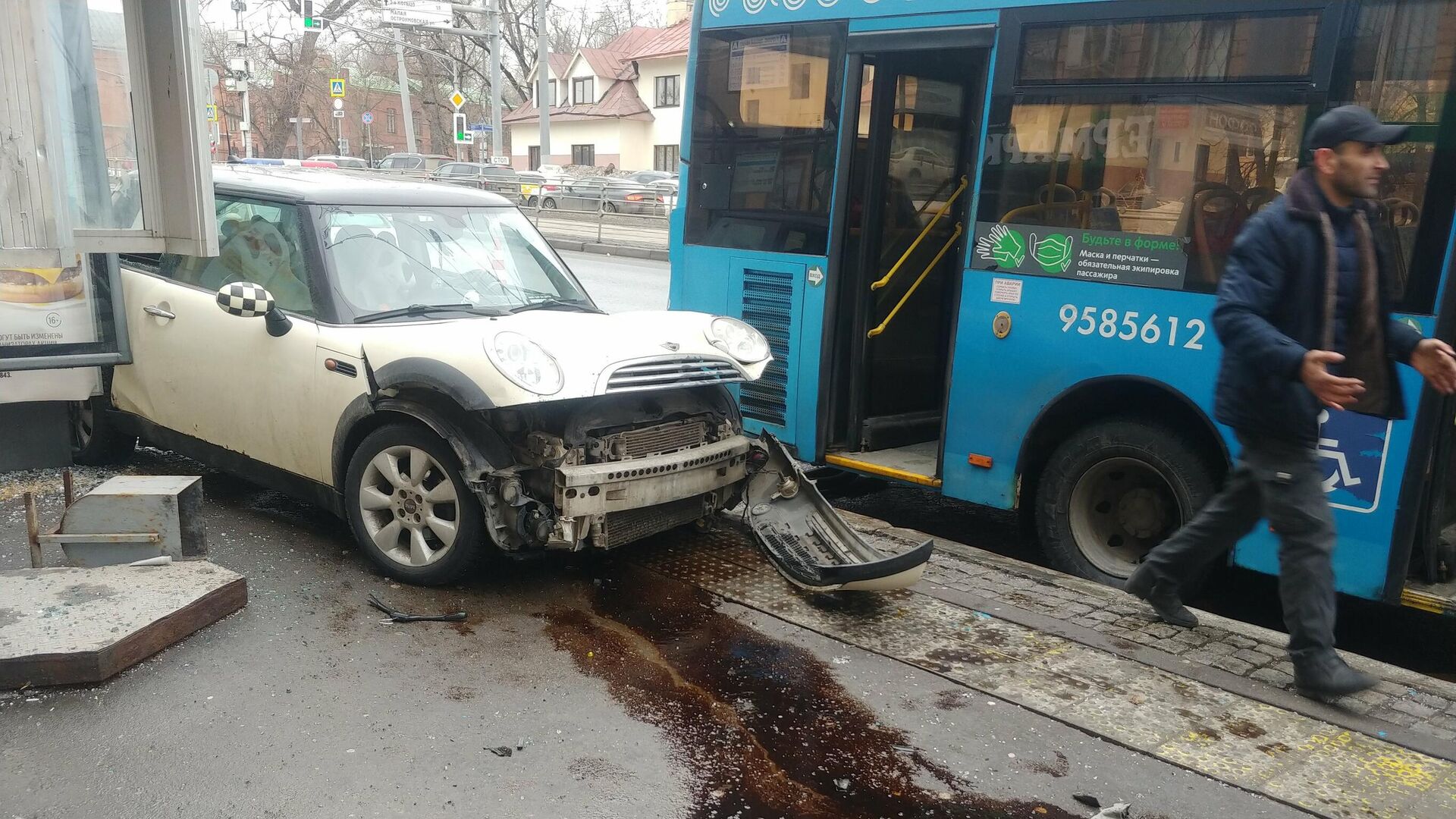 "The traffic police inspectors at one of the city crossroads outstripped the intruder's car and tried to block further movement with a patrol car. However, the driver started moving and collided with the crew, after which he left the accident scene. center, damaging an expensive foreign car inside. After that the man was detained by the police, "the message says.
The police found out that earlier there had been a conflict between the man and the guard of the salon, after which an administrative report was drawn up against the visitor for hooliganism. The department reported that a number of administrative materials have been drawn up on the driver: disobedience to the requirements of the authorities, driving on a red light, leaving the oncoming lane, leaving the scene of an accident.