MOSCOW, April 2 – RIA Novosti. Antibodies to coronavirus can be transmitted from mother to child during pregnancy through the placenta, Alexander Gintsburg, director of the Gamaleya Research Center for Epidemiology and Microbiology of the Russian Ministry of Health, said in an interview with RIA Novosti.
"Antibodies can be transmitted through the placenta. A certain class of antibodies can be transmitted, and this is good, nature has provided for it," said Gunzburg.
In August 2020, the Ministry of Health of Russia registered the world's first vaccine for the prevention of COVID-19, developed by the Gamaleya Research Center for Electrochemistry. It was named "Sputnik V". The vaccine is based on a well-studied and validated human adenoviral vector platform, the important benefits of which are safety, efficacy and no long-term adverse effects. Currently, the drug is undergoing post-registration tests.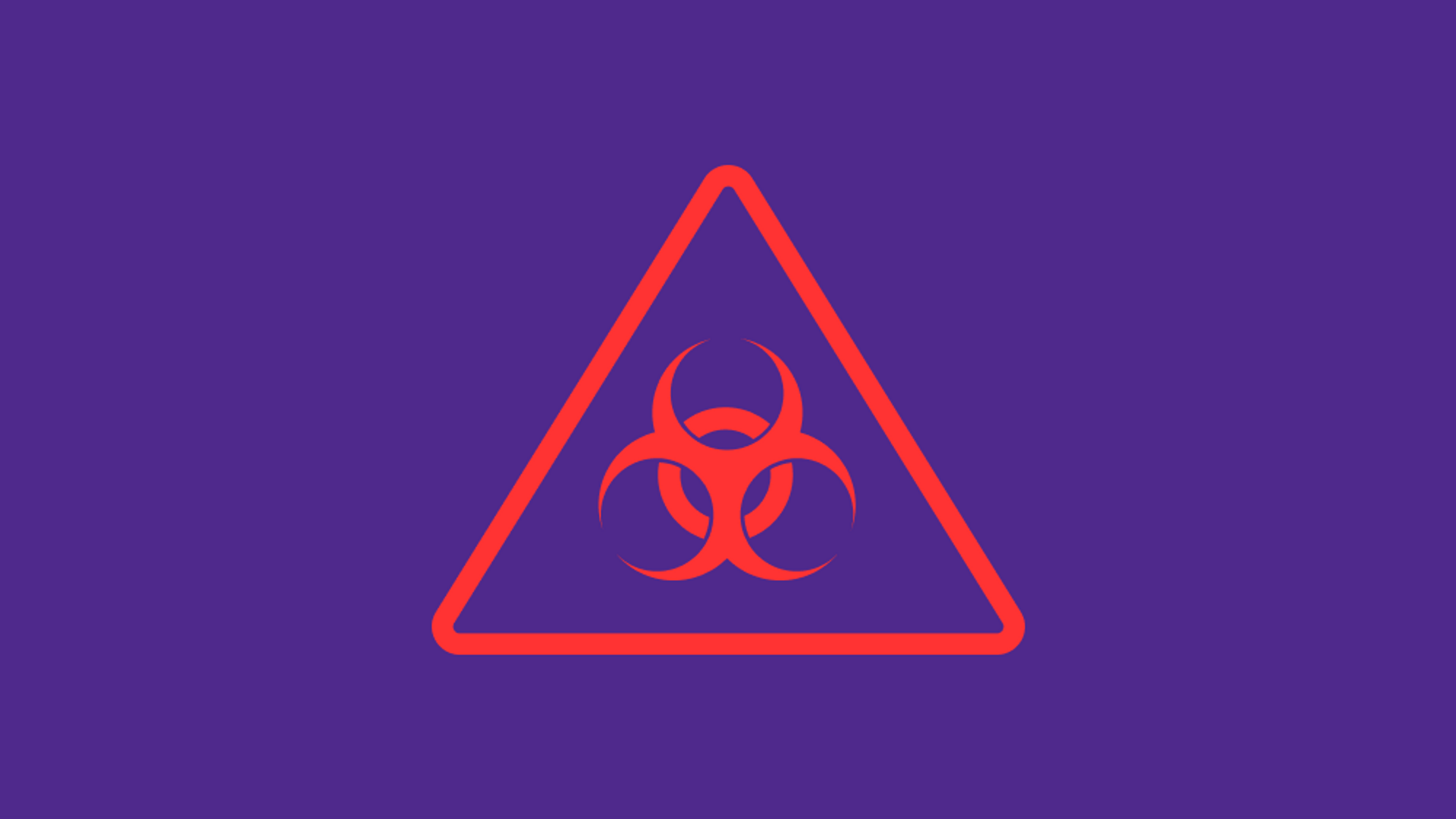 Infographics