MOSCOW, April 2 – RIA Novosti. The situation with COVID-19 in Russia tends to stabilize, but fluctuations in the incidence are not excluded, there may be some growth, said Russian Deputy Prime Minister Tatyana Golikova at a meeting of project committees for the national projects "Healthcare" and "Demography".
"In the regions, the situation with the spread of the new coronavirus infection tends to stabilize, but I would like to draw your attention to the fact that traditionally in April-May we have seasonal illnesses, an increase in seasonal illnesses, and given that COVID, according to experts, will also be seasonal. nature, fluctuations in the number of citizens who become ill with a new coronavirus infection are not excluded, and here stabilization can be replaced by some growth, "Golikova said at the meeting, the transcript of which was published on the website of the Russian government.
The Deputy Prime Minister called on everyone to get vaccinated against the coronavirus, noting that vaccination is the key to a stable situation and existing achievements.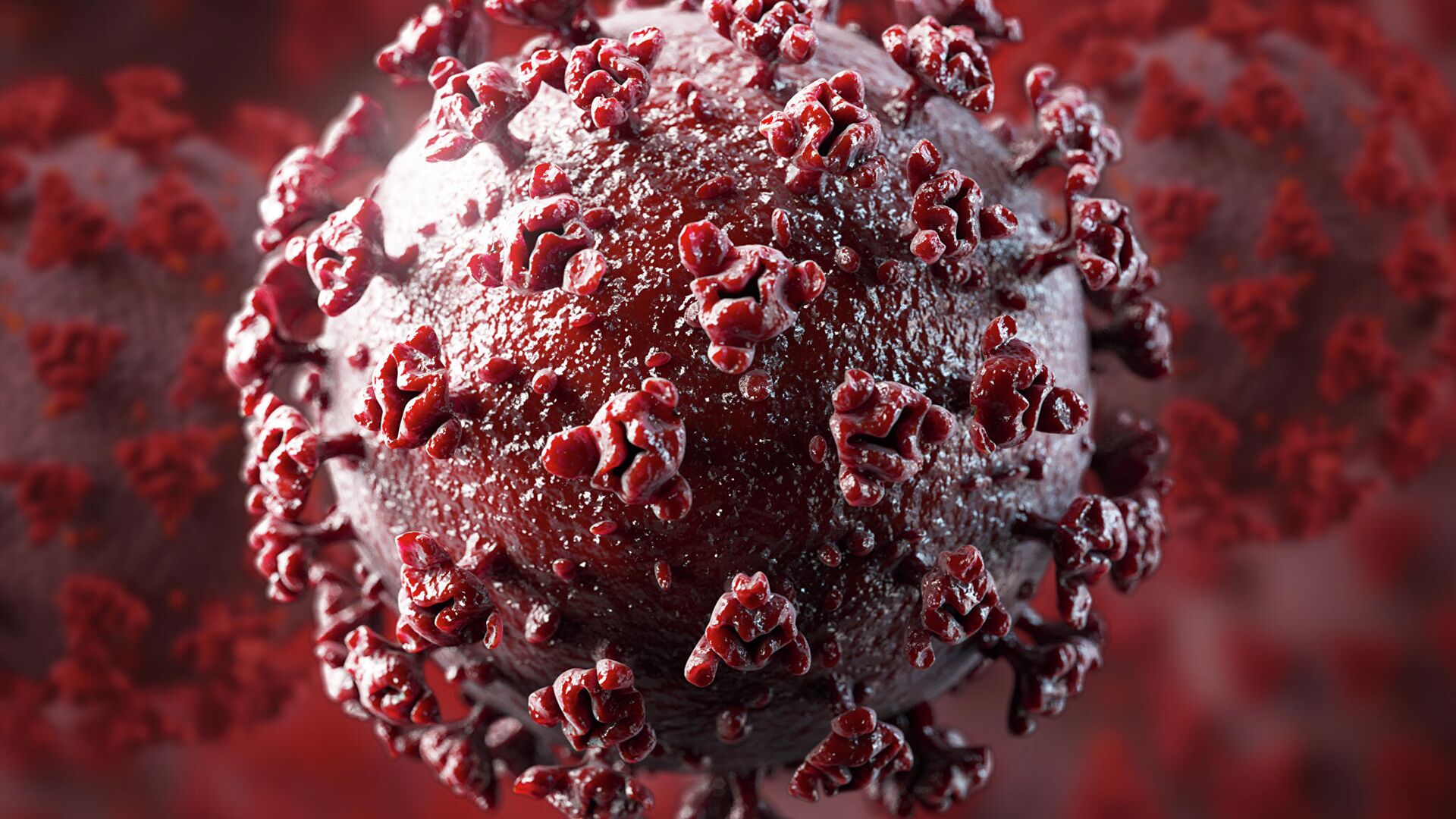 The spread of the coronavirus