MOSCOW, April 2 – RIA Novosti. No disputes between business entities can overshadow the strategic focus, the scale of cooperation between Moscow and Minsk, said State Secretary of the Union State Dmitry Mezentsev.
"Many of our ill-wishers sometimes reproach us, which we argue, but we argue in a brotherly manner, and sometimes it is difficult to negotiate and some meat, gas, oil, kefir disputes seem to darken our relations. Nothing of the kind. No disputes between business entities can overshadow the strategic focus, scale and horizon of our cooperation, "he said during the solemn meeting" Union State: Opening New Opportunities "in the press center of the Russia Today News Agency.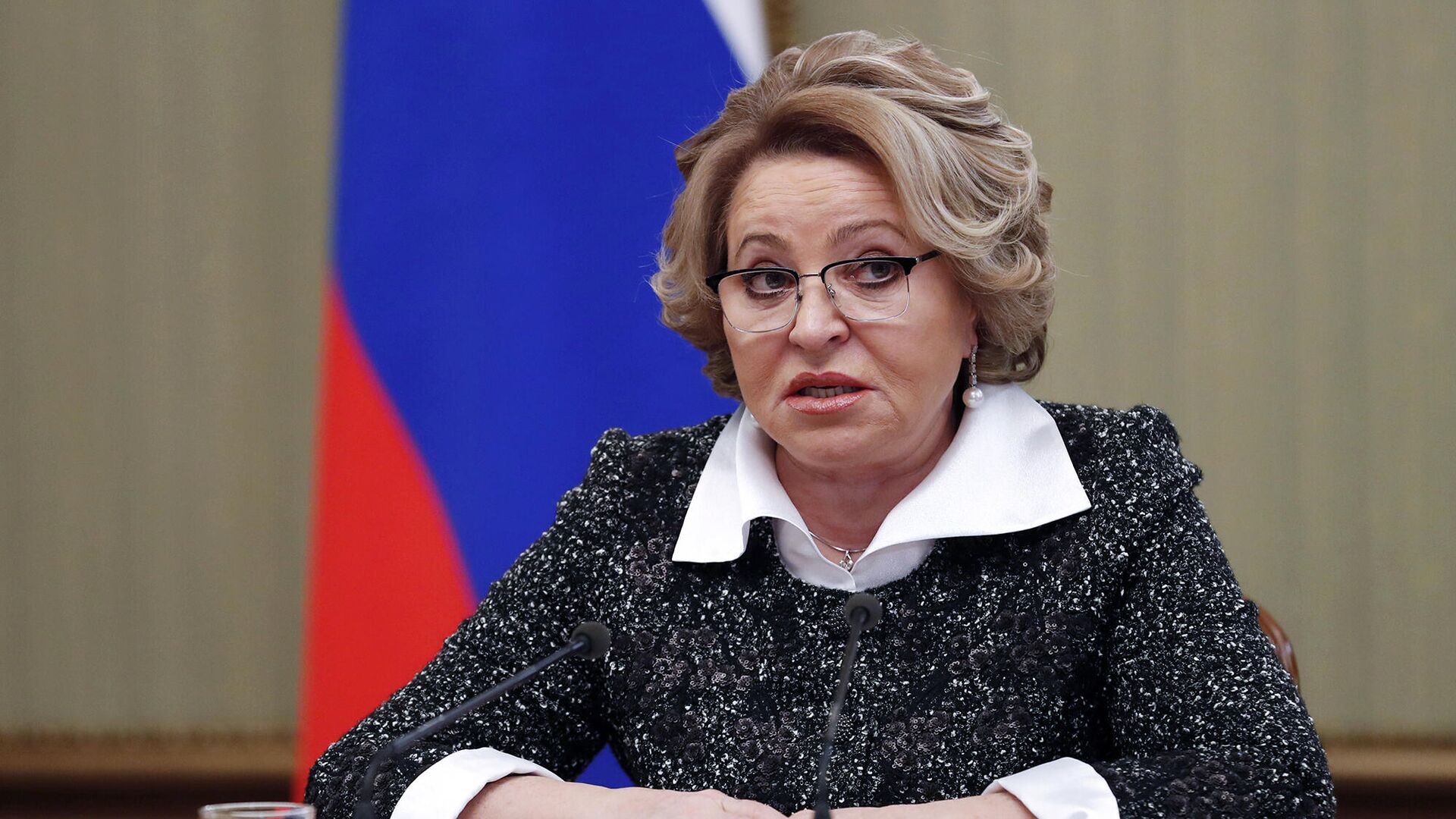 Union state
The governments of the Russian Federation and Belarus, headed by Mikhail Mishustin and Roman Golovchenko, "have reached a different level of dialogue, a different level of mutual understanding and interaction," Mezentsev said.
"Today we see how the dialogue on economic integration is progressing successfully. At the same time, we understand well and will never allow this dialogue to be unequal or asymmetric," he stressed.
The Day of Unity of the Peoples of Russia and Belarus is celebrated annually on April 2. It was on this day in 1996 that the agreement "On the Formation of the Community of Russia and Belarus" was signed, which marked the beginning of the process of mutual integration. On December 8, 1999, an agreement was signed on the creation of the Union State and an action program for the two countries to implement the provisions of this agreement.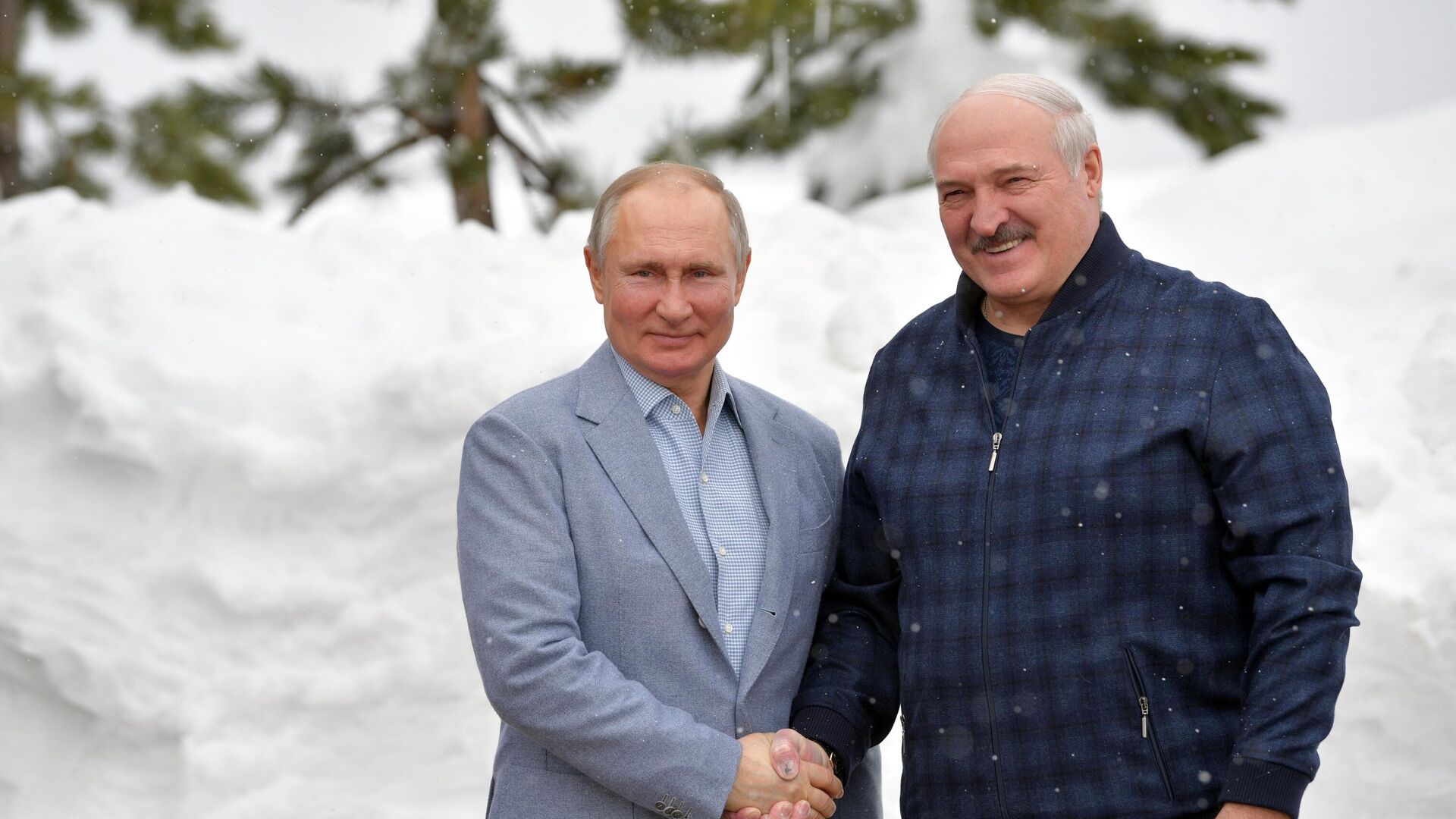 Union state