S.-PETERSBURG, April 2 – RIA Novosti. The deputy of the St. Petersburg parliament Maxim Reznik said that he was interrogated by the investigator as a witness in the drug case, the parliamentarian was asked to take a DNA test.
Earlier, the Nevsky District Court of St. Petersburg arrested local artist Ivan Dorofeev on charges of trying to sell drugs. A video of a search in the artist's apartment, where Reznik is present, appeared on the Internet. The deputy explained to the local media that he was visiting his distant relative.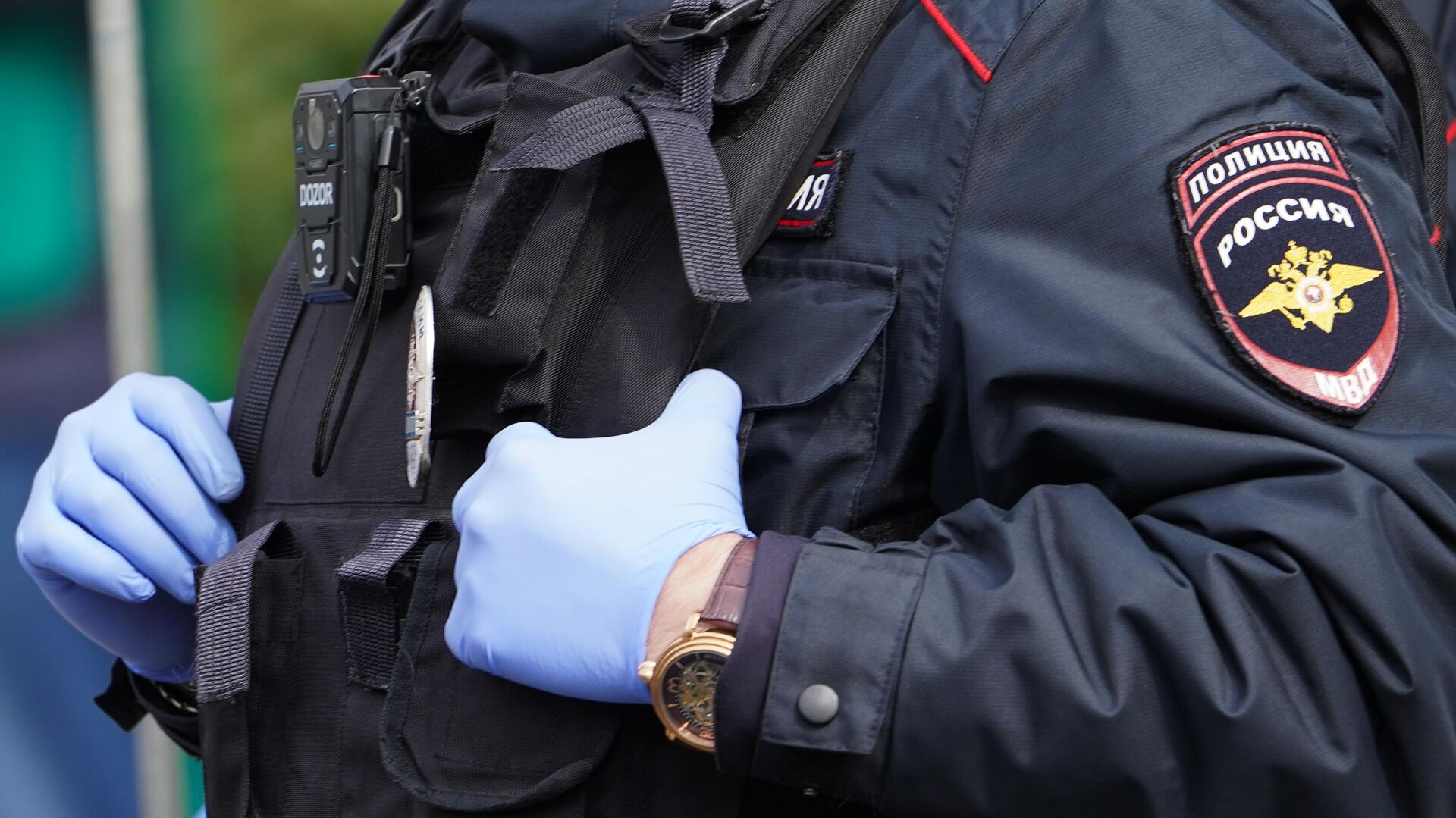 "I was interrogated as a witness. I was not shown the order to initiate a case, but they explained that the interrogation was being conducted in connection with the fact that I was in the apartment of my distant relative, where drugs were found. talked, and asked to take a DNA test, "- said the deputy RIA Novosti.
He said that the investigator offered him to be interrogated with a polygraph, but Reznik refused.
"They offered to go through a polygraph, citing the fact that this is a very significant matter, since State Duma deputy Vitaly Milonov writes letters and demands to take him under special control. But the lawyer rightly noted that we were warned about responsibility for giving false testimony, and the use of a polygraph is not has a scientifically based methodology, "said the deputy.
RIA Novosti does not yet have comments from law enforcement agencies.
Speaker of the Legislative Assembly of St. Petersburg Vyacheslav Makarov previously told reporters that the incident with Reznik would be considered by the Ethics Commission.