KIEV, April 2 – RIA Novosti. Co-chairman of the Ukrainian party Opposition Platform – For Life, Yuriy Boyko, believes that with such a position as that of US President Joe Biden, who made a remark about Russian leader Vladimir Putin, it is impossible to negotiate in the "Normandy format" on Donbass.
"I think that the journalists just caught Biden with this question. As for the answer to the question (is Putin a" killer "- ed.), How are you going to negotiate in the" Normandy format "with such a position? someone or call names? " – said Boyko on the air of the "Right to Power" program on the "1 + 1" TV channel on Thursday evening.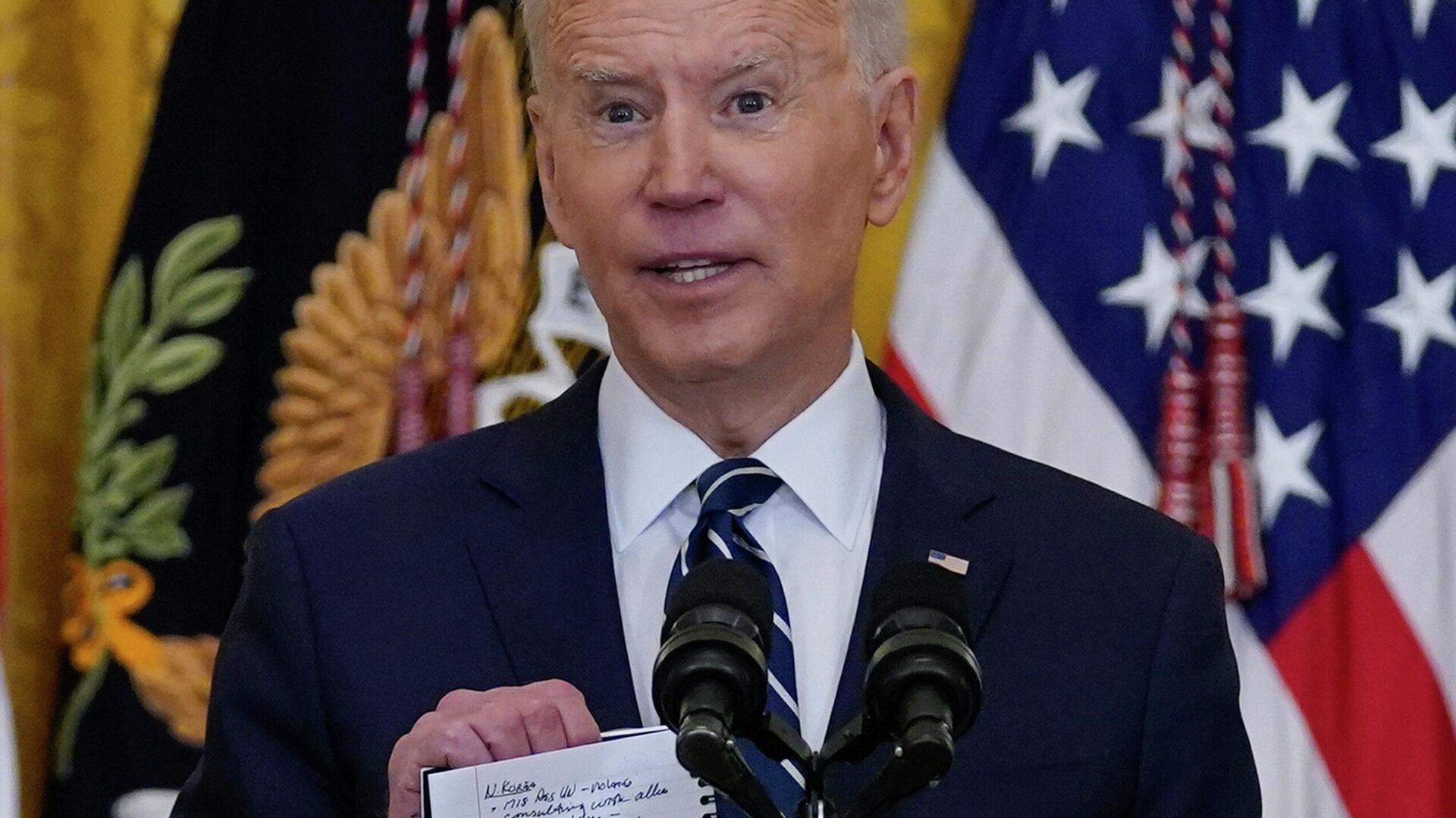 US President Joe Biden earlier in a TV interview agreed with the interlocutor's suggestion that Russian President Vladimir Putin is a "killer." The United States generally shies away from such attacks because they are considered to impede diplomatic relations with other countries. After Biden's statement, Russia invited Anatoly Antonov, Russian Ambassador to Washington, for consultations in Moscow. Putin summoned Biden for a live conversation, but he did not agree to it. The Russian Foreign Ministry called it a missed opportunity.