MOSCOW, April 2 – RIA Novosti. The British tabloid The Daily Mail published an article about ten "intercepts" of Russian aircraft by NATO forces near the borders of the alliance in the North Atlantic, North, Black and Baltic Seas
Earlier, NATO said that "six different groups of Russian military aircraft were intercepted near the airspace of the alliance in less than six hours."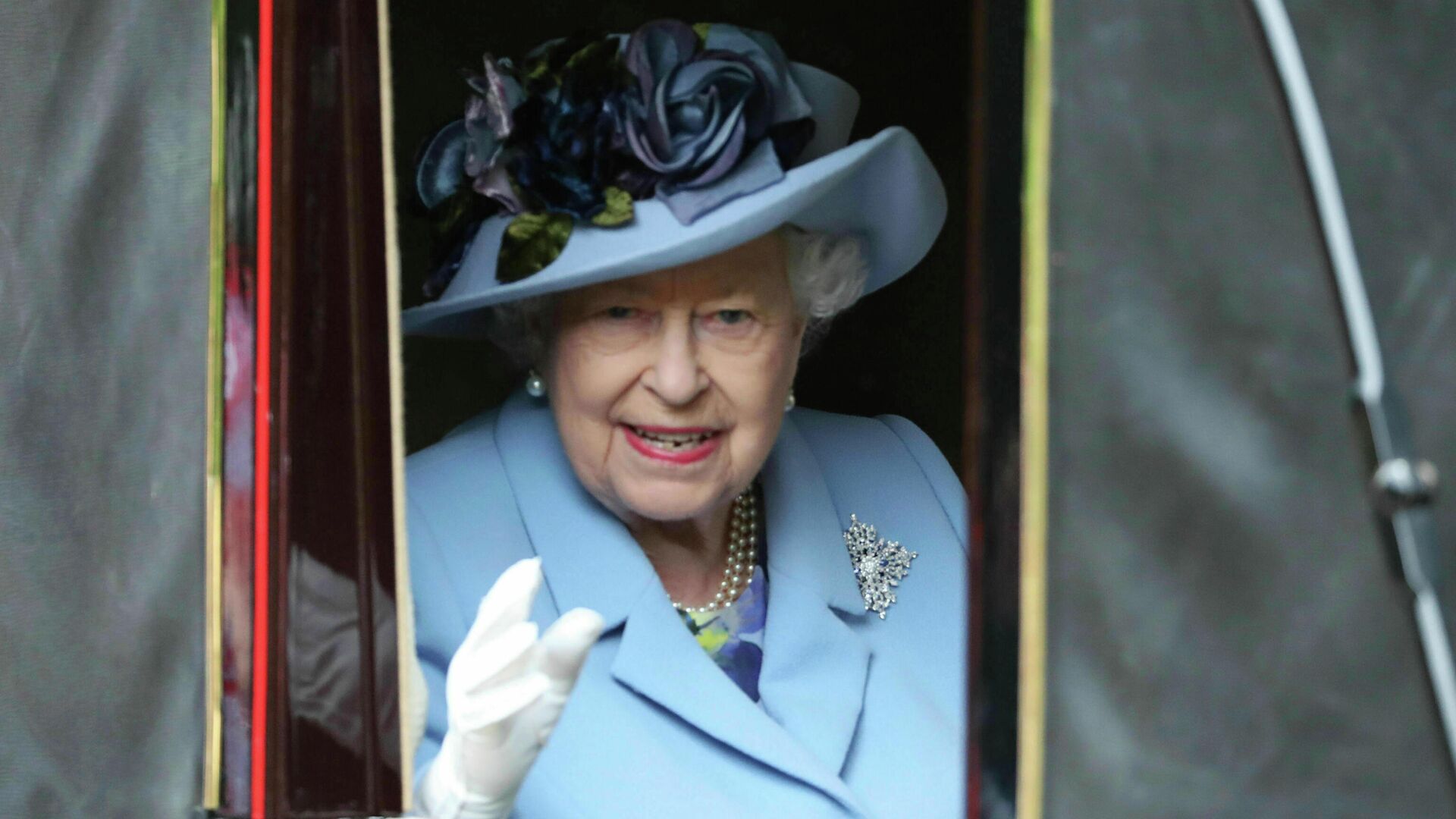 The publication caused an active response from readers in the comments.
"Leave the poor Russians alone, they are only looking at where to place their bases in independent Scotland," joked user Iain.
"Why are we surrounding Russia if we cannot protect Great Britain from boat tourists?" – asked AM.
"American B-52s (actually B-1Bs – ed.), Stationed in Norway, flew close to Russia. This is a mutual activity," – said Braeburn.
"They are in international airspace," recalled Voice of Sense.
"There is nothing to pay attention to, this is a common occupation. NATO and Russia regularly check each other's reaction," said MetalGary.
"And we are reducing the number of our interceptor aircraft," lamented Ian48.
Long-range aviation crews regularly fly over the neutral waters of the Arctic, North Atlantic, Black and Baltic Seas, and the Pacific Ocean. According to the Ministry of Defense, all flights of the Russian Aerospace Forces aircraft are carried out in strict accordance with international rules.