S.-PETERSBURG, April 1 – RIA Novosti. Specialized services eliminate the oil slick formed in the water area of the Volkhov River in the Leningrad Region, where a ship sank in the winter near the village of Maloe Chernavino, the press service of the regional government reports.
At the end of January, the North-West Transport Investigation Department announced that an inspection was being carried out after the Akademik Yakutin passenger ship was flooded at the pier on the Volkhov River in the village of Maloye Chernavino. At the end of March, local residents reported to the emergency services that a rainbow oil slick had formed in the water area of the river in this place, the regional authorities inform.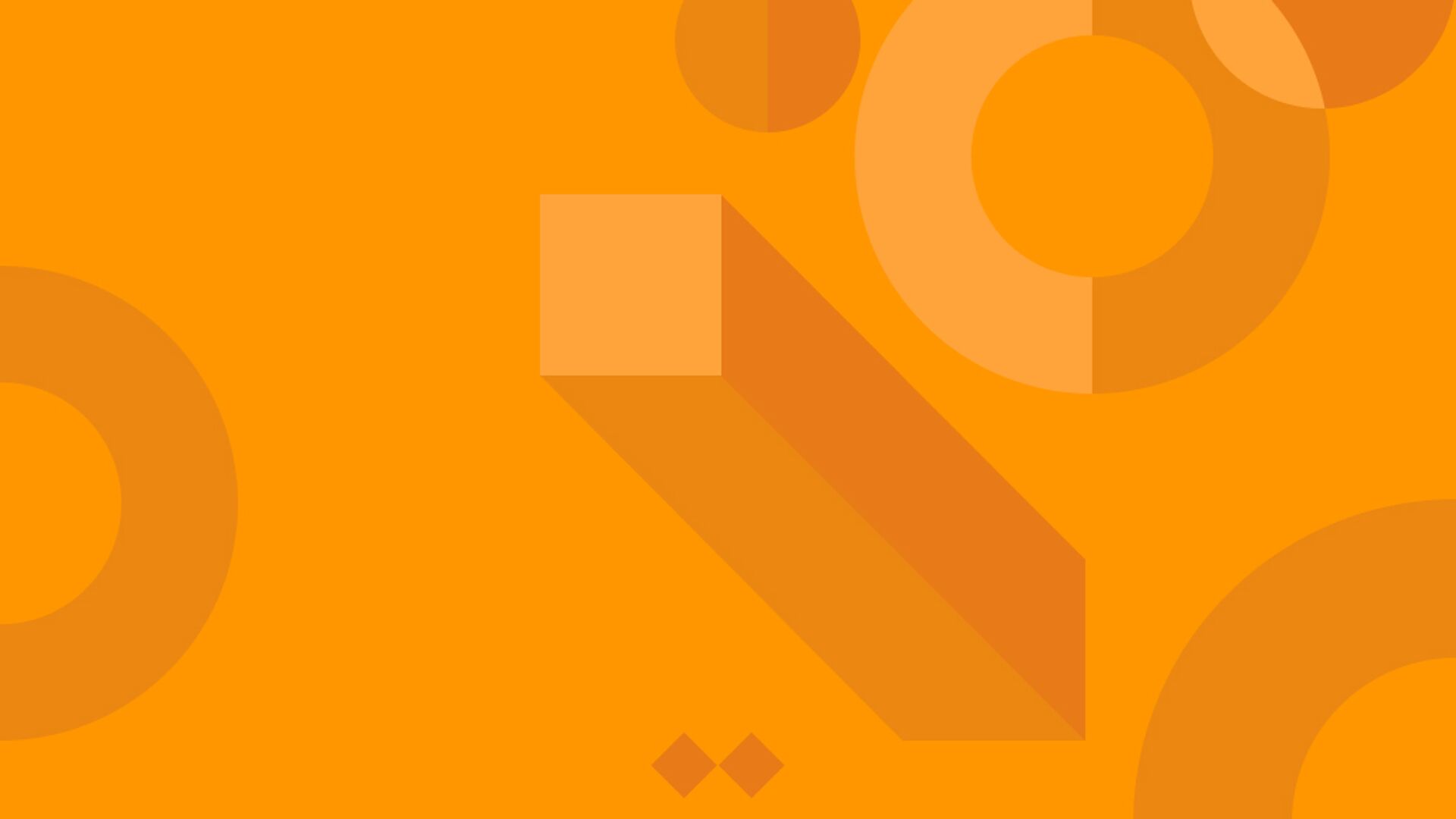 Live
"The rescue divisions of the Leningrad Region promptly carried out work to clean up the river at the site of the flooded vessel. At the place where traces of oil products were found … booms were installed, the water area was treated with a sorbent," the message says.
As noted by the administration of the Leningrad Region, Rosprirodnadzor specialists took water samples 40 meters above and 10 meters below the flooded vessel. "The staff of Rosprirodnadzor did not reveal any pollution of the river downstream," the regional authorities conclude.