MOSCOW, April 2 – RIA Novosti. The cost of bitcoin has been growing by 1% over the past 24 hours, and earlier in the morning the figure exceeded $ 60 thousand – for the first time since March 16, after it fell from a historic high by almost a quarter, according to trading data.
On the Binance exchange, the largest cryptocurrency exchange in terms of trading volume, as of 8.00 Moscow time, bitcoin is growing in price by 1.2%, to 59.58 thousand dollars. Earlier on Friday, the figure rose to a maximum level of 60.2 thousand dollars. And according to the CoinMarketCap portal, which calculates the average price for more than 20 exchanges, bitcoin rises in price by 0.9%, to 59.86 thousand dollars. The dynamics are given everywhere in a day.
On March 13, Bitcoin set another all-time high at $ 61,844, after which it began a correctional decline, within which it fell to $ 50,427 on March 25, that is, by almost 23%. Since then, it has partially won back the fall, but traded below the $ 60,000 mark.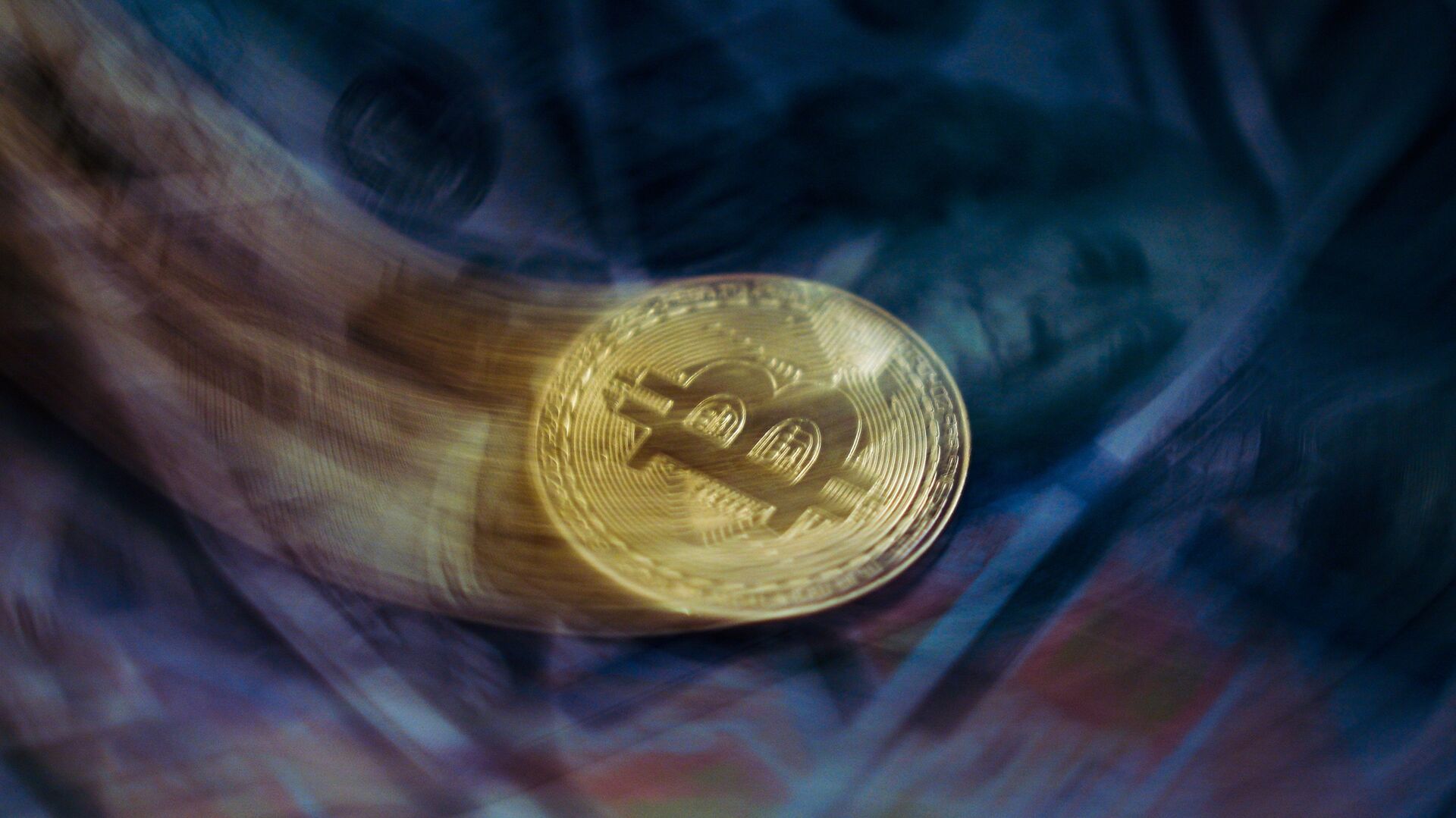 The science