S.-PETERSBURG, April 2 – RIA Novosti. Almost one hundred enterprises of the Leningrad Region entered the international market last year. the region took 13th place in the list of exporting regions, said the head of the region Alexander Drozdenko at the awards ceremony for the winners of the regional stage of the "Exporter of the Year" competition.
According to him, 728 regional companies were engaged in the export of goods. The geography of exports has expanded to six countries (in 2020 – 144 countries, in 2019 – 138). "Our task is to enter the top ten leaders of exporting regions. Today we are in 13th place, but the main difference is that half of our exports are non-raw materials. in order to increase exports, it is important to rely on small and medium-sized businesses, to help and teach them, to bring them to new markets. To create a road, you first need a path. And secondly, the support of our traditional exporters, large companies, "Drozdenko said.
He also noted that at the end of 2020, thanks to the effective activities of the Export Support Center, the Leningrad Region entered the top three Russian regions in support of exporters from among small and medium-sized businesses. With the assistance of the Center, 65 small and medium-sized companies went out for export, of which 17 had not previously carried out foreign economic activity. The volume of supported exports of SMEs amounted to $ 32 million against the target of $ 14 million.
The products were exported to 28 countries of the world, including Australia, USA, Canada, Norway, Armenia. In particular, 31 contracts were signed for the supply of products of the timber industry complex, 29 – for the goods of the regional agroindustry, 12 – equipment and instruments. The largest contracts since the beginning of the year were signed for the supply of sawn timber to Switzerland and China, fertilizers to the Republic of Togo, and a tire processing plant in Kazakhstan.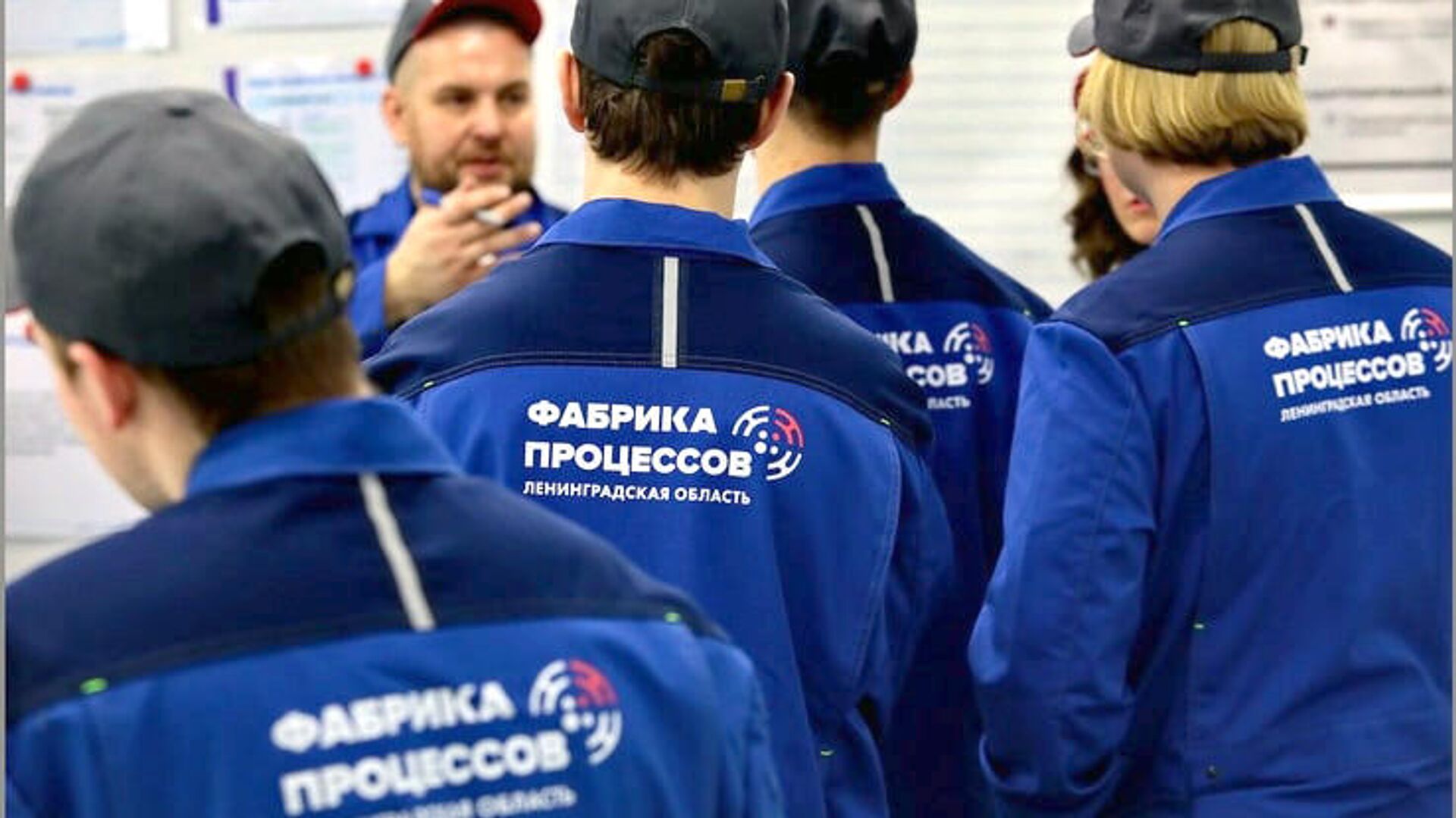 Leningrad region