VOLGOGRAD, April 2 – RIA Novosti. The 106-year-old Elizaveta Boyko from the Volgograd region was vaccinated against coronavirus infection, the regional administration reports on its Instagram page.
"Elizaveta Ilyinichna Boyko has become the most mature representative of the older generation in the Volgograd region, which has received protection from the coronavirus," the department said. View this post on Instagram
It is noted that Elizaveta Ilyinichna was born on September 5, 1914. She was vaccinated at the Volgograd boarding school for the elderly and disabled, where the woman lives. According to the administration, she feels well.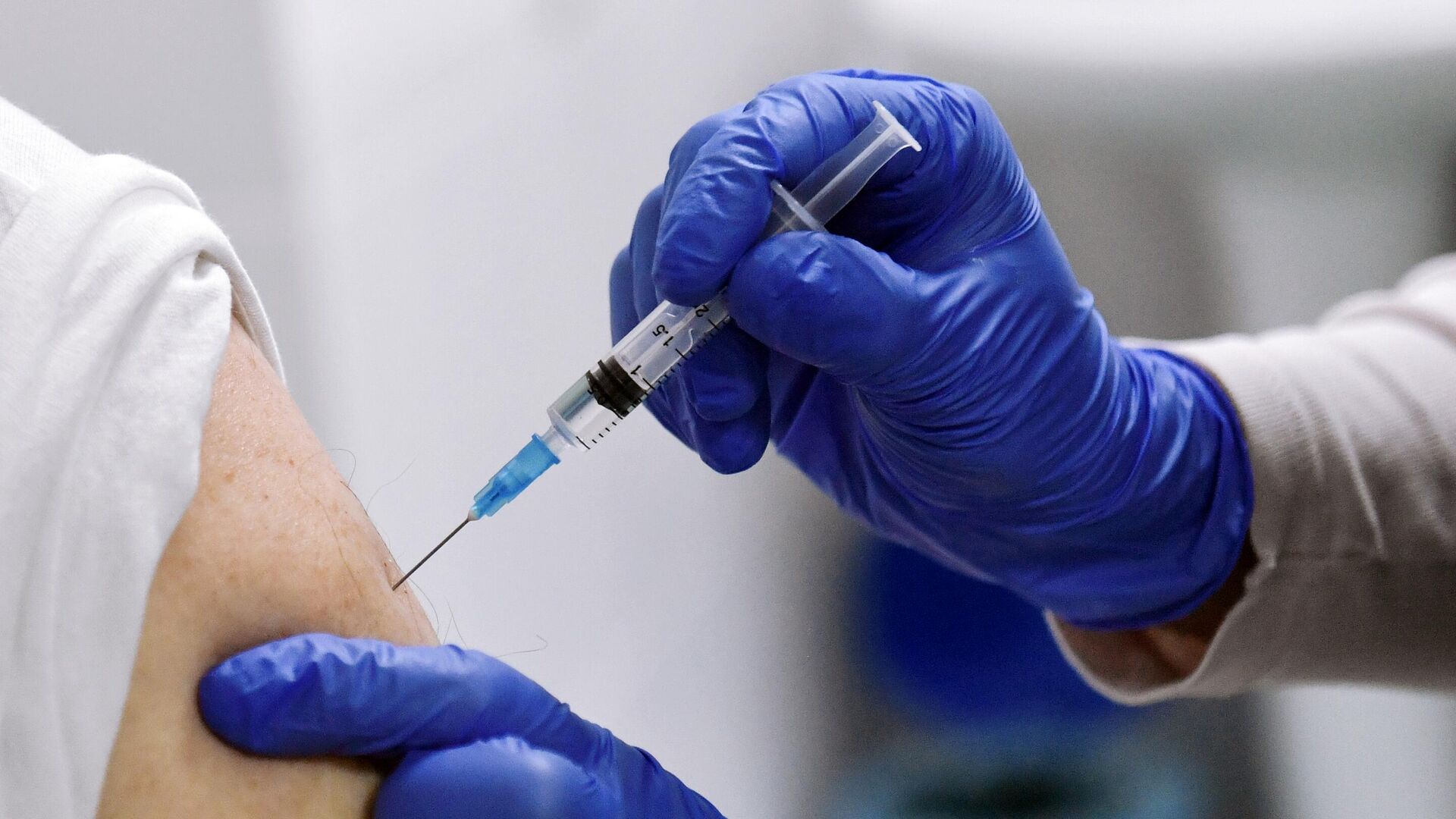 The spread of the coronavirus