MOSCOW, April 1 – RIA Novosti. The events around Vladimir Pozner's trip to Georgia show that radicalism today largely determines the internal policy of this country, which will not lead to anything good, said Chairman of the State Duma Viacheslav Volodin.
On Wednesday, protests were organized in Tbilisi over the visit of journalist Pozner, who arrived in the Georgian capital to celebrate his birthday. Protesters argue that since Posner does not recognize the country's territorial integrity, his presence is unacceptable. They surrounded the hotel building, where Posner and his friends originally stayed, and later the guests were transferred to the Romms hotel in the center of Tbilisi. Protesters threw eggs at the front of the building, demanding that Posner and his comrades leave the country. The journalist himself told RIA Novosti on Wednesday evening that he had arrived in Tbilisi to celebrate his birthday and was going to return on April 3. He admitted that he could fly earlier, adding that he was in the hotel safe, which was provided by the police. Georgian Channel One on Thursday reported that Posner had left Tbilisi.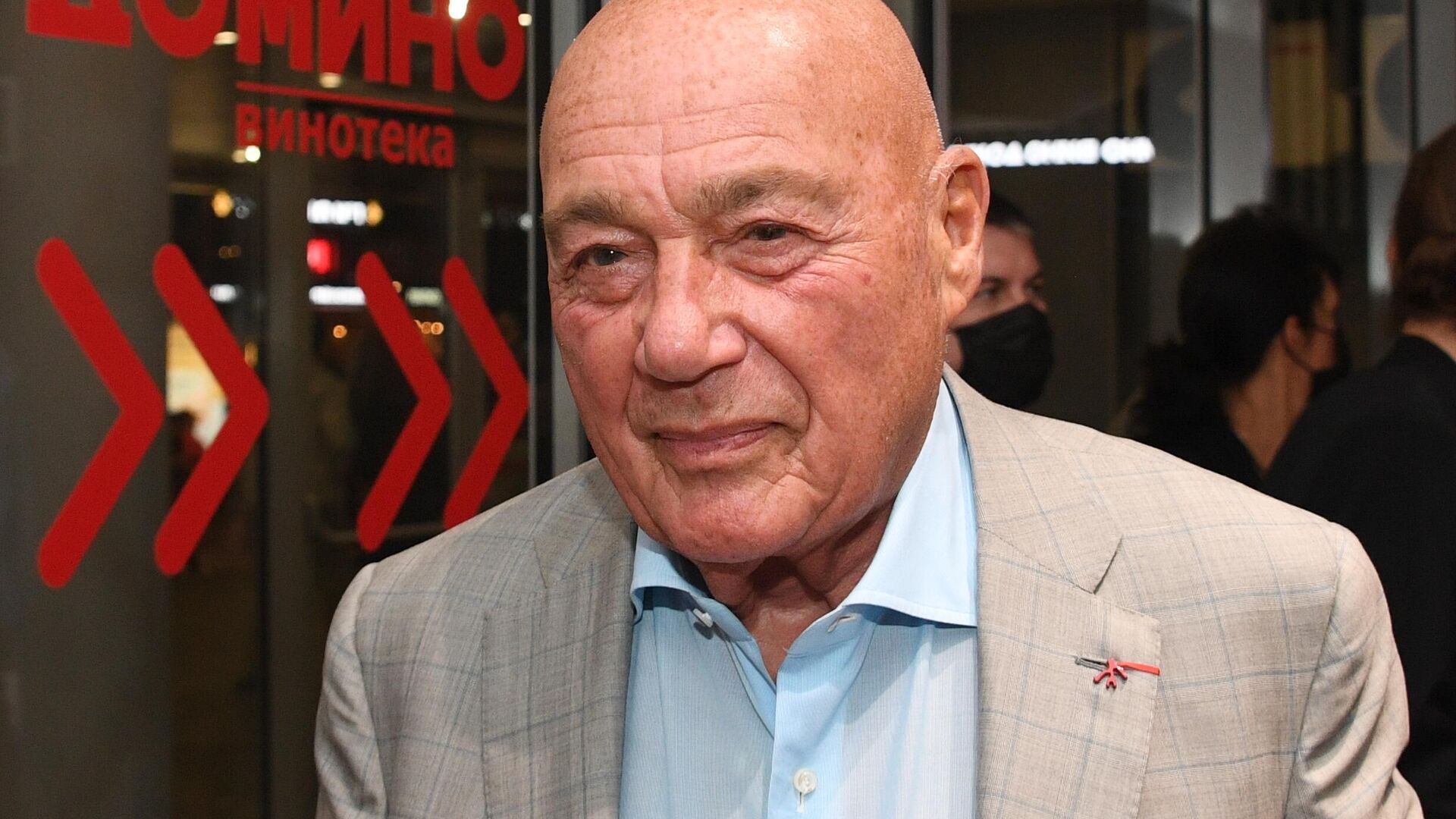 "The events around Posner's trip to Tbilisi once again show what a deep crisis Georgia is in. Radicalism largely determines its domestic policy today, and this, of course, will not lead to anything good," Volodin wrote in his Telegram channel.
The Chairman of the State Duma also recalled that during the Inter-Parliamentary Assembly of Orthodoxy in 2019, when it was held in Tbilisi at the invitation of Georgia, the same thing happened in relation to its head, State Duma Deputy Sergei Gavrilov.
"All this, of course, only destroys Georgia. And on the eve of the summer tourist season, it once again shows how unsafe it is for the citizens of our country to be there," concluded Volodin.