ORENBURG, April 1 – RIA Novosti. The territory of advanced socio-economic development (TASED) "Yasny" will be replenished with two more resident enterprises, the press service of the government of the Orenburg region reports. "The manufacturer of products from a mineral-polymer composite and an enterprise for the production of industrial emulsion and cartridge emulsion explosives will be included in the Yasny PSEDA, the message says.
The press service notes that earlier the governor of the region Denis Pasler emphasized that "with the help of the territories of advanced social and economic development, unique conditions and benefits have been created for business development in the Orenburg region. This is an important step to improve the investment climate." "Two PSEDAs are successfully operating in the Orenburg region – Novotroitsk and Yasny, 18 companies are included in the register of residents. The total investment of residents of the PSEDA amounted to about 5.5 billion rubles, 1.4 thousand new jobs were created," Pasler's word service.
The new resident company will be "Mastodek", which plans to produce products from a mineral-polymer composite: terrace and fence boards, boards for flower beds, beds, etc. All this has a wide scope of application in individual housing construction, households, in the improvement of urban spaces, sports and social facilities.
The total cost of the project is 44 million rubles; a total of 31 jobs will be created.
Also, the new resident will be the manufacturer of industrial emulsion and cartridge emulsion explosives Ommiks LLC, which has presented an investment project worth more than 380 million rubles. Within the framework of the project, 132 jobs will appear in Yasnoye.
The press service informs that in the near future agreements will be signed with the new residents, and they will begin to carry out economic activities in a special legal regime.
Earlier, the Yasny PSEDA launched the production of fireproof cardboard. The production line, which has no analogues in the country, was designed and manufactured by another TASED resident. The company plans to maintain further partnerships through warranty service of the equipment. Thus, each of the enterprises realized their growth opportunities.
"Currently, the total investment of nine residents of the Yasny PSEDA is 401.6 million rubles, there are 614 jobs," the press service notes.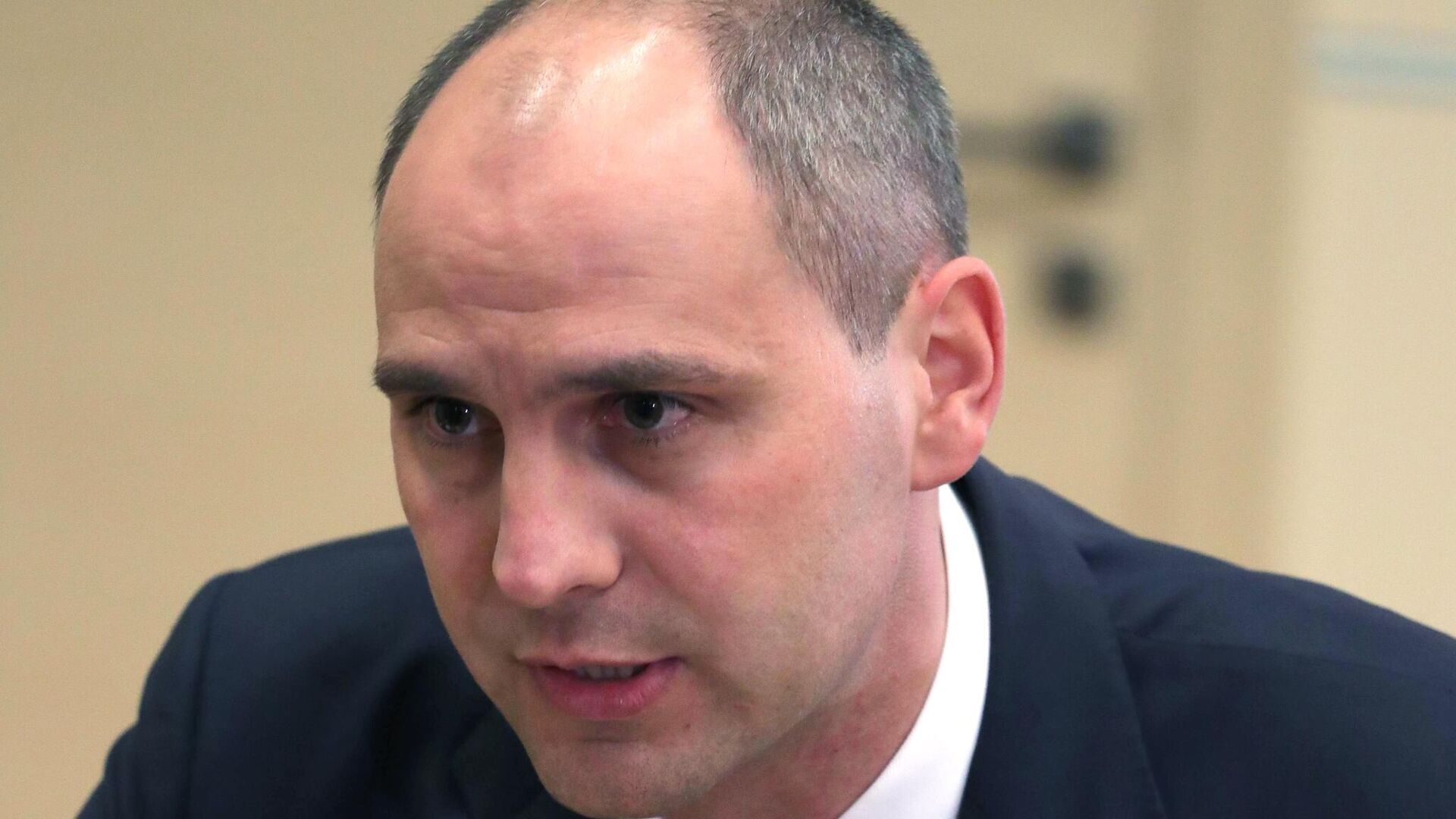 Orenburg region