MOSCOW, April 1 – RIA Novosti. Former US President Donald Trump, as well as a number of GOP supporters, have joined the new social platform Campaign Nucleus, where they can communicate seamlessly with their supporters, Fox News reported, citing sources.
It is reported that the new social network was created by ex-Trump campaign adviser Brad Parscale back in March 2016.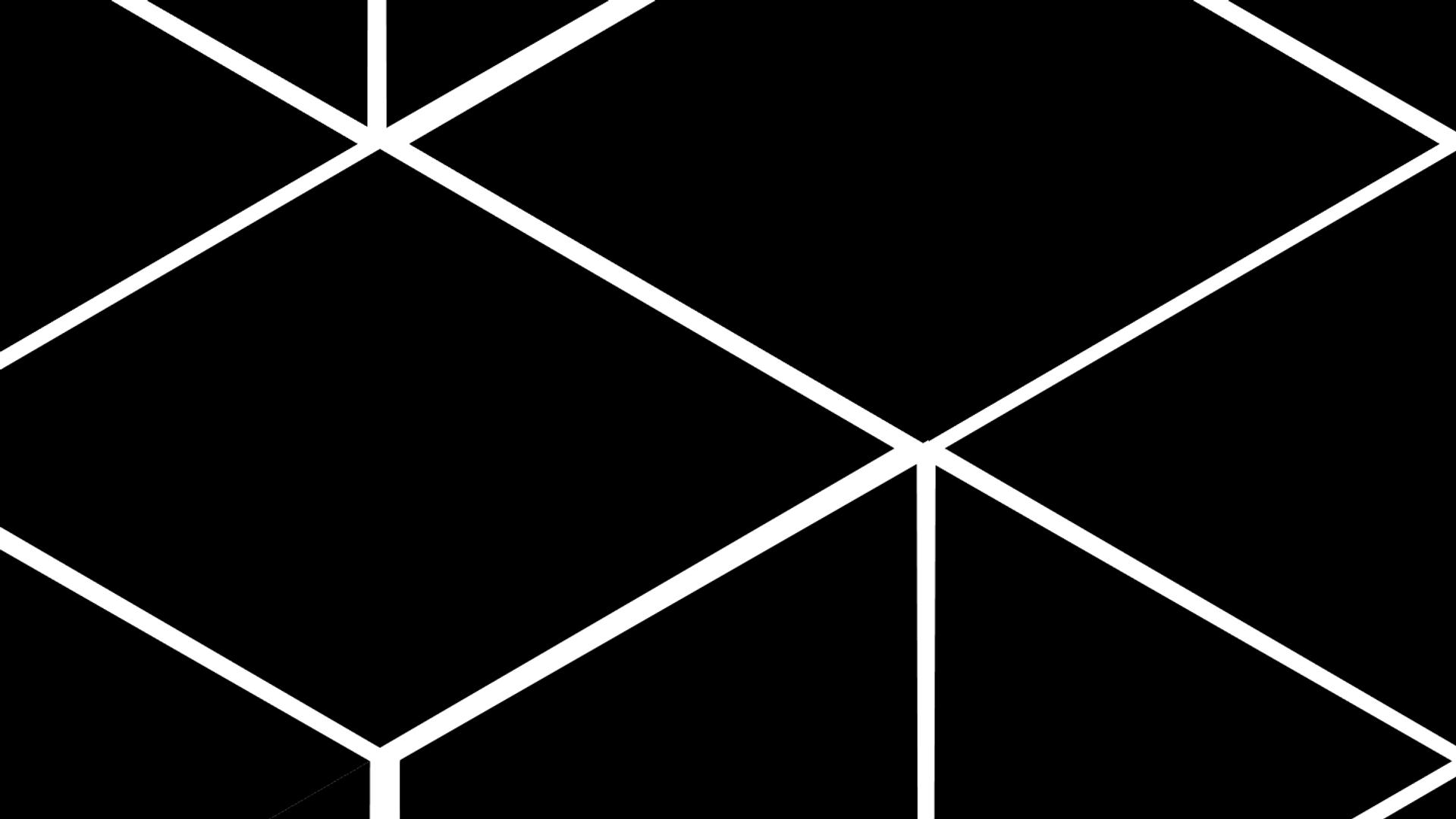 On the brink
According to Parscale's website, Campaign Nucleus allows users to send emails, text messages and media statements, and send correspondence using the US Postal Service. In addition, users will be able to contact government officials and participate in chats.
As the source of the TV channel emphasized, the platform allows the former president to "convey his statements to journalists and supporters," since earlier Twitch, Twitter, Facebook, Youtube and Instagram blocked Trump's accounts for various periods due to his statements about the riots in Washington on January 6.
It was reported that the pretext was video and text messages to protesters who seized the Capitol building in Washington. Urging them, on the one hand, to behave peacefully and go home, Trump called them patriots and declared election fraud.
Former US President Donald Trump and his team are also moving forward on building their own social network.