MOSCOW, April 1 – RIA Novosti. State Duma deputies commented on the statement of the Nord Stream 2 operator about the increased activity of foreign military personnel in the area of the pipeline construction, RT channel reported.
Deputy Chairman of the State Duma Igor Ananskikh expressed the hope that such actions are accidental and will not take on a mass character. He noted that "the work of the commercial company is in no way connected with the actions of the paramilitary services."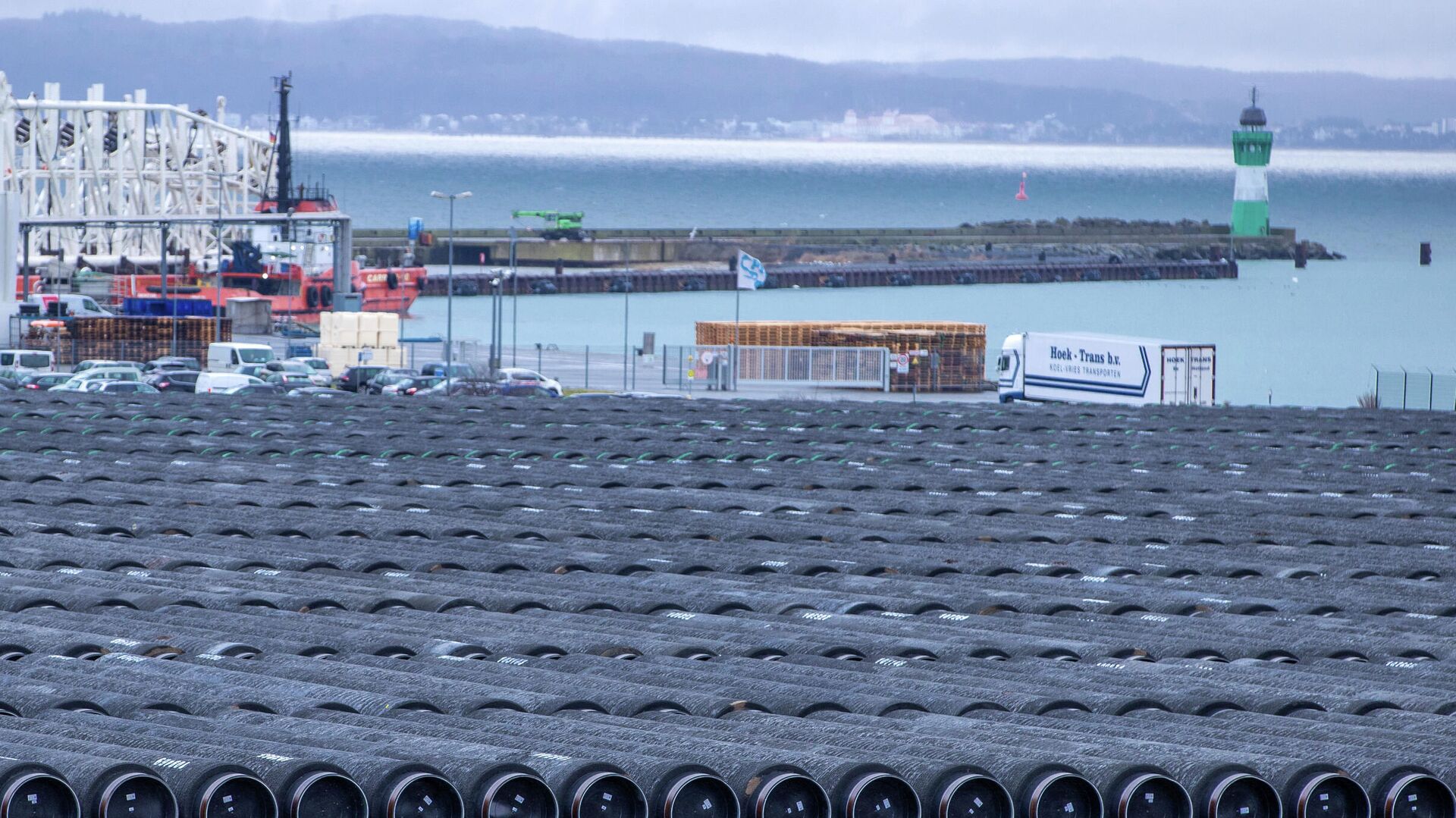 In turn, Deputy Chairman of the Committee for Economic Policy and Industry, Innovative Development and Entrepreneurship Vladimir Gutenev said that the actions of the military in the area of laying the gas pipeline will not bring results.
"Because it is unlikely that there will be any reaction to the psychological impact. I think there will be a calm attitude and performance of work. They will not dare to cause any real damage," the parliamentarian concluded.
As previously reported by Nord Stream 2 AG, on March 28, an unidentified submarine appeared in the buffer zone of the Fortuna pipelayer. Civil ships of foreign countries are also active, which, according to the project operator, violate the security zone, dangerously approach the barge and do not respond to the crew's requests.
Nord Stream 2 envisages the construction of two branches of a gas pipeline from the Russian coast through the Baltic Sea to Germany. After the introduction in 2019 of US sanctions against the companies participating in it, work was stopped for about a year.
The head of the board of directors of "Gazprom" Viktor Zubkov said that the project will be completed this year. It remains to lay about 120 kilometers of pipes. Two vessels are involved – "Fortuna" and "Akademik Chersky".