YAKUTSK, April 1 – RIA Novosti. The number of graduates wishing to enroll in IT specialties has almost tripled in Yakutia, the press center of the republic in Moscow reports.
"In Yakutia, the share of graduates wishing to enroll in IT specialties has increased by 2.7 times," the press service noted.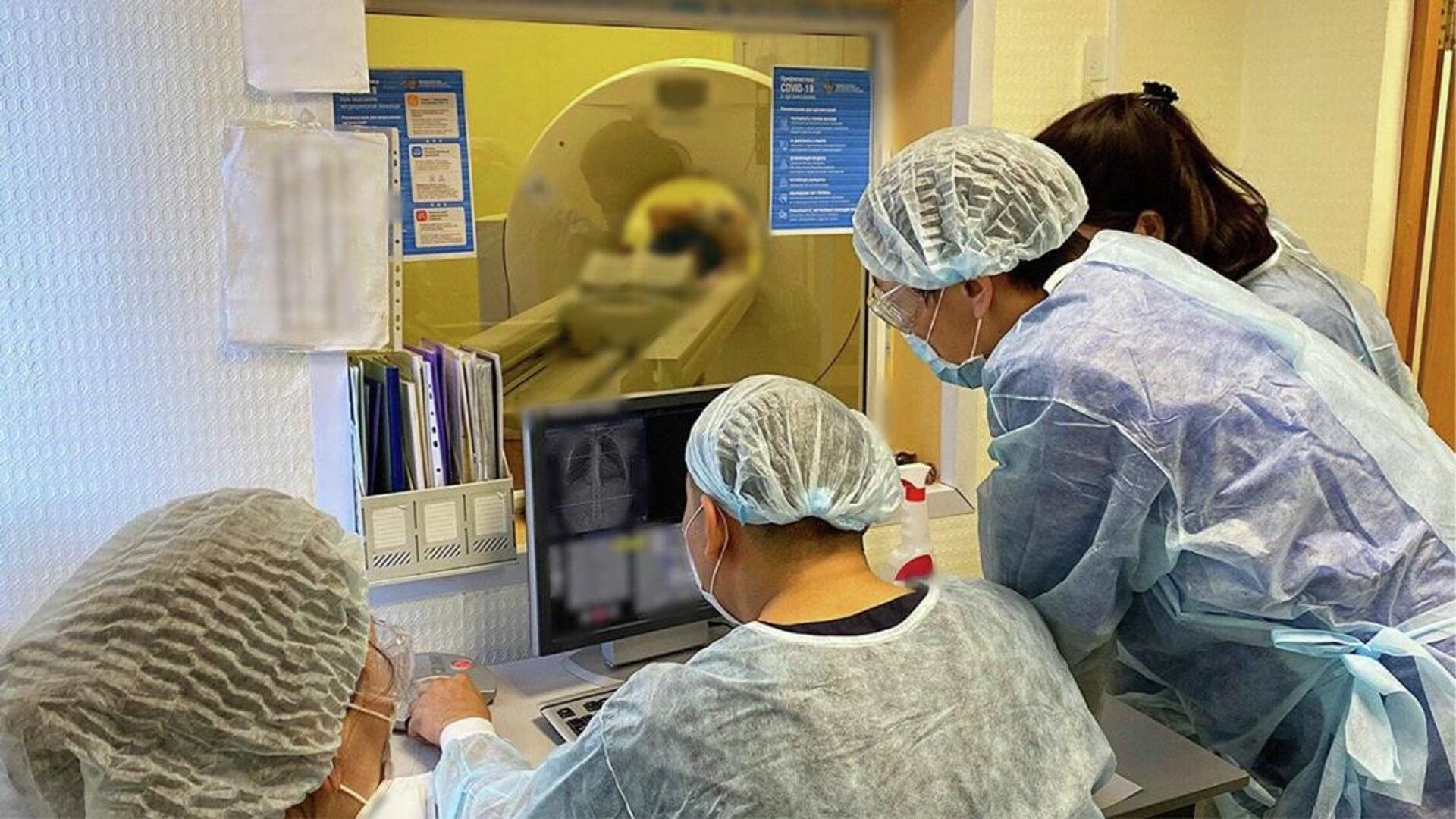 The Republic of Sakha (Yakutia)
According to the Minister of Innovation, Digital Development and Information and Communication Technologies of the Republic Anatoly Semyonov, the interest of schoolchildren in this industry has increased due to the events held in the republic.
"By 2024, the republic sets the task of increasing the share of employed specialists in the IT industry to 10 thousand people. In achieving this goal, we are helped by such large republican events as the competition" My profession is IT ", as well as educational support for children's technoparks. a children's technopark will appear in each municipal district and urban district of Yakutia – at least 17 digital education centers for children and a republican specialized IT lyceum in Yakutsk will be created, "the minister said.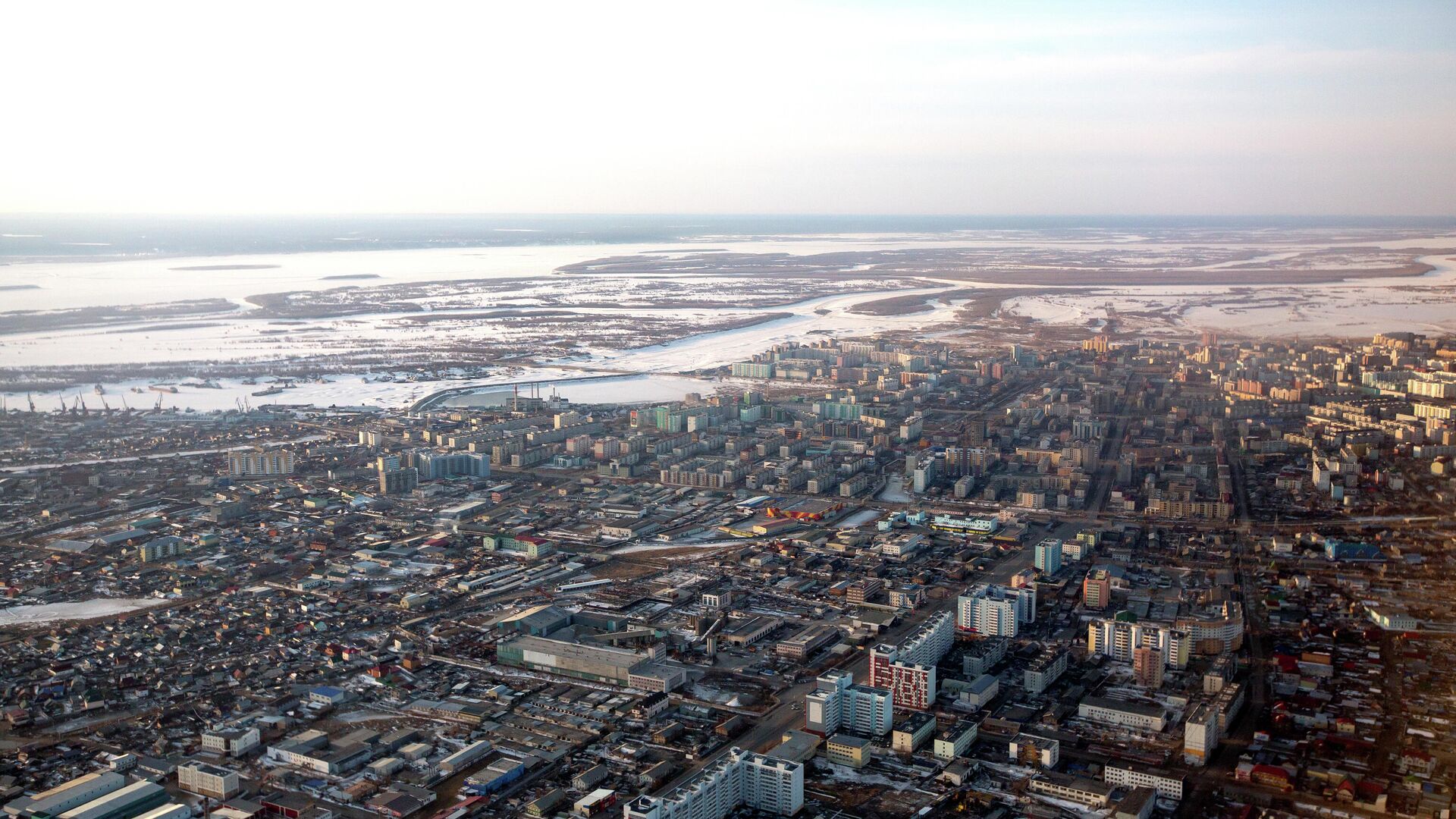 The Republic of Sakha (Yakutia)
The competition "My Profession – IT" is being held this year for the sixth time, the municipal qualifying stages have already been completed in 10 regions of Yakutia. The coverage was 1,500 schoolchildren. The event is held in the format of a hackathon – a marathon for the development of IT projects.
"Yakutia is in the top 10 regions of Russia for the export of IT services and provides 85% of the export of IT services in the Far East. In 2021, at the Gaidar Forum, the republic received the" Digital Region "nomination of the" Digital Peaks "award for the active development of innovation infrastructure, – added in the press center.