MOSCOW, April 1 – RIA Novosti. The authorities are working on restructuring the credit burden of the regions and transferring these loans to cheaper ones through the state in order to free up money for the implementation of development plans, said Dmitry Peskov, press secretary of Russian President Vladimir Putin.
"There is very active work with the regions, Putin has repeatedly said that when a region increases its debt burden through expensive private loans from commercial banks, then in fact the region falls into the trap of this debt dependence. And instead of engaging in development projects, the region has to to spend most of the available funds on plugging holes in these loans, servicing these loans, this is the trap that the president spoke about, "Peskov told reporters, answering the question of what Putin meant when talking about the trap. into which some regions got when their heads preferred commercial loans to budgetary loans.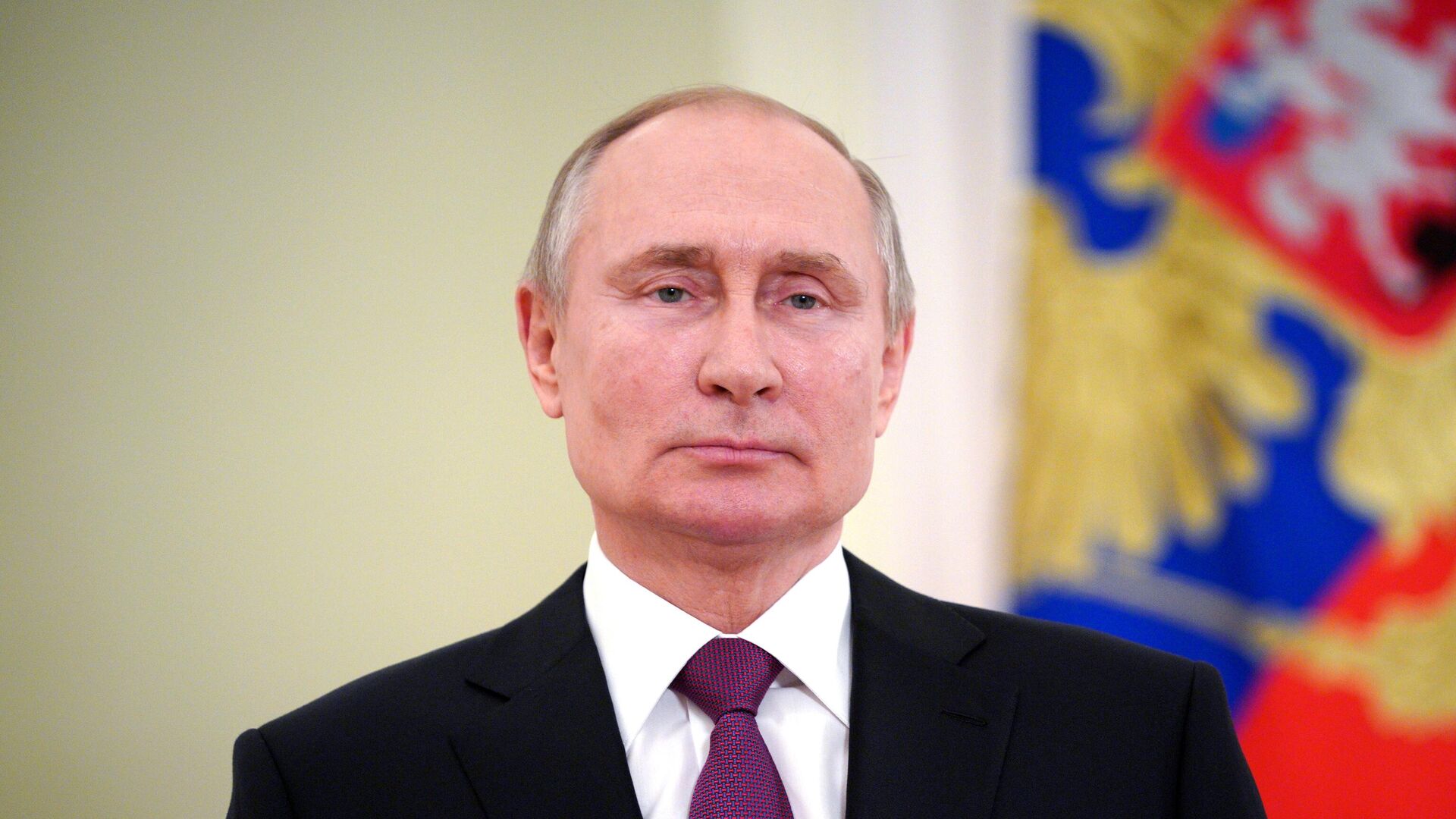 He added that the president criticized "the situation when, given the possibility of obtaining cheap borrowings from the state, instead, some regions increase the debt burden through commercial banks."
"Active work is underway to restructure this credit burden, to transfer these loans into cheaper loans from the state and, in general, to ease the debt burden of the regions and free up funds for development plans," said Peskov.
The day before, at a meeting with members of the government, the president said that the authorities would resolve the situation when the heads of the regions prefer commercial loans to budget loans, driving the budgets into a trap.