BLAGOVESCHENSK, April 1 – RIA Novosti. Governor of the Amur Region Vasily Orlov said that it is necessary to develop human resources in the agricultural sector of the region.
According to the government of the Amur region, in the village of Znamenka, Romnensky district, on the basis of Krasnaya Zvezda LLC, a basic training center of the Far Eastern Agrarian University (DalGAU) was opened, the center became the seventh in the region, Orlov attended the opening.
"For several years we have been actively working on training our own personnel for the agricultural industry. As you know, we have a zero quota for foreign labor in agriculture. We understand that it is not easy for farmers. I believe that the human potential in the region in this area has not been exhausted. , it should be developed and provided comprehensive support to those who want to work in the agricultural sector, "said the Governor of the Amur Region, quoted by the regional government.
"Krasnaya Zvezda" is one of the largest farms in the Romnensky district, there are about 14.5 thousand hectares of sown area, the emphasis is on cereals and soybeans, in 2020 the area for legumes was increased from 2.8 to 10 thousand hectares, in plans for 2021 a year to increase arable land by another 500 hectares.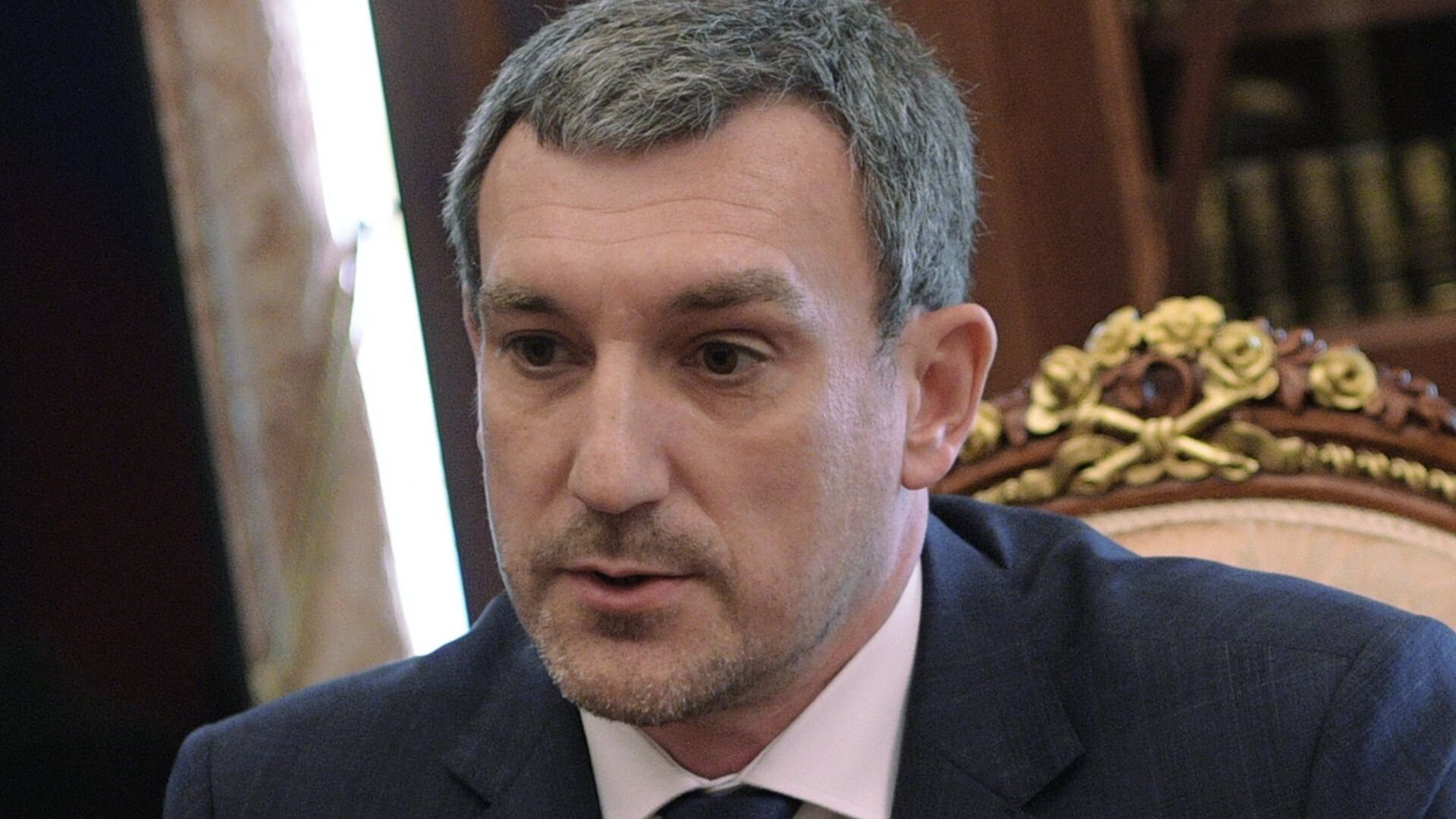 To train students on the territory of the economy, a classroom, an open area for the repair of equipment was organized, a hotel and a canteen were also equipped.
In the center that has opened, it is planned to conduct classes for students of higher educational institutions in the following areas: agronomy, agrochemistry, agrosoil science, operation of transport and technological machines and complexes, agroengineering, livestock, veterinary medicine, economics, power engineering and electrical engineering. Also, students will be taught on the profiles "Technical systems in agribusiness", "Electrical equipment and electrical technologies", "Accounting, analysis and audit in the agro-industrial complex", "Economics of enterprises and organizations of the agro-industrial complex". College students plan to teach in such specialties as agricultural mechanization, electrification and automation of agriculture and veterinary medicine.
Fourteen students are planning to send them to practice at the opened training center this year, they will be assigned responsible specialists of the "Red Star".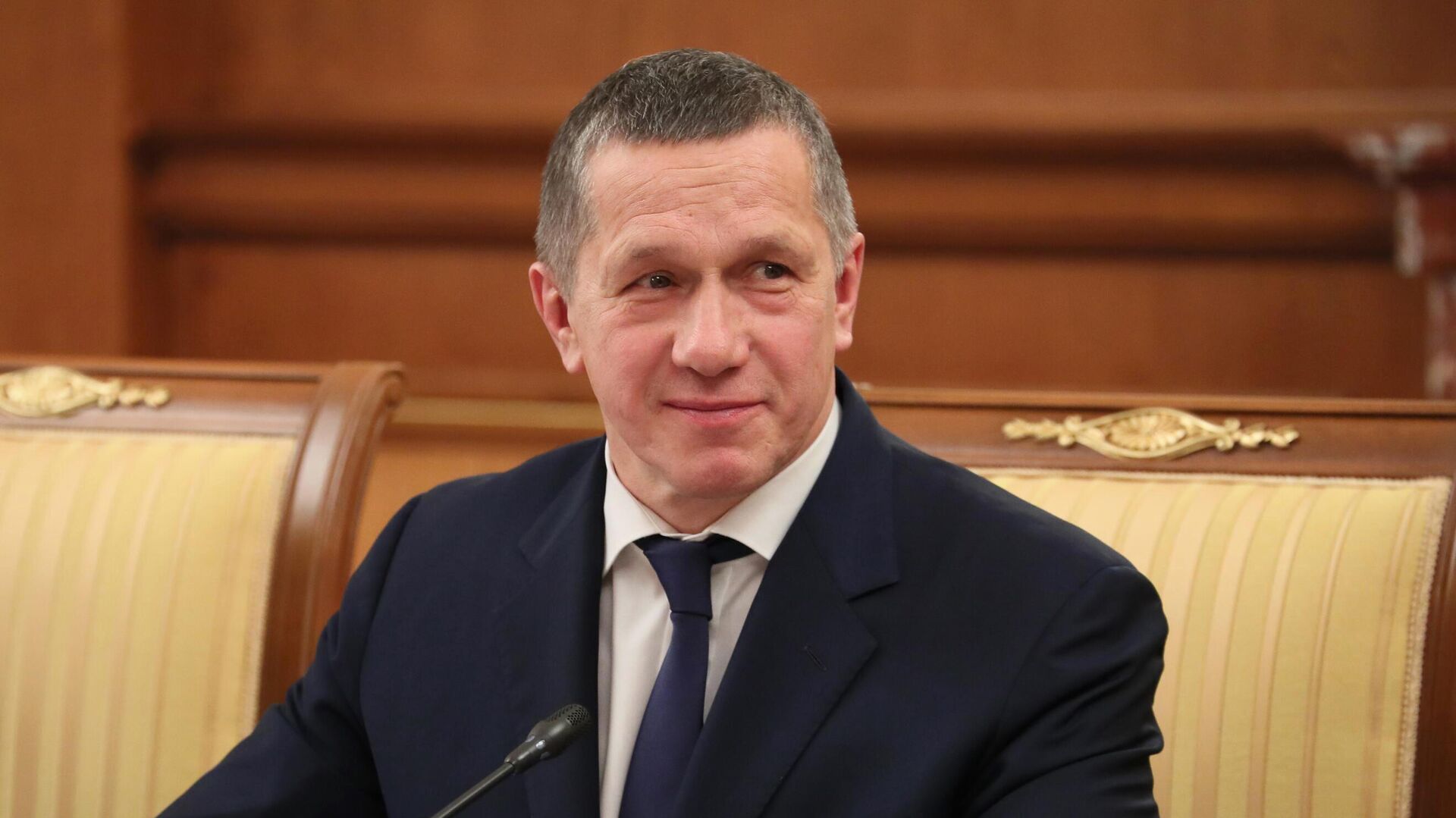 The basic training centers of DalSAU act as a single information scientific and educational environment, where practical training of students, research and development work is carried out. Also, specialists from training centers are involved in the intermediate and final certification of students, the development of educational programs. Here they are engaged in retraining of personnel for agricultural and forestry enterprises, holding seminars and master classes for farmers, entrepreneurs and heads of personal subsidiary farms, as well as organizing internships for teachers of the DalSAU.
It is planned to open several more centers: in April 2021 – in the Romanov peasant farm, in May – on the basis of ZAO Blagoveshchenskagrotekhsnab, in October – on the basis of OAO MiS Agro.