EKATERINBURG, April 1 – RIA Novosti. The governor of the Yamal-Nenets Autonomous Okrug (Yamalo-Nenets Autonomous Okrug) Dmitry Artyukhov handed over the keys to the new apartments to the families of police officers, the regional government said on Thursday.
"On March 31, in Salekhard, the governor of Yamal, Dmitry Artyukhov, handed over the keys to the apartments to the families of police officers," the statement says.
53 families of law enforcement officers will move to a new house on Glazkov Street.
"It is especially pleasant that today the keys are received by employees of the internal affairs bodies. These are the people who always come to the rescue when it is hard for the Yamal residents. I would like you to return to comfortable apartments after a difficult, often irregular working day, where your loved ones will always be warm and cozy ", – the words of the head of the region are given in the message.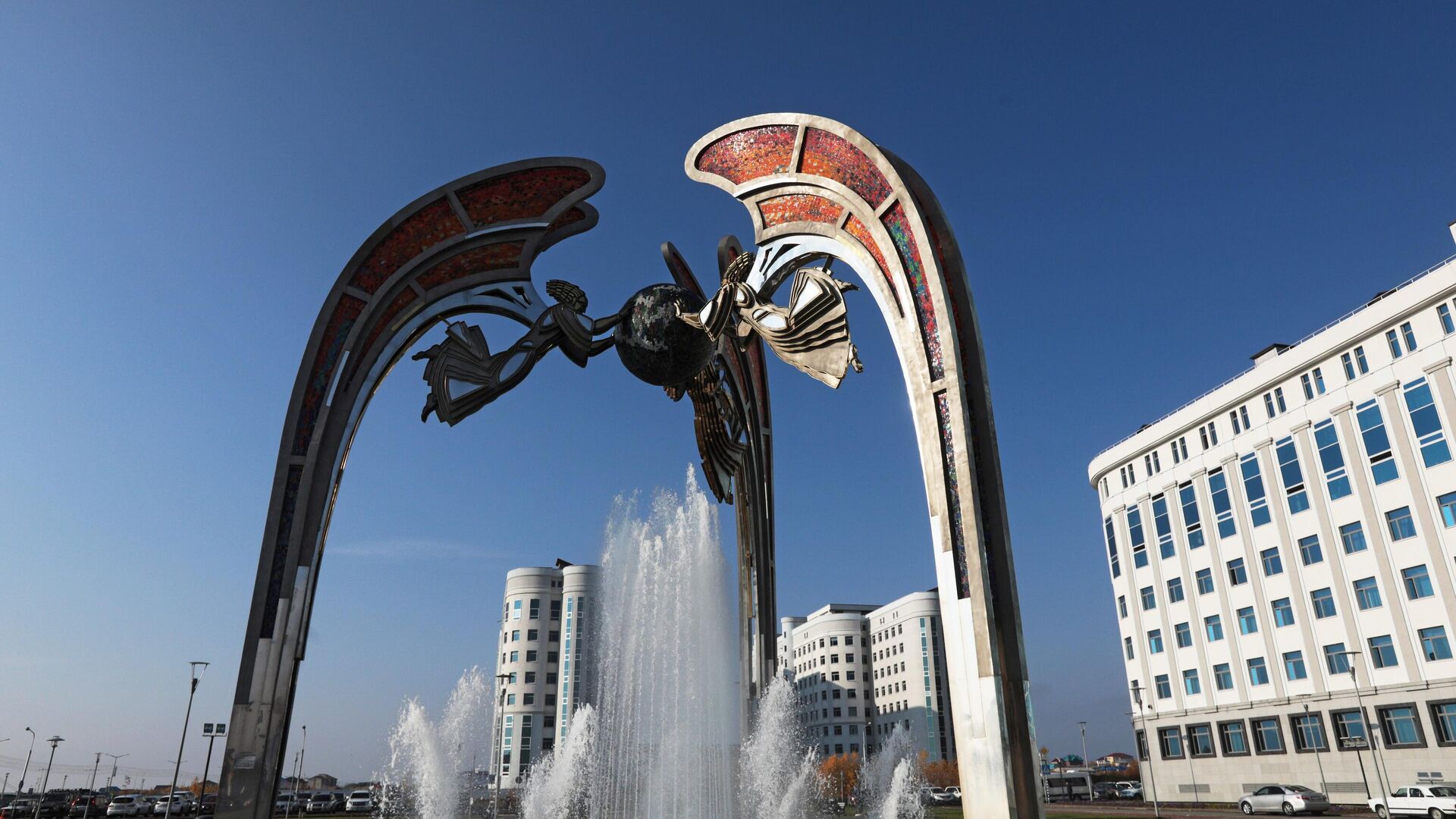 Yamalo-Nenets Autonomous District
Among those who received the keys was the family of senior police lieutenant Azamat Alyashov. He has been living in Salekhard since birth, has been serving in the police for almost 15 years, now he works in the traffic police. The Alyashov family has three children. Previously, they all lived with their parents, now they will move to a separate apartment. There are 105 apartments in the building. More than half are intended for police and medical workers, residents from the emergency fund will move to 34 apartments.
"Improving the living conditions of Yamal residents is one of the priorities of the district government. At the beginning of his work, the governor set a goal – to resettle a million square meters of emergency fund. Since the beginning of the program, more than 5 thousand families have already moved to comfortable apartments, in total about 24 thousand families will improve their living conditions." , – noted in the message.
In addition, a number of housing programs operate in Yamal: specialists from the public sector can receive payments of up to 40% of the cost of a new apartment; since last year, primary care physicians have been allocated service apartments that can be registered as property after 10 years of work. The "Cooperation" program for resettlement to the Tyumen region is working, as well as a new program according to which Yamal residents can move to any region of the country, the authorities specify.
Read more regional news here >>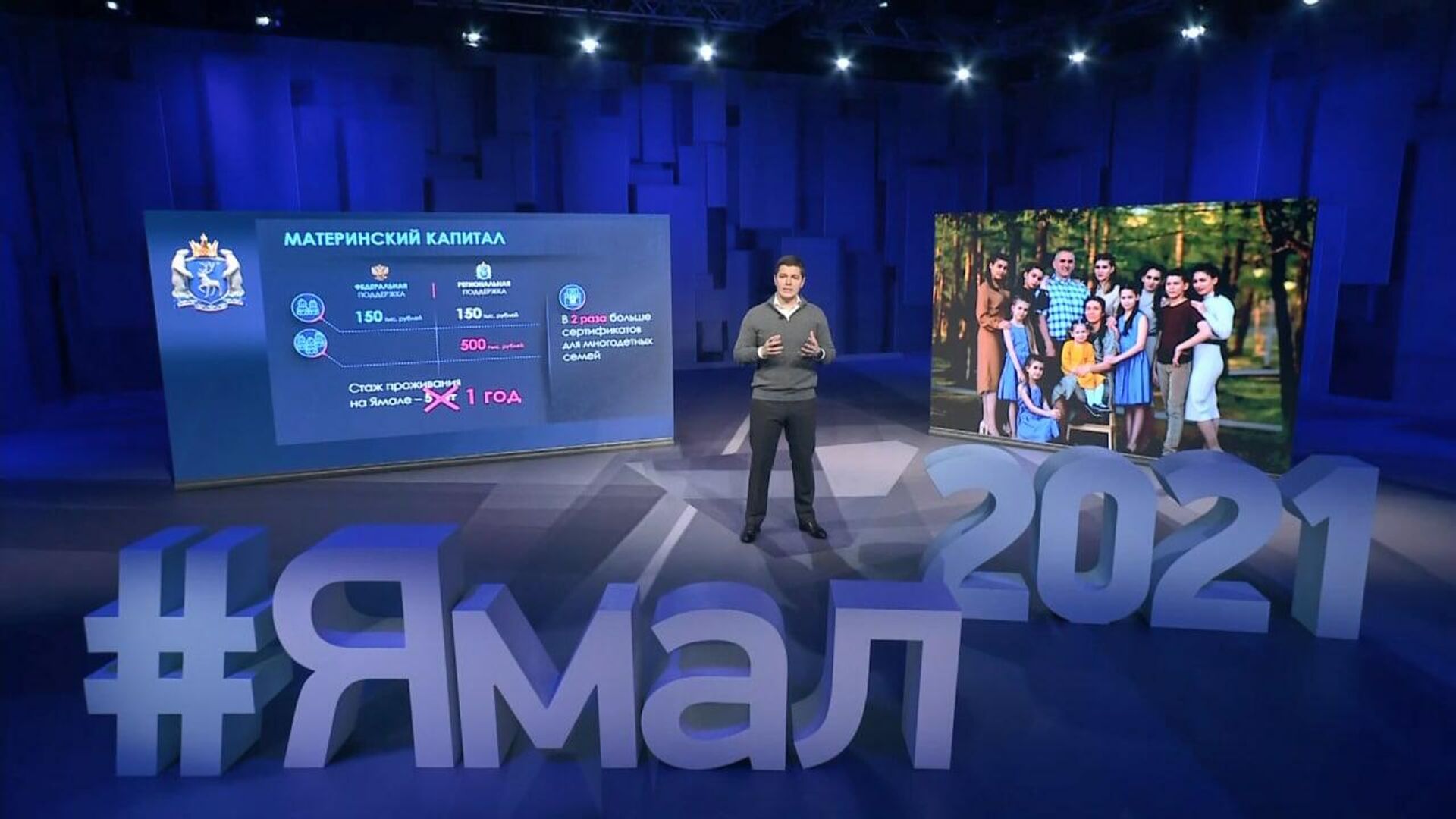 Yamalo-Nenets Autonomous District