MOSCOW, April 1 – RIA Novosti / Prime. The private company Grand Service Express (GSE), which operates passenger trains to Crimea, is launching transportation between Tambov and Simferopol, the company said.
"In anticipation of summer transportation, the Grand Service Express company is expanding the geography of Tavria trains and launching a new route. Non-stop cars from Tambov will run 2-3 times a week and go through Michurinsk, Voronezh, Rostov-on-Don and Taman." , – the message says.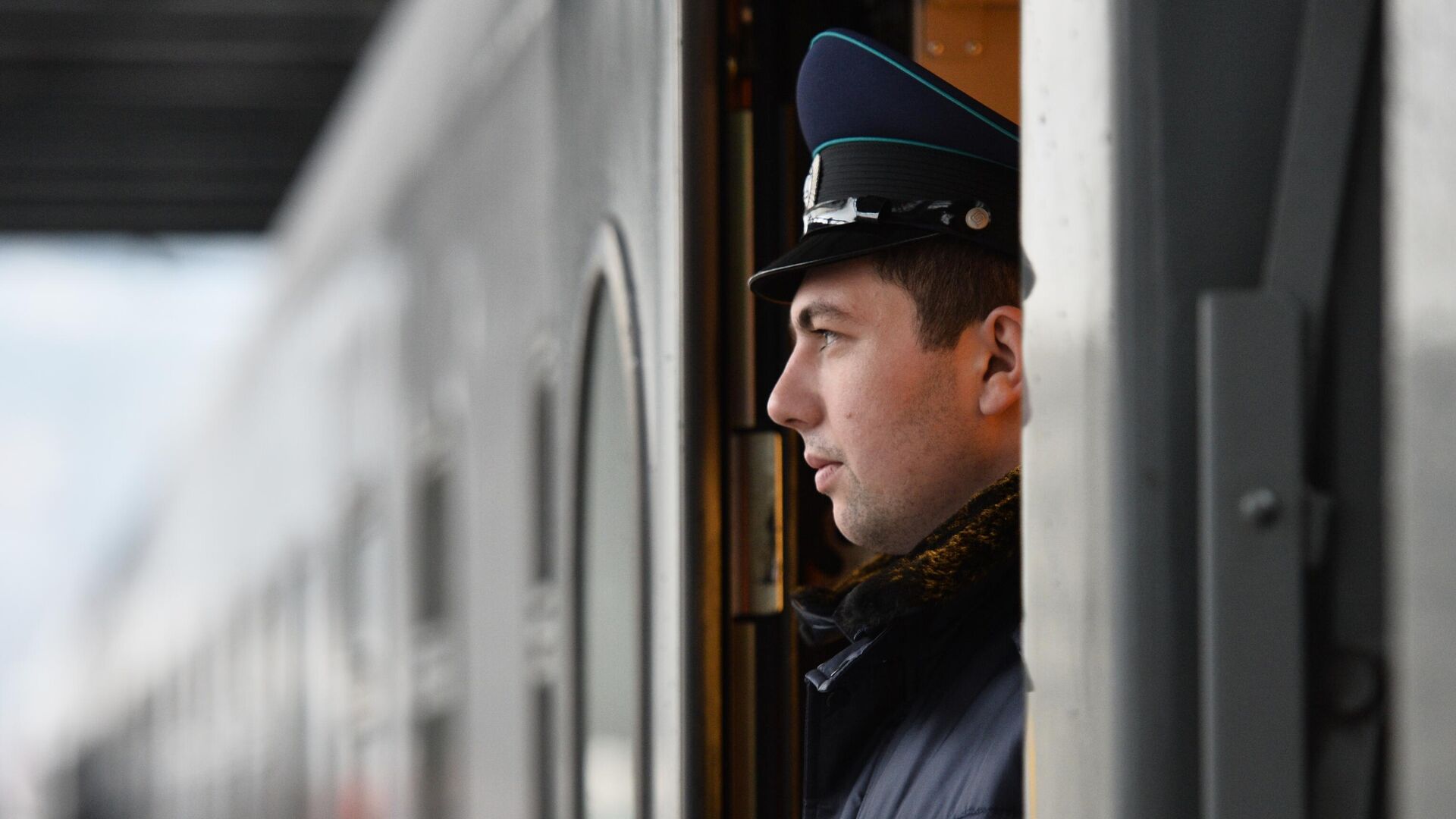 On the first trip, a group of reserved seat cars will set off on the Simferopol-Tambov route on May 28 at 10.35 and arrive in Tambov on May 30 at 01.10. A group of carriages will depart from Tambov on June 1 at 06.20 and arrive in Simferopol on June 2 at 18.45.
Tickets for Tavria trains are sold on the official website of the carrier company, in its mobile application, at long-distance ticket offices of railway stations and on the websites of sales agents.
The company "Grand Service Express" is a private railway carrier of the country. Its trains run on a number of directions in the Russian Federation, as well as between Crimea and cities of the mainland of Russia.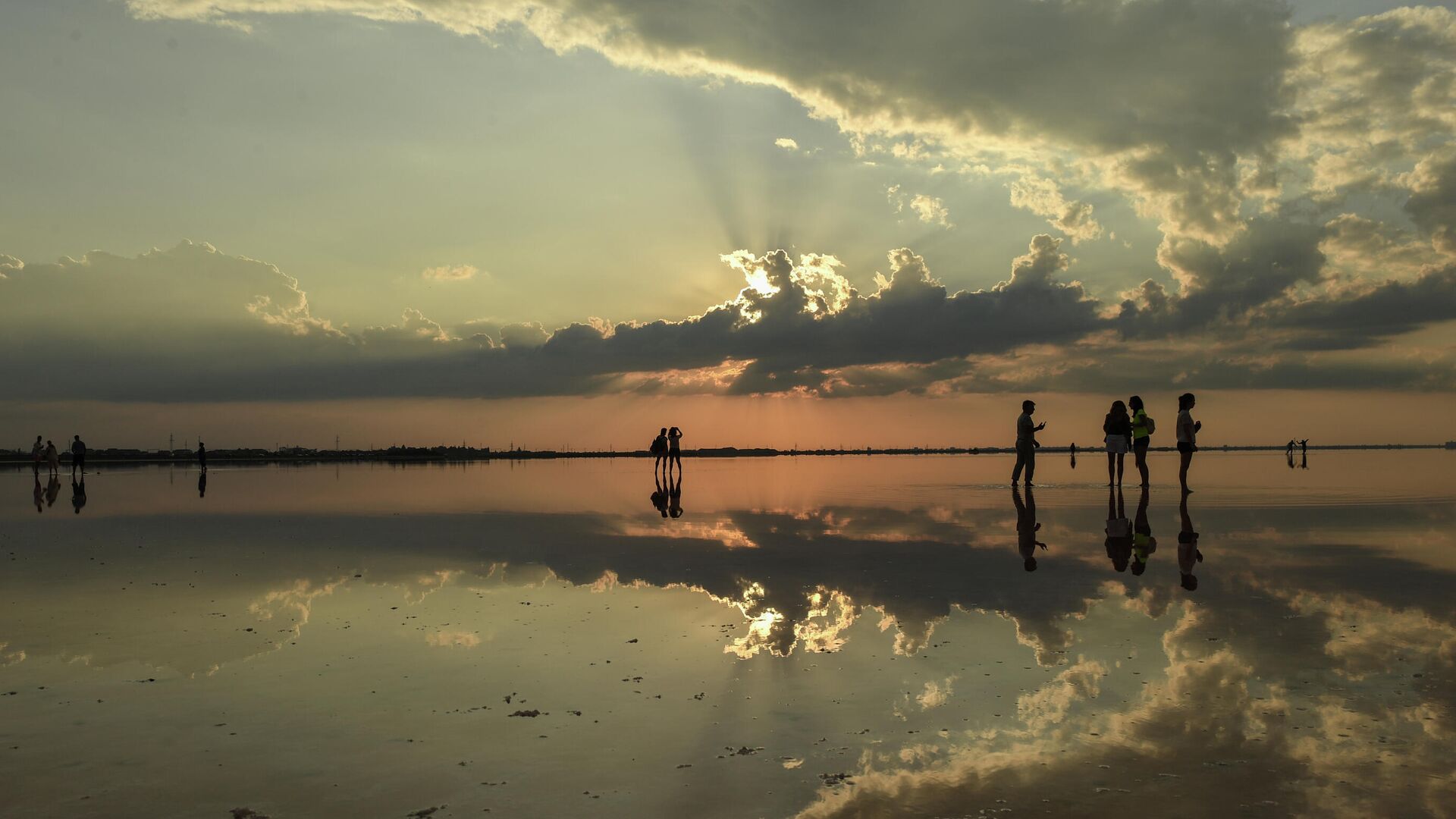 Tourism