MOSCOW, April 1 – RIA Novosti. As part of the OPEC + deal, Russia will increase oil production by 114,000 barrels per day from May to July, Deputy Prime Minister Alexander Novak said on the Russia 24 TV channel.
According to him, the March OPEC + decisions allowed Moscow to partially restore production from the quota. The remaining 114 thousand barrels per day, Russia "evenly, together with all countries" is using for three months.
Earlier, the Minister of Energy of Saudi Arabia, Prince Abdel Aziz bin Salman, following the meeting, said that Russia agreed not to increase production proportionally – it will distribute the volume remaining under the deal from May to July. In May and June, Moscow will increase production by 39 thousand barrels per day, in July – by 38 thousand.
According to the Saudi minister, Kazakhstan will do the same: increase production by 6,000 barrels per day over the next three months.
Following the meeting, the OPEC + countries agreed to increase oil production by 350 thousand barrels per day in May and June, and by 450 thousand barrels in July.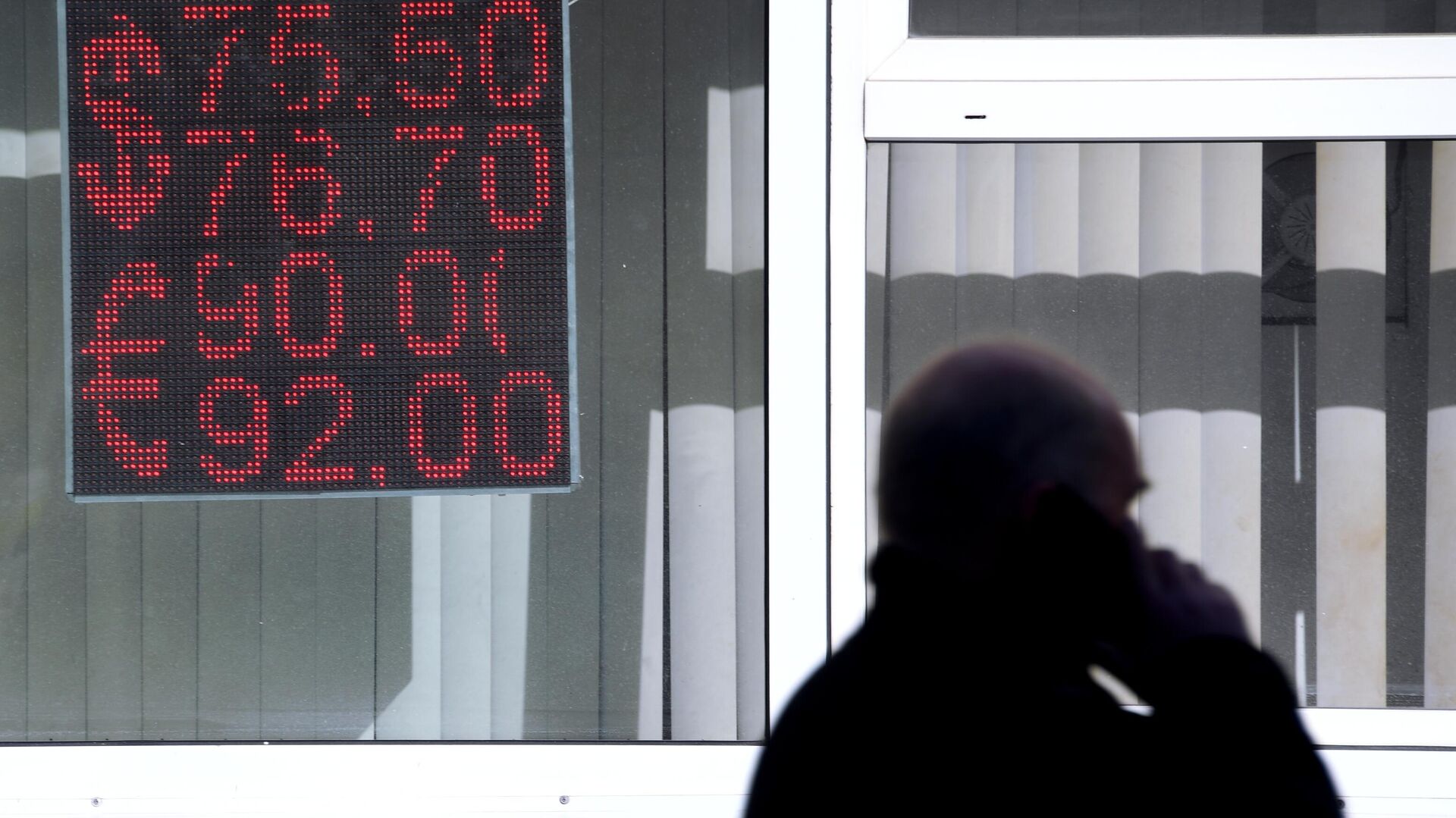 Situation with exchange rates and oil prices