MOSCOW, April 1 – RIA Novosti. Reports of interruptions in sugar shipments to retail chains by manufacturers do not correspond to reality, but sugar companies note an increased demand for products from retailers, which may indicate the desire of the chains to purchase for future use, the chairman of the board of the Union of Sugar Producers of Russia ("Soyuzrossahara") Andrey Bodine.
"Allegations of supply disruptions on the part of sugar producers do not correspond to reality. The current volumes of shipments are sufficient to meet the needs of retail chains and the needs of the population. Factories continue to operate both through packers and direct deliveries, while now the main players are actively working on the contracts to supply sugar online without intermediaries, "Bodin said.
At the same time, he noted that the enterprises engaged in packaging and retail chains have already formed significant reserves of sugar. The head of the union also said that last week retailers presented the volumes of products they need for the coming months.
"We see that the needs indicated by the chains significantly exceed the traditional ones. It is obvious that the chains want to buy for future use, thereby creating an unreasonable excitement and conditions for an artificial shortage of products," Bodin added.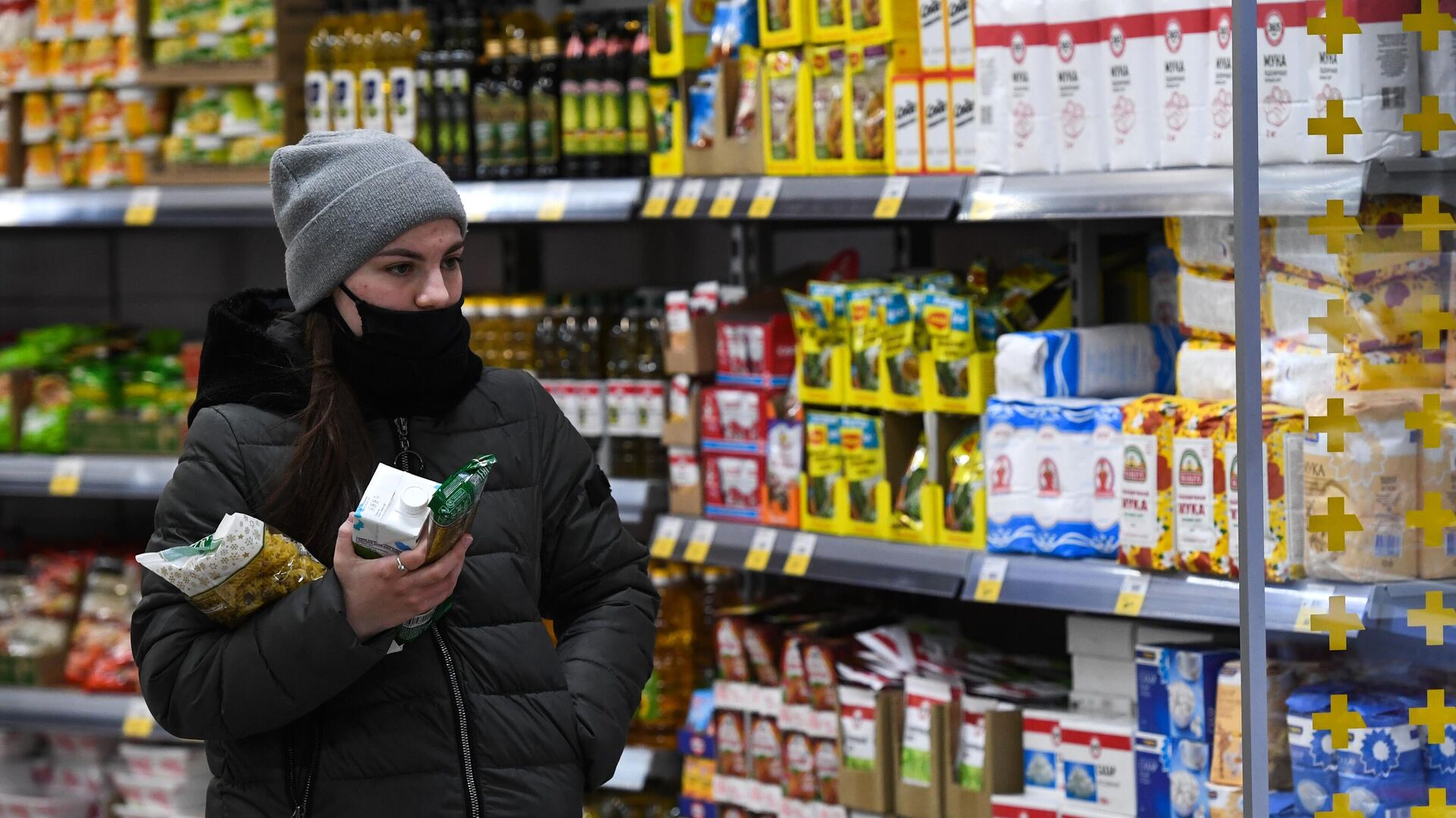 In December last year, the government announced a set of measures in connection with the rise in food prices in Russia, among them – the conclusion of agreements on the stabilization of prices for sugar and sunflower oil produced in Russia. The agreements fix the maximum wholesale and retail prices: for sugar – 36 rubles per kilogram in wholesale and 46 rubles in retail, for sunflower oil – 95 rubles and 110 rubles, respectively.
Initially, the agreements were concluded before April 1 of this year, but were subsequently extended: for sugar they will be valid until June 1, for butter – until October 1, 2021. The Izvestia newspaper reported on Thursday that sugar producers at the end of March suspended the supply of products to retail chains. According to the newspaper, difficulties with shipments began after the announcement of plans to allocate subsidies from April 1 to producers who sell sugar at a fixed price in the network.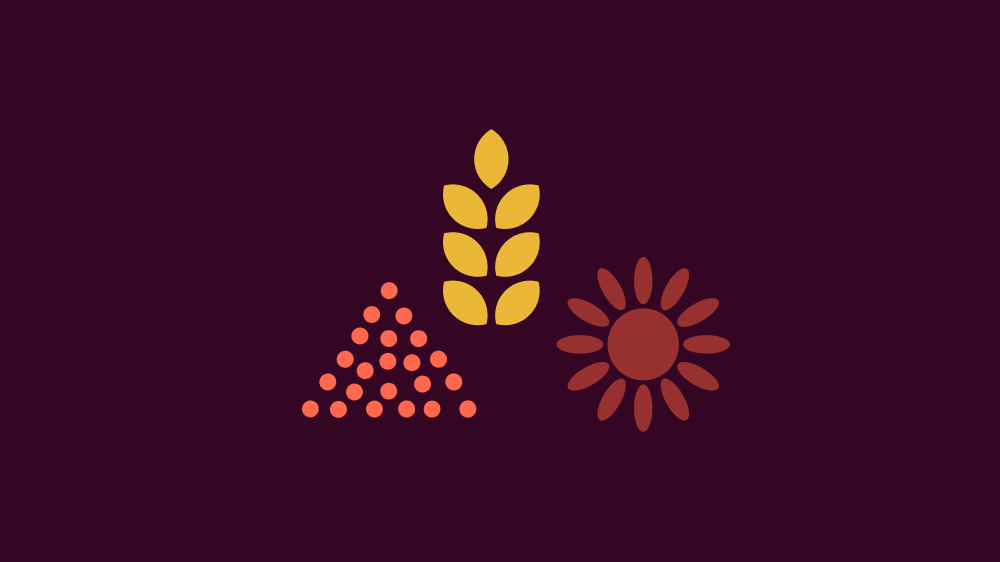 Infographics