MOSCOW, April 1 – RIA Novosti. Russian Foreign Minister Sergei Lavrov commented on the situation with the Belarusian representatives at Eurovision, who were denied participation in the competition this year.
Earlier, the organizers of Eurovision proposed to Belarus to replace the song "I will teach you" by the group "Galasy 3Mesta", seeing in it a political subtext, as reported by the European Broadcasting Union. The song was removed from the contest's YouTube channel. The organizer of the national selection for the competition, the state media holding Belteleradiocompany, told RIA Novosti on Friday that a new song from the republic had been selected and would be sent to the EBU. However, in the evening the EBU announced that Minsk would not participate in Eurovision this year, since the new song also violates the rules of the competition, which ensure that it is "not used in someone's interests and is not discredited."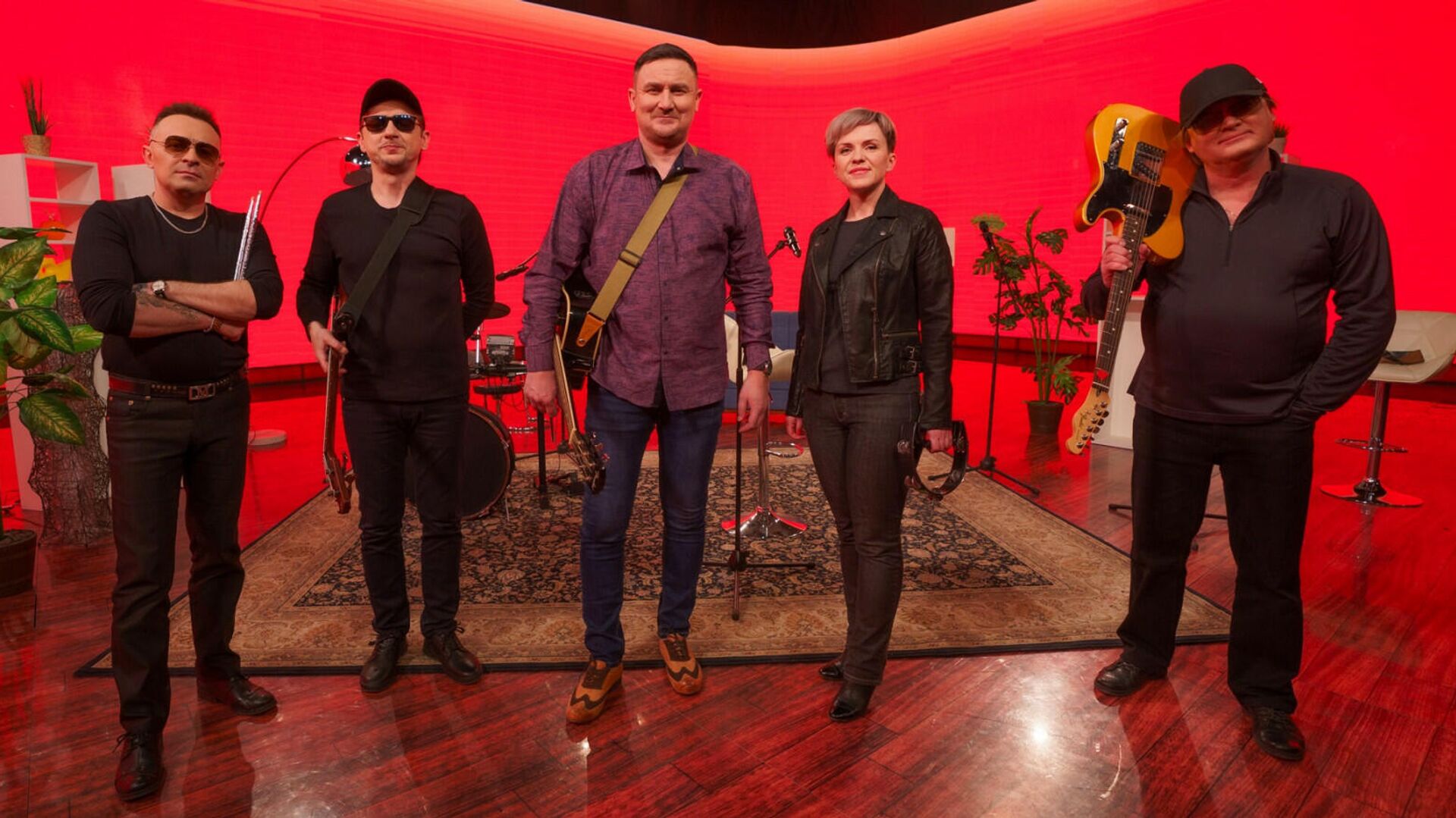 Parliamentary Assembly of the Union of Belarus and Russia
"Speaking about revolutions, including the cultural one, the Eurovision Song Contest is very indicative. What they are doing with the Belarusians now is disgusting," he said in an interview with the Big Game program on Channel One.
The head of the Russian Foreign Ministry noted that the behavior of Eurovision is "pure censorship: this song, since we, it is not clear what, some anonymous people see some hints in this song, we will not let you in, let's have another one."
"They give another song, and the same thing. Well, what kind of art is this, what kind of culture is this, what kind of democracy is this," the minister added.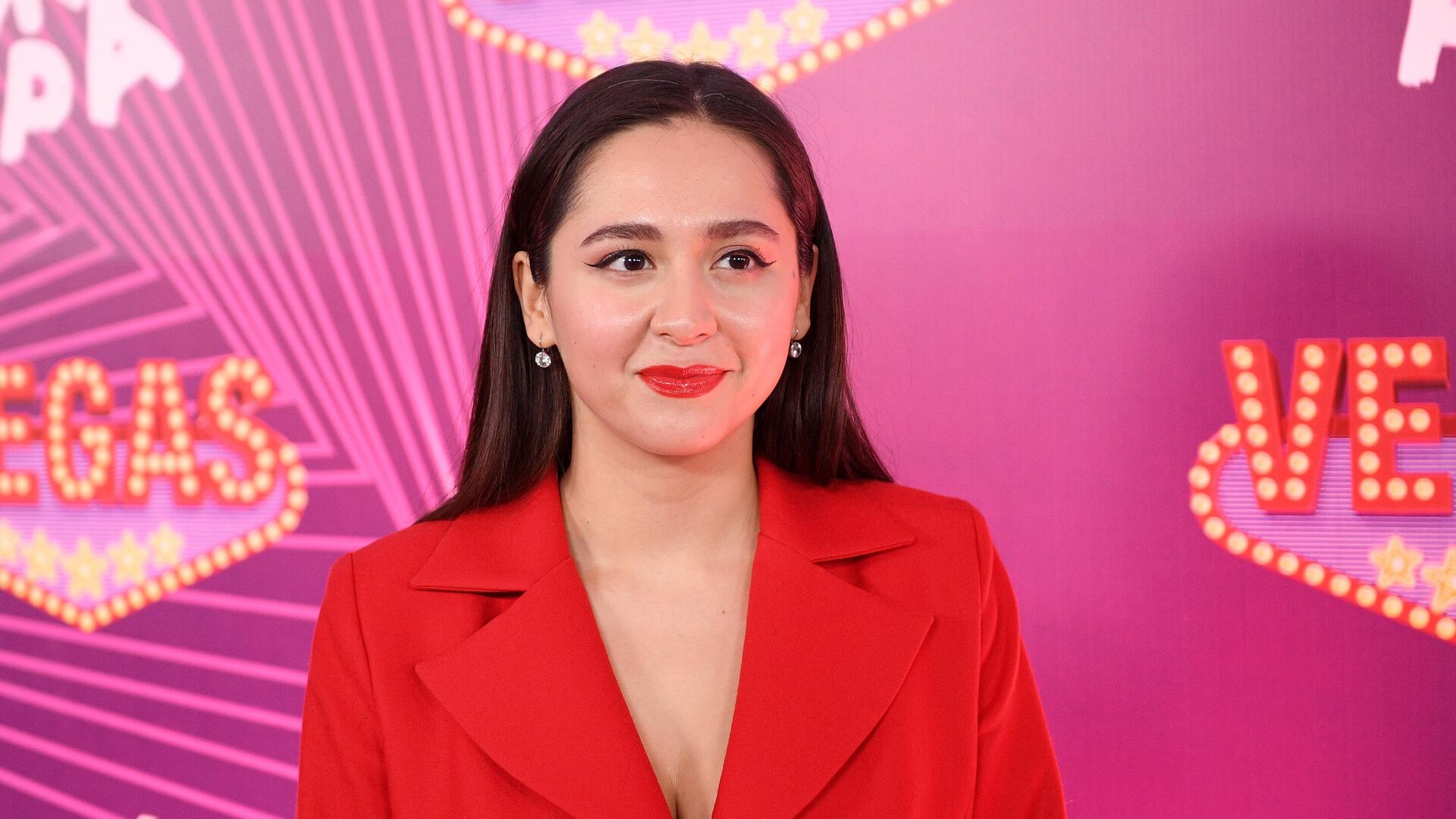 Culture