MOSCOW, April 1 – RIA Novosti. Investigators in Moscow have completed the investigation into the murder of businessman Shabtai Kalmanovich in 2009, said Yulia Ivanova, senior assistant to the head of the Moscow headquarters of the RF IC.
Kalmanovich's body with multiple gunshot wounds was found in the afternoon of November 2, 2009 in Moscow on the roadway of Novodevichy Proezd in a Mercedes-Benz 500. The wounded driver survived.
"The investigation of the criminal case against Bagaudin Kostoev, Ali Belkhoroev and Batyr Tumgoev has been completed," Ivanova said. Depending on the role of each, they are charged with murder and attempted murder by an organized group for hiring, robbery and illegal arms trafficking.
According to the investigation, Tumgoev told his accomplices Kalmanovich's proposed route. When a silver Lada-Priora without numbers, driven by Belkhoroev, caught up with Kalmanovich's Mercedes near the Smolenskaya embankment, Kostoev opened fire on the car. Subsequently, 19 casings of 9 mm caliber were withdrawn from the scene. In June 2019, the suspects were detained.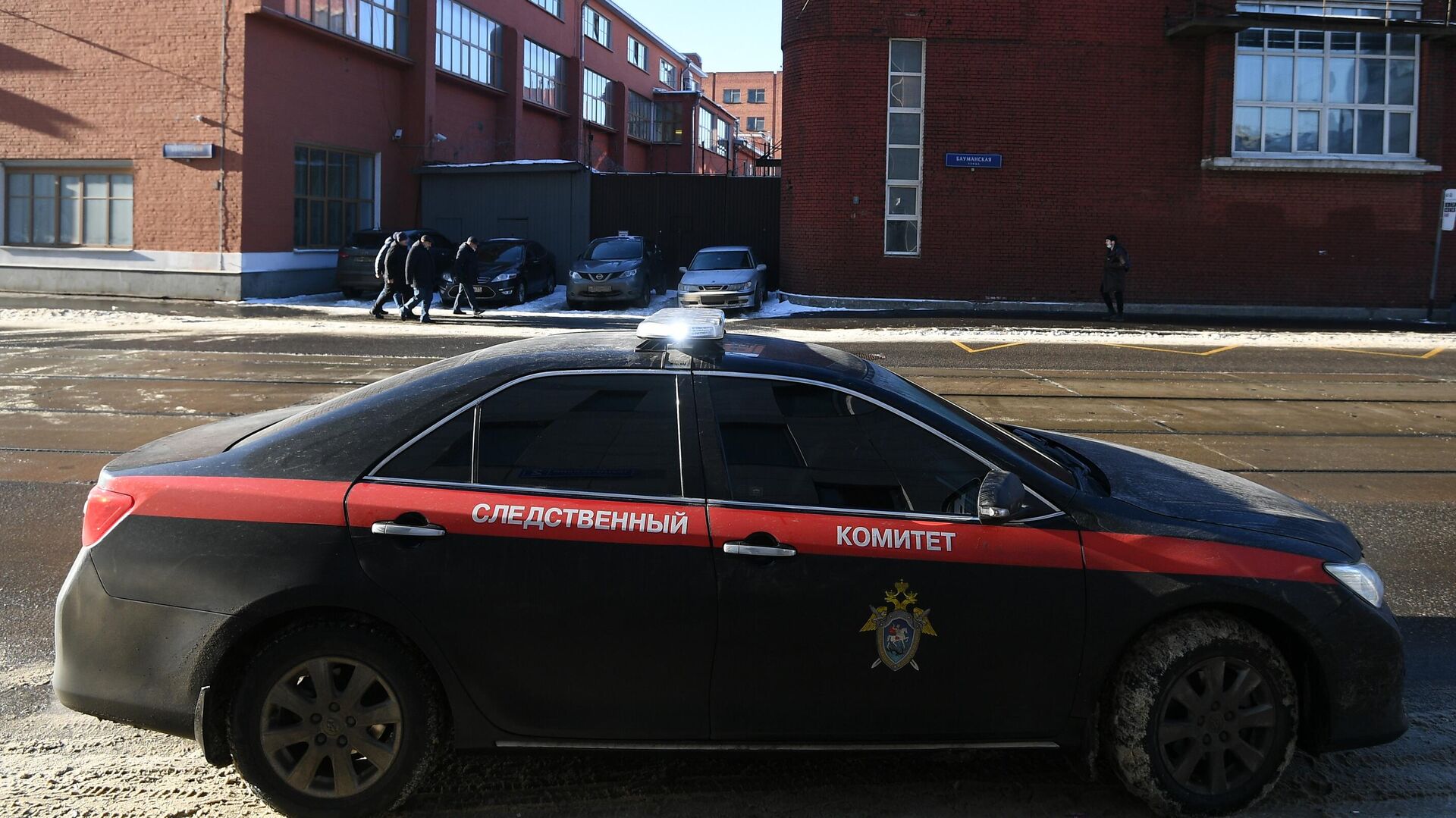 "The investigation has collected a sufficient evidence base, in connection with which the criminal case has been sent to the supervisory agency for approval of the indictment and subsequent transfer to the court for consideration on the merits," Ivanova added.