NEW DELHI, April 1 – RIA Novosti. Experts from the Indian pharmaceuticals regulator at a meeting on Thursday did not consider an application from Dr Reddy's Laboratories to grant the Russian Sputnik V coronavirus vaccine an emergency use permit, CNBC-TV18 reported, citing sources.
According to the channel's interlocutors, the experts asked Dr Reddy's to provide a sample of an informative leaflet, a newsletter and data on the stability of the vaccine.
"Dr Reddy's asked for time before they return with performance data and additional documents," said the channel's interlocutor.
The Russian Direct Investment Fund (RDIF) and the Indian pharmaceutical company Dr Reddy's Laboratories Ltd have previously agreed on clinical trials of the vaccine. The world's first vaccine for the prevention of COVID-19 "Sputnik V", developed by the Gamaleya Research Center for Electrochemistry and Manufactured in conjunction with RDIF, was registered by the Russian Ministry of Health in August last year. The vaccine involves the introduction of two components of the drug with an interval of three weeks.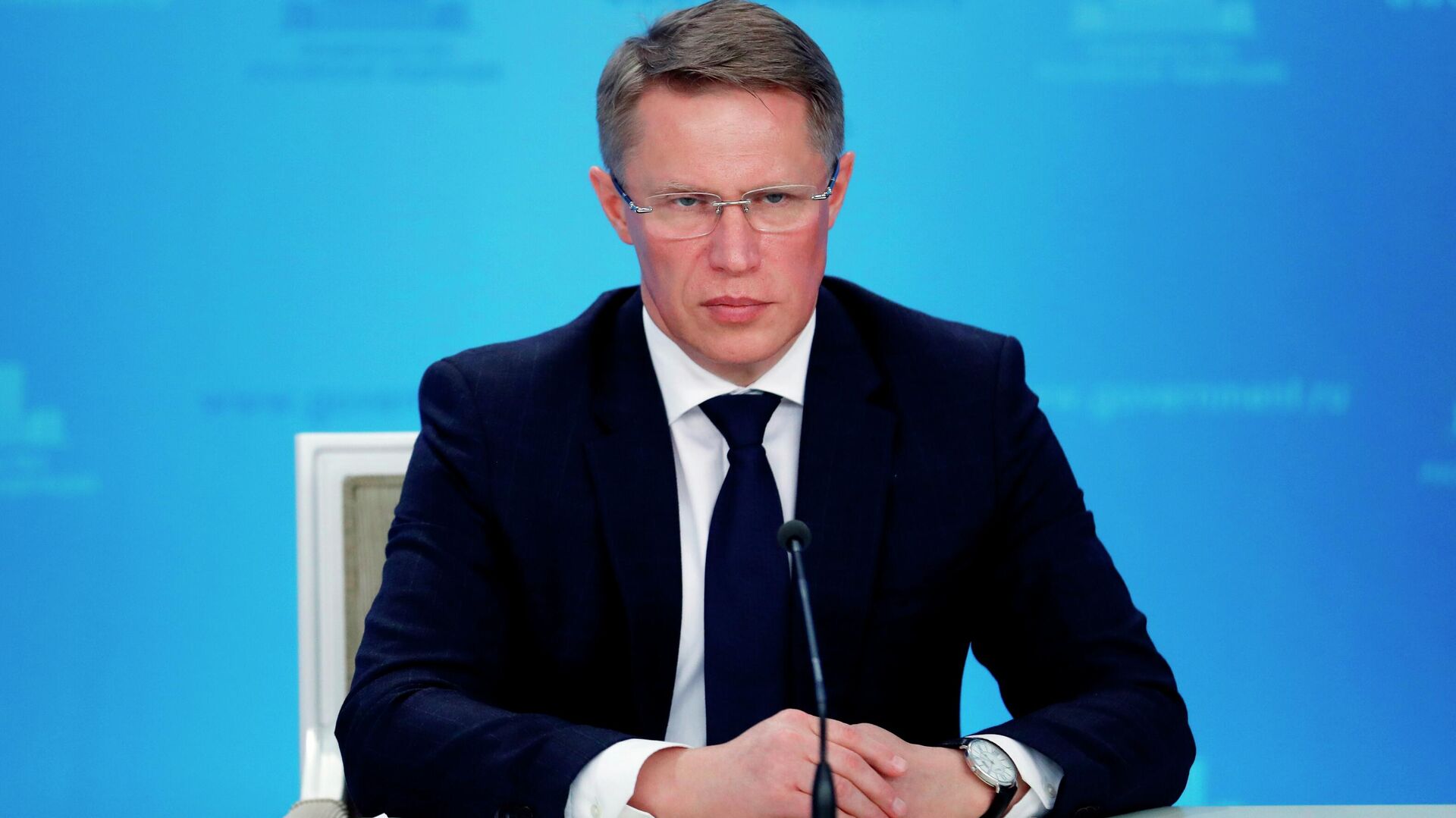 The spread of the coronavirus
At the end of February, experts from the Indian pharmaceuticals and medical devices regulator began considering an emergency application for Sputnik V in India. To reach a decision, the experts asked Dr Reddy's Laboratories to provide data on the immunogenicity, safety and other aspects found during the third phase of the drug's trials.
The Emergency Use Authorization for Sputnik V will make it the third approved for use in India. At the moment, only two vaccines against coronavirus are allowed in the country – the Indian version of the "Oxford" vaccine from AstraZeneca called Covieshield and the domestic Covaxin.
On the eve of the end of the tests and obtaining permission, RDIF entered into agreements for the production of the Sputnik V vaccine with four more Indian manufacturers. The agreement with Hetero Biopharma envisions the production of more than 100 million doses of the vaccine, Gland Pharma will produce up to 252 million doses, Stelis Biopharma up to 200 million doses, Virchow Biotech up to 200 million doses annually.
India ranks third in the world in terms of the number of detected cases of coronavirus. According to the latest data from the Ministry of Health, a total of 12.2 million cases of COVID-19 have been registered in the country. At the same time, more than 11.47 million people have defeated the disease, about 584 thousand are continuing treatment, 162 thousand people have died from coronavirus and concomitant diseases.