CHISINAU, April 1 – RIA Novosti. The Moldovan authorities are introducing new restrictions due to COVID-19, the Ministry of Defense will monitor the maintenance of public order, Aureli Chokoy, acting prime minister of the country, told reporters.
The Moldovan parliament on Wednesday approved the introduction of a state of emergency due to the coronavirus from April 1 to May 30. The government's initiative was supported by 52 members of the ruling majority, which consists of the Socialist Party and the parliamentary group Pentru Moldova. "All educational institutions, except for kindergartens, will conduct classes remotely. A ban is introduced on citizens' stay in public places – in parks, playgrounds and sports grounds, recreation areas, all citizens need to have an ID with them when leaving their homes. The Ministry of Defense will provide support for maintaining public order, patrolling the streets, etc. " – said Chokoy.
In addition, a special mode of operation is introduced on the territory of Moldova, all enterprises can attract no more than 30% of the personnel to work. If it is impossible to organize work remotely, then it is necessary to introduce work shifts. Weddings will be held in the presence of the newlyweds only. A moratorium is being introduced on state inspections of enterprises.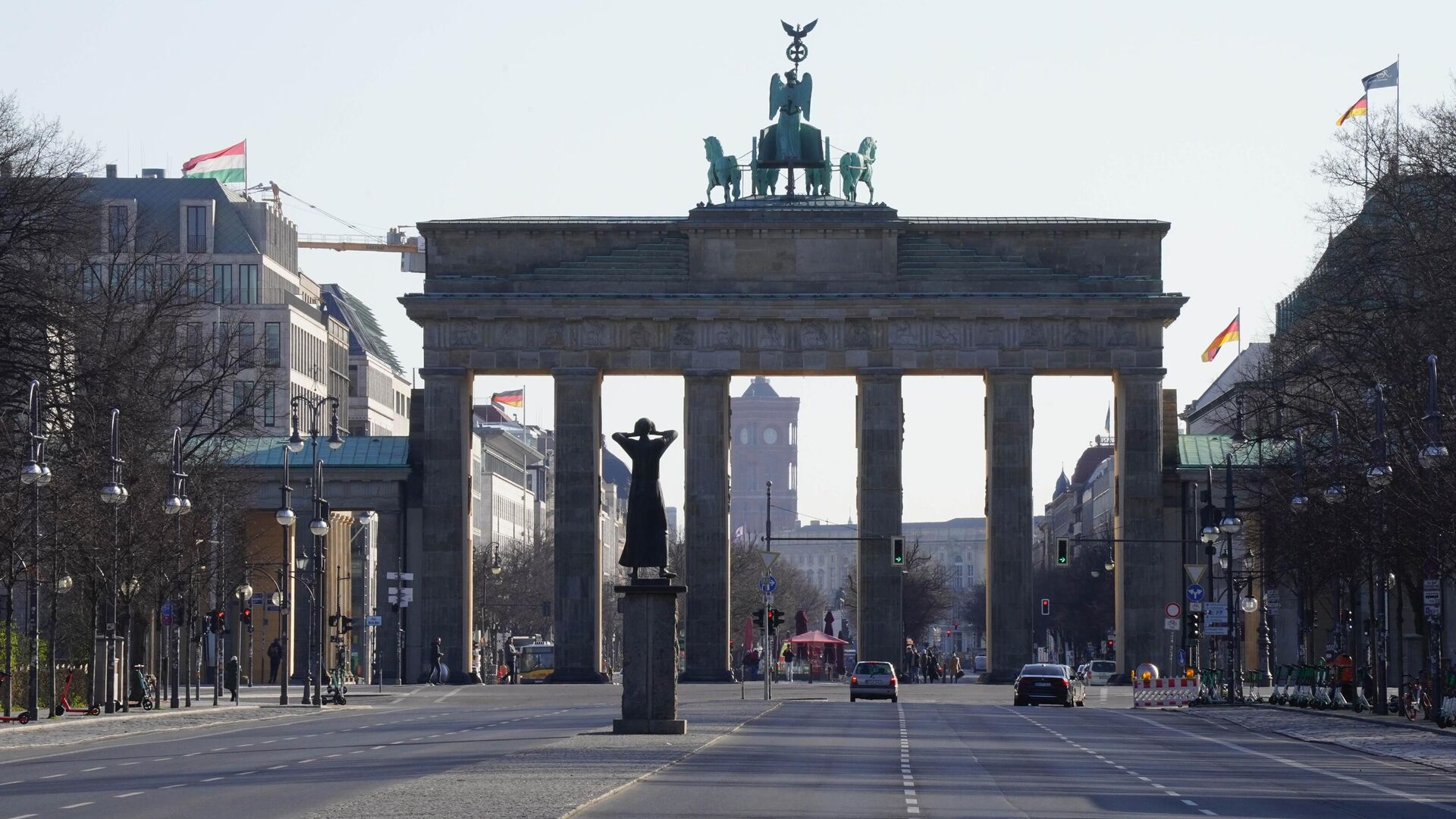 The spread of the coronavirus
At the same time, the authorities forbade utilities to disconnect debtors from electricity, heating, gas or drinking water.
According to Chokoy, in the future, the authorities will develop a package of measures to support economic agents that may suffer due to restrictions.
The adopted decision of the parliament provides that the orders of the national commission on the state of emergency will become binding on the authorities, economic agents, state institutions, they will come into force from the moment of their approval. The state of emergency provides for the establishment of a special regime for entering and leaving the country, the introduction of a quarantine regime, a ban on holding mass events, an order to rationalize food consumption, the possibility of mobilizing citizens to provide socially significant work, the possibility of requisitioning property to eliminate the consequences of the situation.