MOSCOW, April 1 – RIA Novosti. As a result of a major accident in the center of Moscow, a sports car Audi RS6 worth about 10 million rubles was smashed, RIA Novosti correspondent reports.
According to the traffic police, on Thursday afternoon, in front of the Lotte Hotel on the Garden Ring, one of the drivers drove into the oncoming lane, as a result, five cars got into an accident. One of the female drivers was seriously injured, there is no information about the other victims.
Among the wrecked cars (apparently, "total", that is, the damage is too serious for repairs) – a sports car Audi RS6 of one of the latest generations, which costs from 9-10 million rubles new from the salon, and used, according to the popular Internet site "Auto.ru" – somewhere from 7 million rubles.
At the same time, at the moment there is no confirmation that which of the drivers – a sports Audi or another car – drove into the oncoming lane and provoked an accident.
Your browser does not support this video format.
Soon after the accident at the scene of the accident, journalists noticed blogger Edward Beale – he assured that his friend was driving the Audi, and not himself.
"I don't know where he is. That's actually why I came to understand what happened here … My car, I gave it to a friend, she accidentally got into an accident. I don't know what happened … I have no idea at all." – he told the press.
Later, he expressed bewilderment that journalists were filming him on camera: "Why are you filming me as if I were driving? I just drove up."
Where his friend is and what his condition is, the blogger, in his own words, does not know.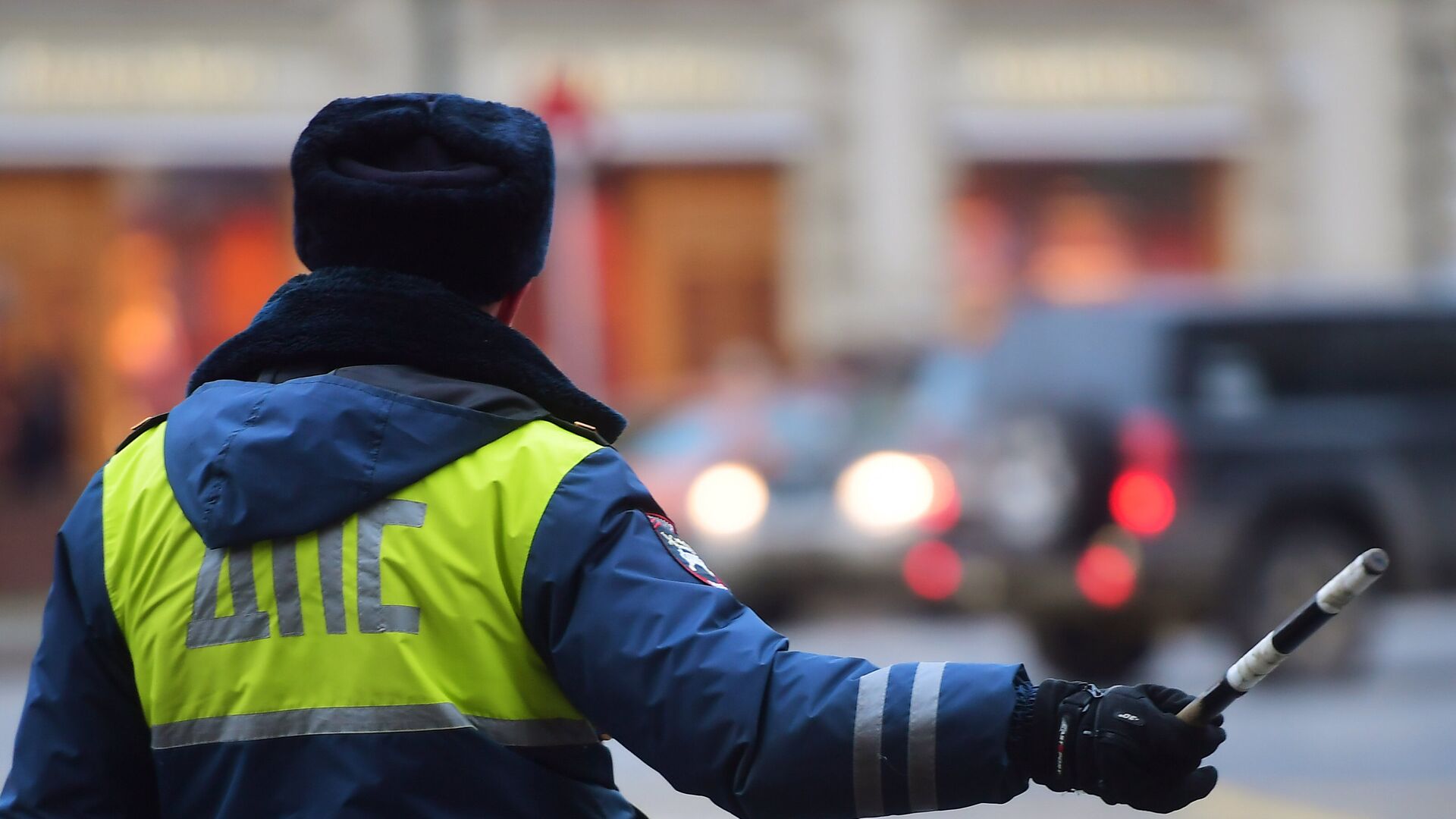 In one of the videos on TikTok, Bill told subscribers about this car, along the way, during a "demonstration", grossly violating traffic rules.
He called the RS6 "a very dangerous car" and mentioned that the engine was boosted to 840 horsepower – against 600 in the "base" version. Even in the standard version, such a car accelerates to 100 kilometers per hour in 3.6 seconds.
Not far from the site of today's accident – also on Smolenskaya Square – on June 8, 2020, another high-profile accident happened, with Mikhail Efremov. Then a drunken actor driving a Jeep Grand Cherookee drove into the oncoming lane and crashed into a van, the driver of which later died in the hospital. Efremov was sentenced to 7.5 years in prison and is already serving his sentence.
The traffic police are now examining the circumstances of the current accident.