TBILISI, April 1 – RIA Novosti. The Ministry of Internal Affairs of Georgia explained why the Russian TV presenter Vladimir Pozner was allowed to enter the country, despite the "law on occupation" in force in Georgia, the department noted that the journalist has US citizenship and did not break the law.
According to Sputnik Georgia, according to the law "On Occupied Territories" in force in Georgia, visiting Abkhazia and South Ossetia without the permission of official Tbilisi is illegal and is punishable by either a large fine or imprisonment for up to four years. Opposition members and activists demanded to clarify whether Posner had violated the law on occupation by arriving in Georgia.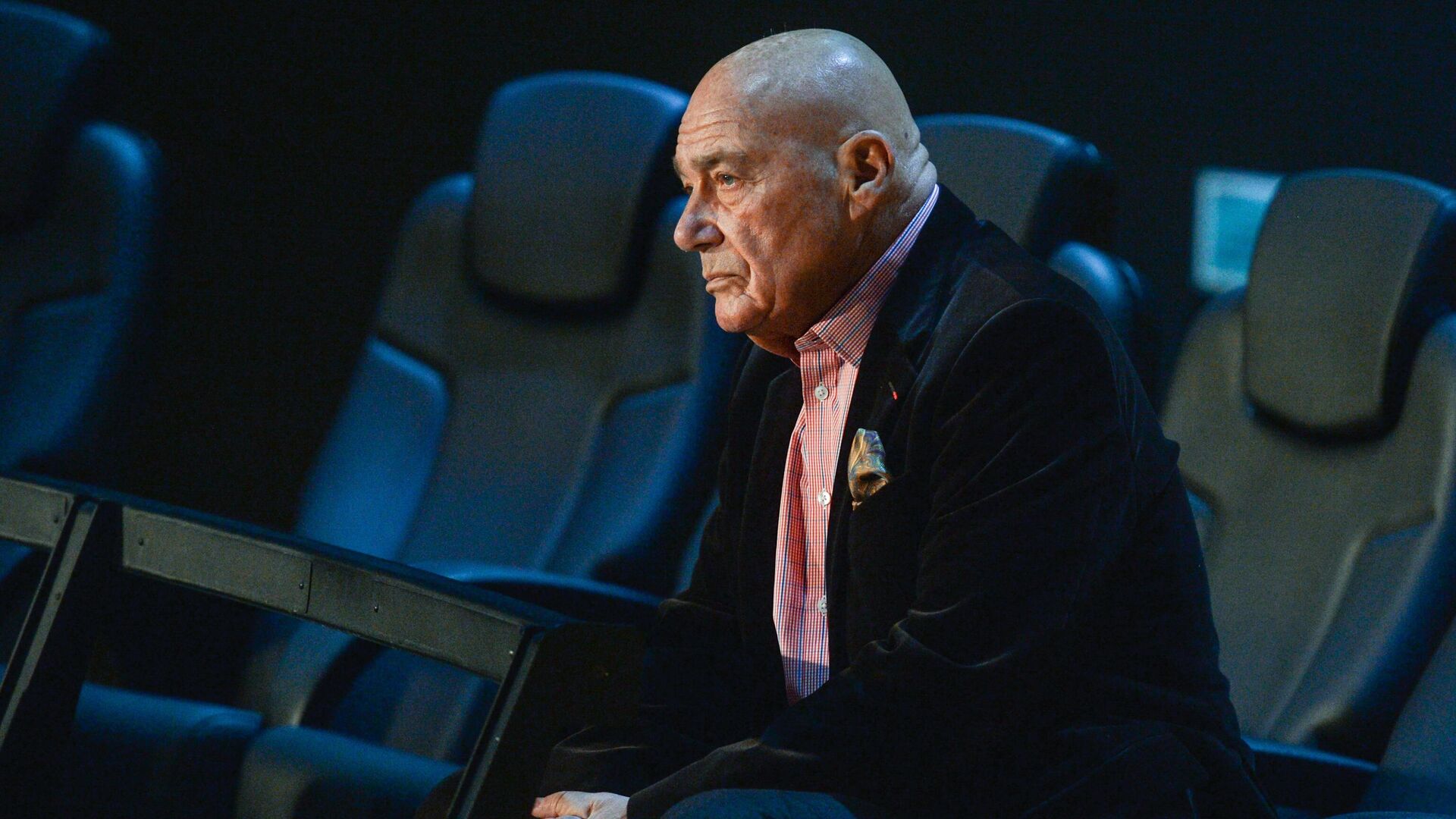 According to the agency, the department explained that foreign guests entered Georgia in accordance with a government decree.
"This person (Vladimir Pozner – ed.) Is a US citizen. He did not violate the law on occupation. He has been to Georgia more than once. As for other persons, they entered Georgia in accordance with a government decree, the unit had a covid passport, and others – a certificate of the PCR test, "- the Georgian Interior Ministry explains to Sputnik.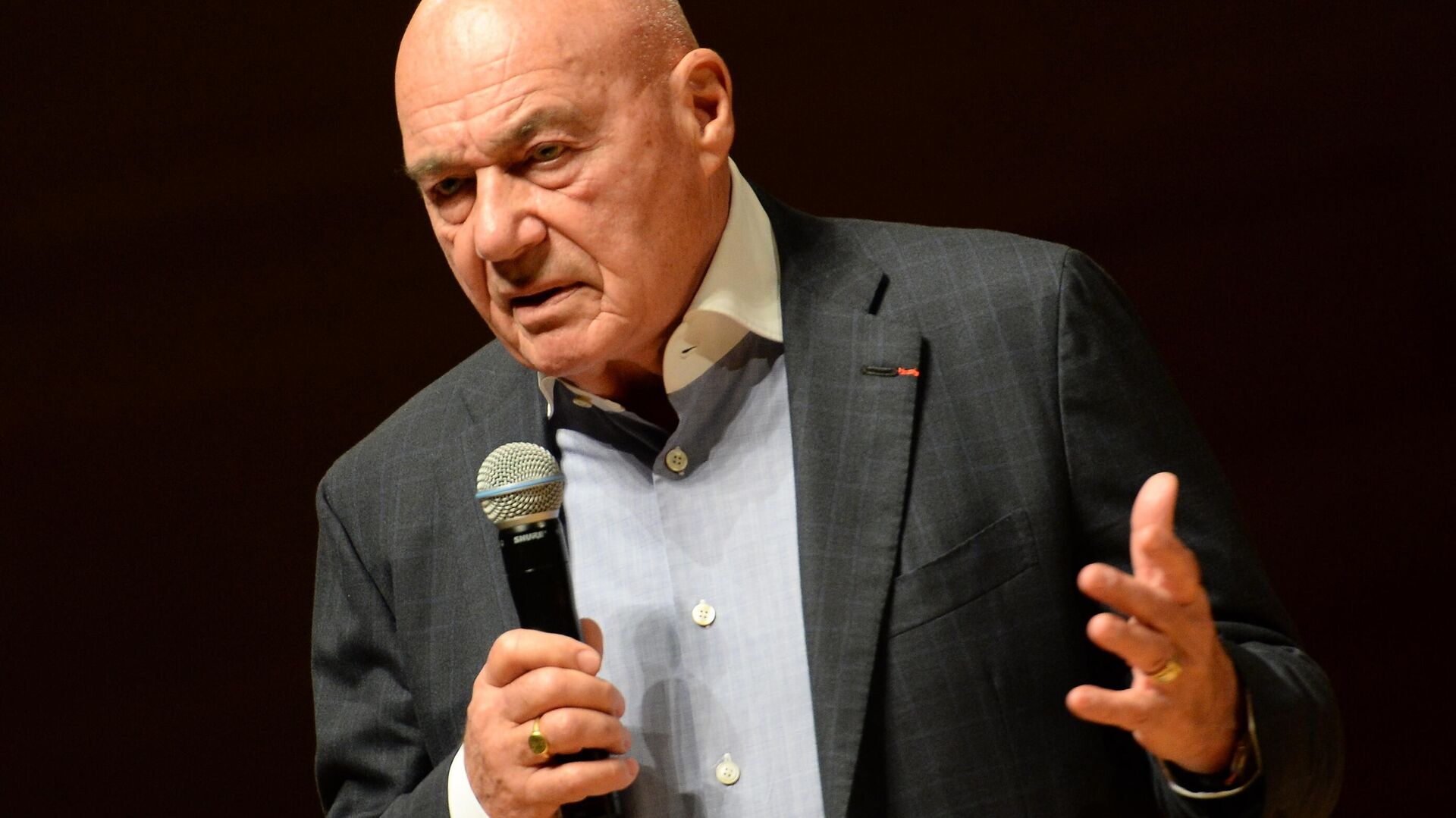 On Wednesday, protests were organized in Tbilisi over the visit of journalist Pozner, who arrived in the Georgian capital to celebrate his birthday. Protesters argue that since Posner does not recognize the country's territorial integrity, his presence is unacceptable. They surrounded the hotel building, where Posner and his friends originally stayed, and later the guests were transferred to the Romms hotel in the center of Tbilisi. Protesters threw eggs at the front of the building, demanding that Posner and his comrades leave the country. The journalist himself told RIA Novosti on Wednesday evening that he had arrived in Tbilisi to celebrate his birthday and was going to return on April 3. He admitted that he could fly earlier, adding that he was in the hotel safe, which was provided by the police. On Thursday morning, the Georgian First Channel reported that Posner had left Georgia.
Moscow on August 26, 2008, after the armed aggression of Georgia against Tskhinvali, recognized the sovereignty of South Ossetia and Abkhazia. Russian leaders have repeatedly stated that the recognition of the independence of the two former Georgian autonomies reflects the existing realities and is not subject to revision. However, Tbilisi refuses to recognize the independence of the republics.