MOSCOW, April 1 – RIA Novosti. The ex-governor of the Penza region, Ivan Belozertsev, was transferred from the temporary detention center to the Moscow SIZO "Matrosskaya Tishina", Olga Druzhinina, a member of the capital's ONK, told RIA Novosti.
"He is in a four-bed cell. According to him, there are decent and educated people with him. He also notes the polite attitude of the staff of the pre-trial detention center," she said.
Druzhinina added that Belozertsev was transferred to the pre-trial detention center the night before, the ex-governor does not complain about the conditions of detention, although there is no TV in his cell. The human rights activist also said that all the other defendants are also in the Matrosskaya Tishina pre-trial detention center, except for Evgenia Shpigel – she is in pre-trial detention center-6.
"Belozertsev was the first of the governors who was placed in the Matrosskaya Tishina pre-trial detention center, and not in Lefortovo," Druzhinina noted.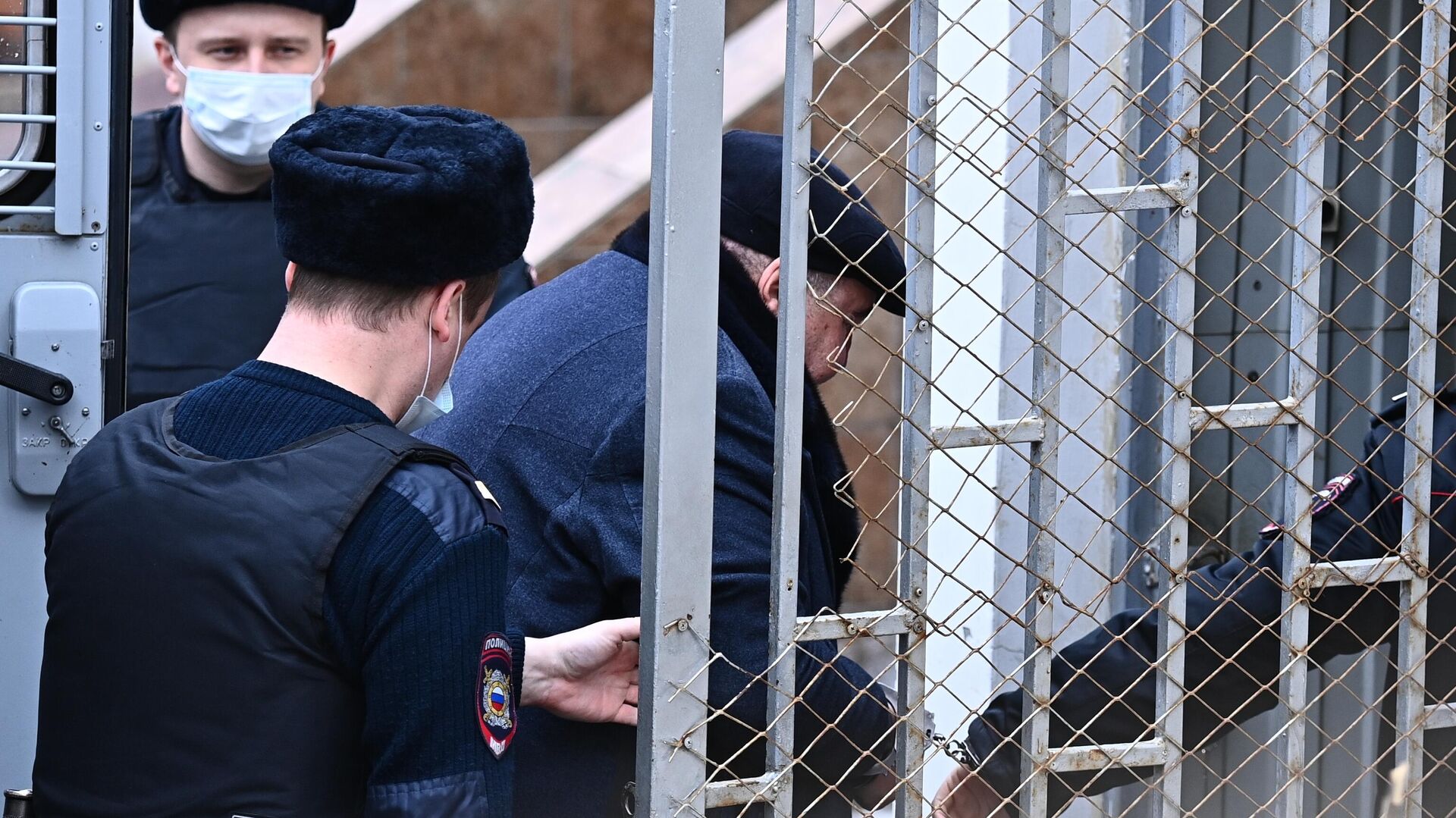 On March 21, the Investigative Committee of the Russian Federation reported that Belozertsev and five other people were detained in a bribery case worth more than 31 million rubles. All six defendants in the case are accused, depending on the role of each, in the crimes provided for in part 5 of article 291, part 6 of article 290, article 291.1 of the Criminal Code of the Russian Federation (giving a bribe, taking a bribe, mediation in bribery). All of them were arrested by the Basmanny Court until May 20. On March 23, Russian President Vladimir Putin dismissed Belozertsev from office due to the loss of confidence in the head of state.