NIZHNY NOVGOROD, April 1 – RIA Novosti. The boy who survived the fall from the 25th floor in Novocheboksarsk felt better, he is recovering, the press service of the head of Chuvashia reports, citing data from the regional Ministry of Health.
The message about the fall of an 11-year-old child from the 25th floor of a residential building on Vinokurov Street in Novocheboksarsk was received on March 18 at about 9.00. The boy fell on the Gazelle parked near the entrance. The child was taken to the intensive care unit of the Republican Children's Clinical Hospital in an extremely serious condition and operated on. Four days later, the child was transferred from the intensive care unit to the traumatology department.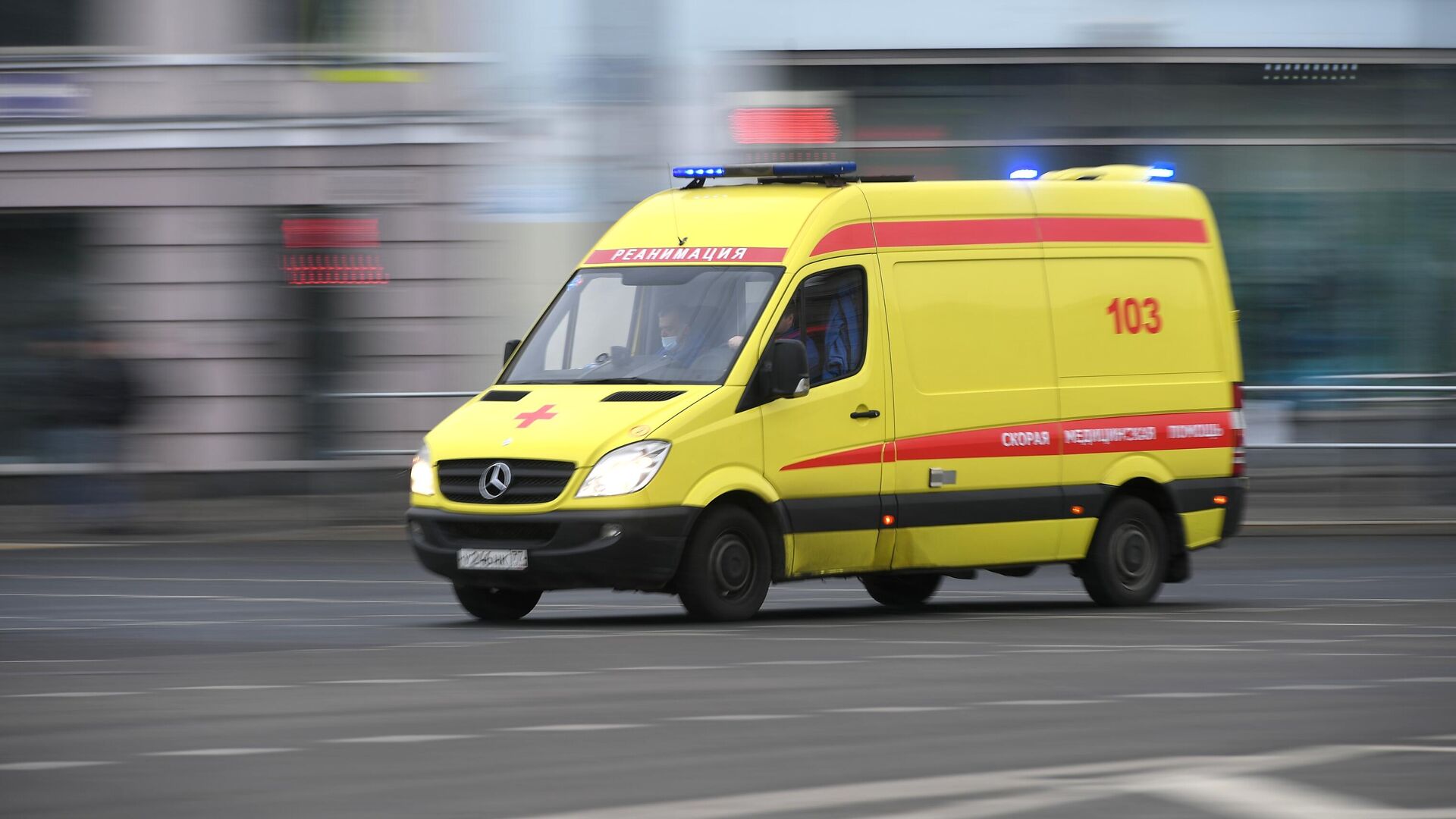 "The boy who fell from the 25th floor of an apartment building in Novochebokarsk felt better. Doctors fought for the child's life for several weeks, now he is on the mend. Doctors are monitoring the boy's health, psychologists are working with him," the regional health ministry said.
Earlier, the head of Chuvashia said that the boy ran away from school on Thursday morning and left a note to his parents. The Prosecutor's Office of Chuvashia is conducting an inspection, during which detailed circumstances and reasons for what happened will be established, and the activities of the boy's parents and school will be assessed. According to preliminary information, the child's family is safe and has not been registered with the prevention authorities.