KRASNOYARSK, April 1 – RIA Novosti. Prosecutors and police officers have identified the location of seven containers with unidentified waste in Krasnoyarsk, taken from the Serebristy landfill, where it was planned to place highly toxic waste from the Far East, the regional supervisory agency told reporters.
Earlier, a number of local media reported that about 900 tons of hazardous pesticides from the Amur Region would be buried at the Serebristy landfill. It was noted that a school and a summer cottage area are located not far from the waste storage site. The Krasnoyarsk Prosecutor's Office has begun a check. Governor Alexander Uss instructed the head of the regional Ministry of Ecology to check the grounds for concluding a contract on the placement of pesticides from the Far East. Later, the operator of the Serebristy landfill notified the authorities of the Amur Region about the refusal to place waste at the landfill.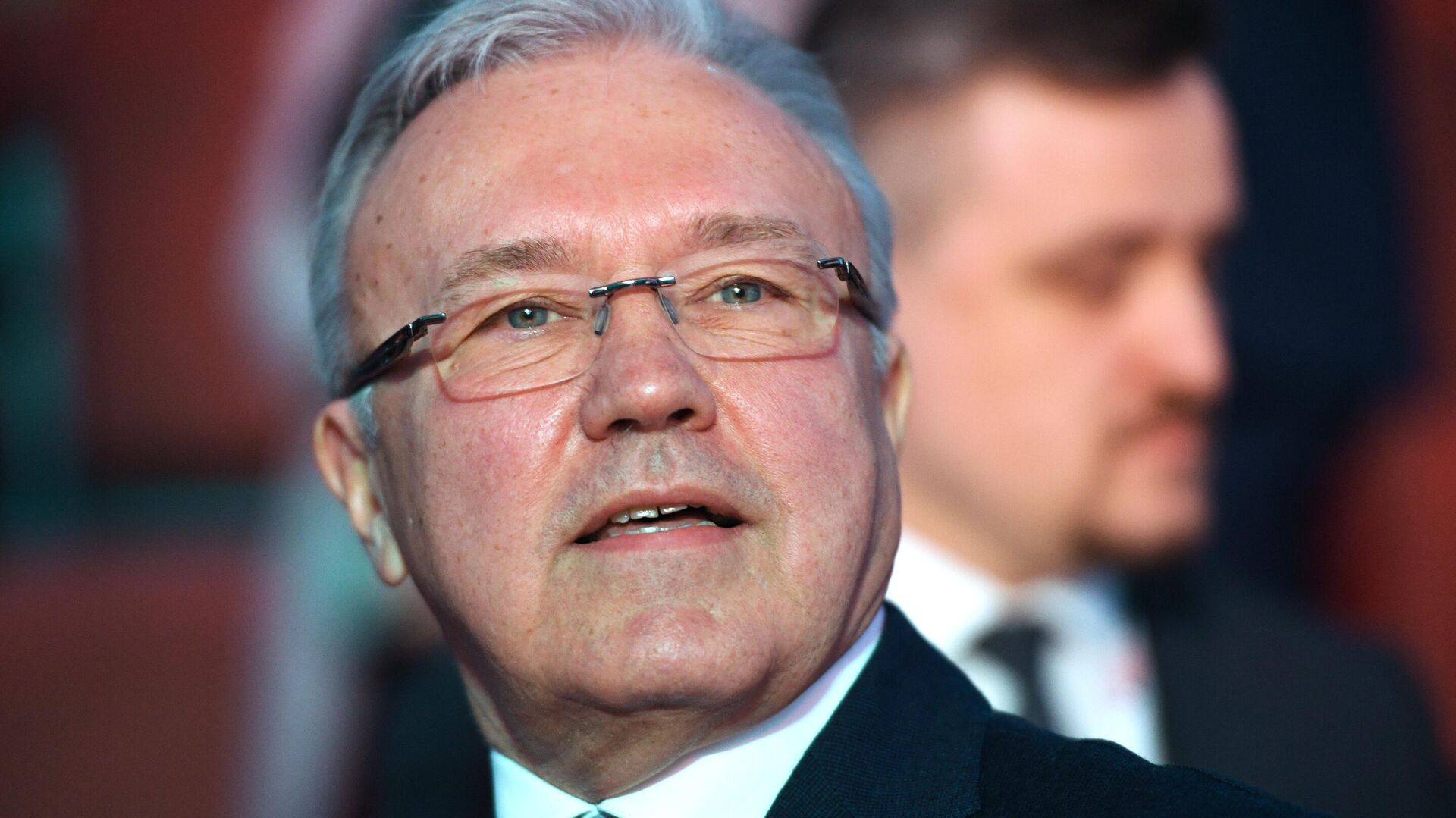 "As part of the audit, it was established that on March 31, 2021, seven containers with a volume of 20 tons located at the landfill were taken out by the owner's representative in an unknown direction. They were informed that the containers contain a sorbent for waste disposal. The prosecutor's office, together with police officers, on 01.04.2021 established the location of the containers. and with the involvement of the EMERCOM of Russia employees in the region, the Yenisei Interregional Administration of Rosprirodnadzor, in the presence of a representative of the owner of the landfill, she inspected them, "the prosecutor's office said.
According to her, "unidentified wastes were found in containers, which were to be buried, and they are being examined to determine the type, hazard class and volume."
The RIA Novosti prosecutor's office clarified that the containers were found within the city. The background radiation is normal, there is no threat.
Specialists of the Federal State Budgetary Institution "Center for Laboratory Analysis and Technical Measurements in the Siberian Federal District", a mobile laboratory of the Ministry of Ecology of the Territory and third-party independent organizations are involved in the verification activities. The prosecutor's office continues to check.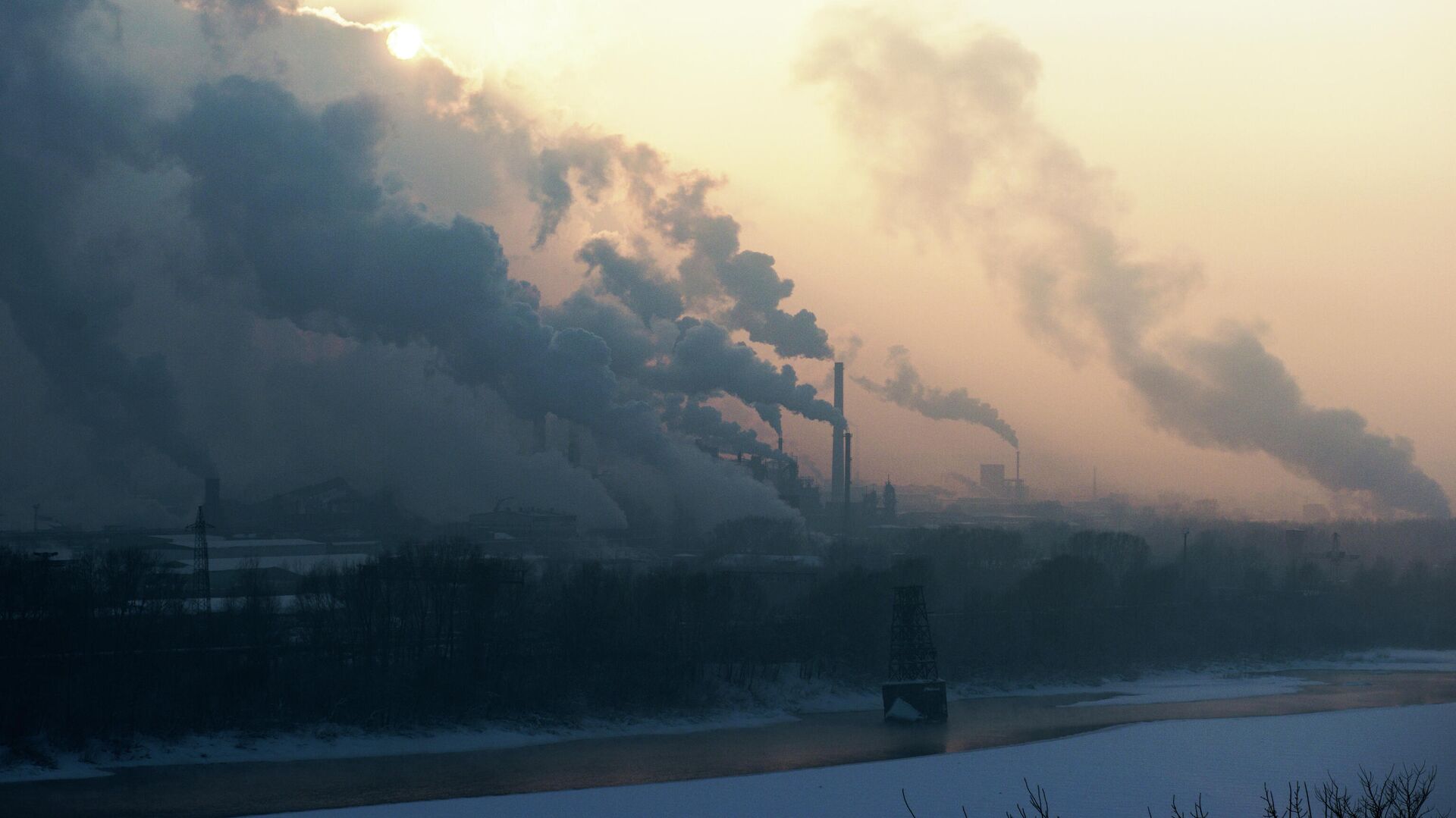 Said on the air
Earlier, the Ministry of Ecology of the region announced the start of monitoring the ecological situation near the landfill. The department emphasized that the facility is subject to federal supervision, therefore, specialists and a mobile environmental laboratory can work only within the boundaries of the sanitary protection zone of the landfill. Also, the ministry announced that it was checking the title documents of the facility, and the contract for the disposal of hazardous waste on the territory of the landfill is being studied. The department said that all documents are in the public domain, and promised to inform about the results of the work.