MOSCOW, April 1 – RIA Novosti. The net profit of JSC Asian-Pacific Bank at the end of 2020 amounted to 1.86 billion rubles (unconsolidated data, including SPOD) according to RAS, the credit institution said in a statement.
The bank's assets grew by 37% over the year, the bank entered the TOP-50 Russian banks in terms of assets.
"Despite the objectively difficult 2020 fiscal year, the net profit of the Asia-Pacific Bank by its results approached 2 billion rubles. Our business model has proven its resilience to the changing conditions of the external environment" …
At the end of 2020, profit before reserves and taxation amounted to 4.2 billion rubles. Return on assets (ROA) at the end of the year was 1.6%, which corresponds to the industry indicator for the banking system of the Russian Federation.
The bank's capital grew at an outstripping rate up to 15.4 billion rubles (an increase of 19%). In 2020, the Bank showed high efficiency in working with problem and non-core assets, formed mainly by operations of previous periods (before reorganization). By carrying out measures for the collection and assignment of rights of claims, it was possible to significantly improve the structure of the bank's balance sheet. Problem debt in the loan portfolio for 2020 decreased by 8 billion rubles, or 40%.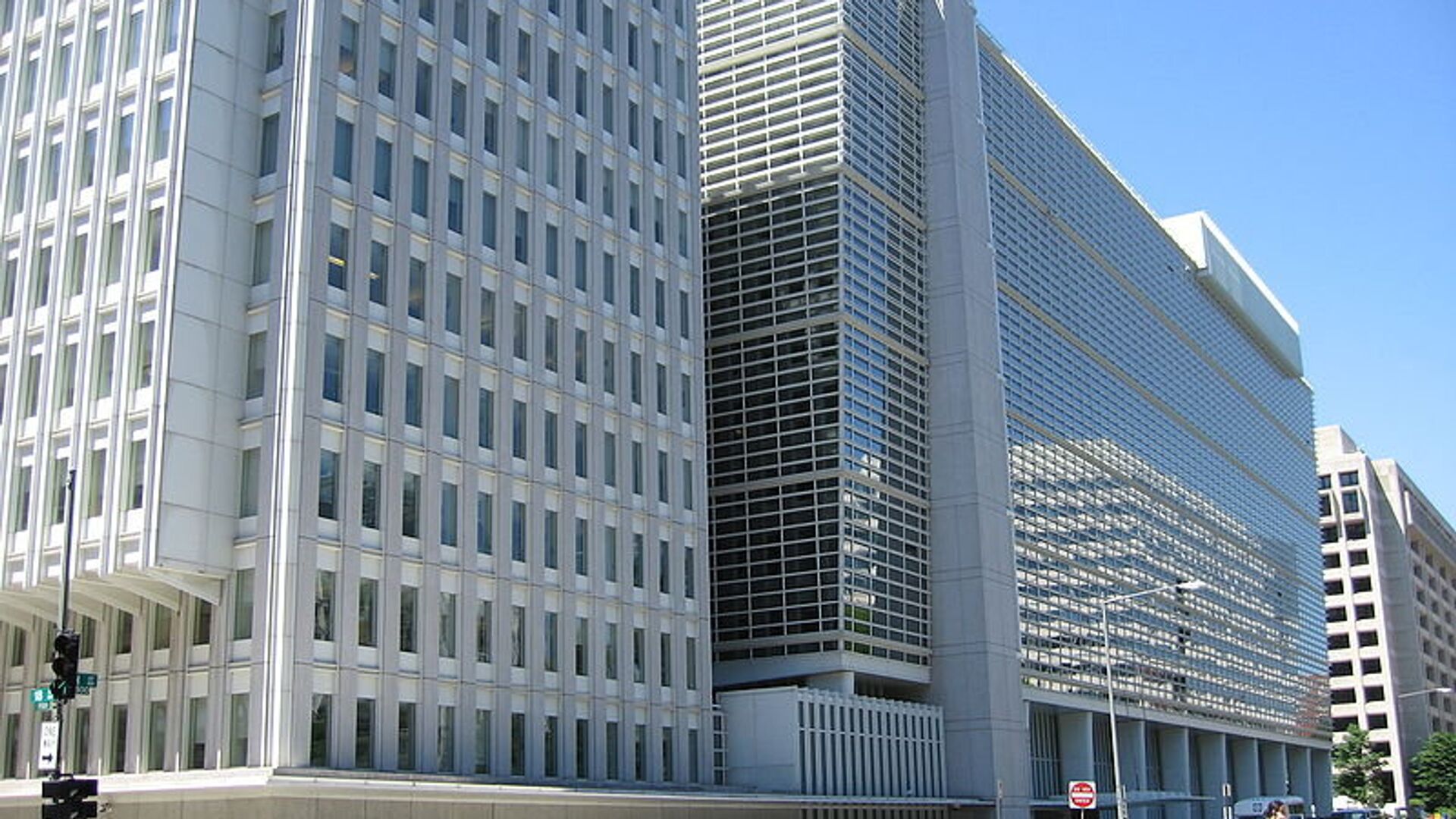 Net interest income from the placement of funds in 2020 amounted to 11.2 billion rubles. The main driver of this type of income was the growth of the client loan portfolio, especially mortgage, whose portfolio grew 3.7 times over the reporting period. In 2020, the net loan debt of customers, excluding provisions for possible losses, increased by 28.3% and amounted to 81.4 billion rubles. The cost of risk (CoR) was 2%, which corresponds to the profile of the bank's loan portfolio.
Interest expenses in 2020 decreased by 11% year-on-year, while the volume of customer deposits increased by 42% in 2020, which was largely driven by an increase in corporate customer balances. The bank's resource base remains market and diversified.
The bank's net fee and commission income grew by 18.7% year-on-year and amounted to 2.9 billion rubles. Operating expenses in 2020 decreased by 26% and amounted to 8 billion rubles. The ratio of operating expenses to operating income (Cost / Income) in 2020 was 63.1%, notes ATB.