NALCHIK, April 1 – RIA Novosti. A new school for 250 places, which bears the name of the famous poet and artist Ali Khashagulgov, was opened on Thursday in the village of Yandare in the Nazran district of Ingushetia; by the end of the year, nine more schools are planned to be commissioned in the republic, the press service of the head of the region reports.
"The educational institution was built on the site of an old school built in 1970, it bears the name of the famous Ingush artist and poet Ali Khashagulgov. An additional 90 student places have been created to the design capacity of the school, which will allow children to study in one shift," the message says.
The head of Ingushetia Mahmud-Ali Kalimatov took part in the opening ceremony of the school, which was built within the framework of the state program "Creation of new places in educational organizations located in rural areas and urban-type settlements".
"To eliminate the shortage of places in schools and switch to training in one shift in five years, we need to additionally build another 30 educational institutions for 720 places in each. We are doing our best to implement this program. Within the framework of the national project" Education "in 2020 6 schools have been built, 9 more are at the completion stage and will be commissioned by the end of this year, "he said.
The Republic of Ingushetia
The head of the region added that in 2021 the construction of seven educational institutions will begin in Ingushetia: in Nazran and Karabulak, as well as in the villages of Verkhniye Achaluki, Dolakovo, Barsuki and Olgetti. "This will create 4,570 jobs for students and about 800 jobs," Kalimatov explained.
The new school in Yandar is equipped with a library with a reading room, a canteen for 120 seats, a medical block, a gym, and an assembly hall for 152 seats. In 22 classrooms, interactive whiteboards and computers are installed.
"The school was named after Ali Khashagulgov, a poet and artist who rooted with all his heart for his people, for his future, for his language. I hope that the students of this school, like Ali Khashagulgov, will grow up to be true patriots, worthy citizens of the republic, and will strive to leave a good mark on this land, "the head of the republic emphasized.
He also noted that the number of schools providing quality education is growing in the region. In particular, school No. 12 of the rural settlement of Inarki and gymnasium No. 1 of the city of Karabulak were among the winners of the All-Russian competition of educational organizations "School of the Year – 2020". "These are excellent results, and we should have more such schools," Kalimatov said.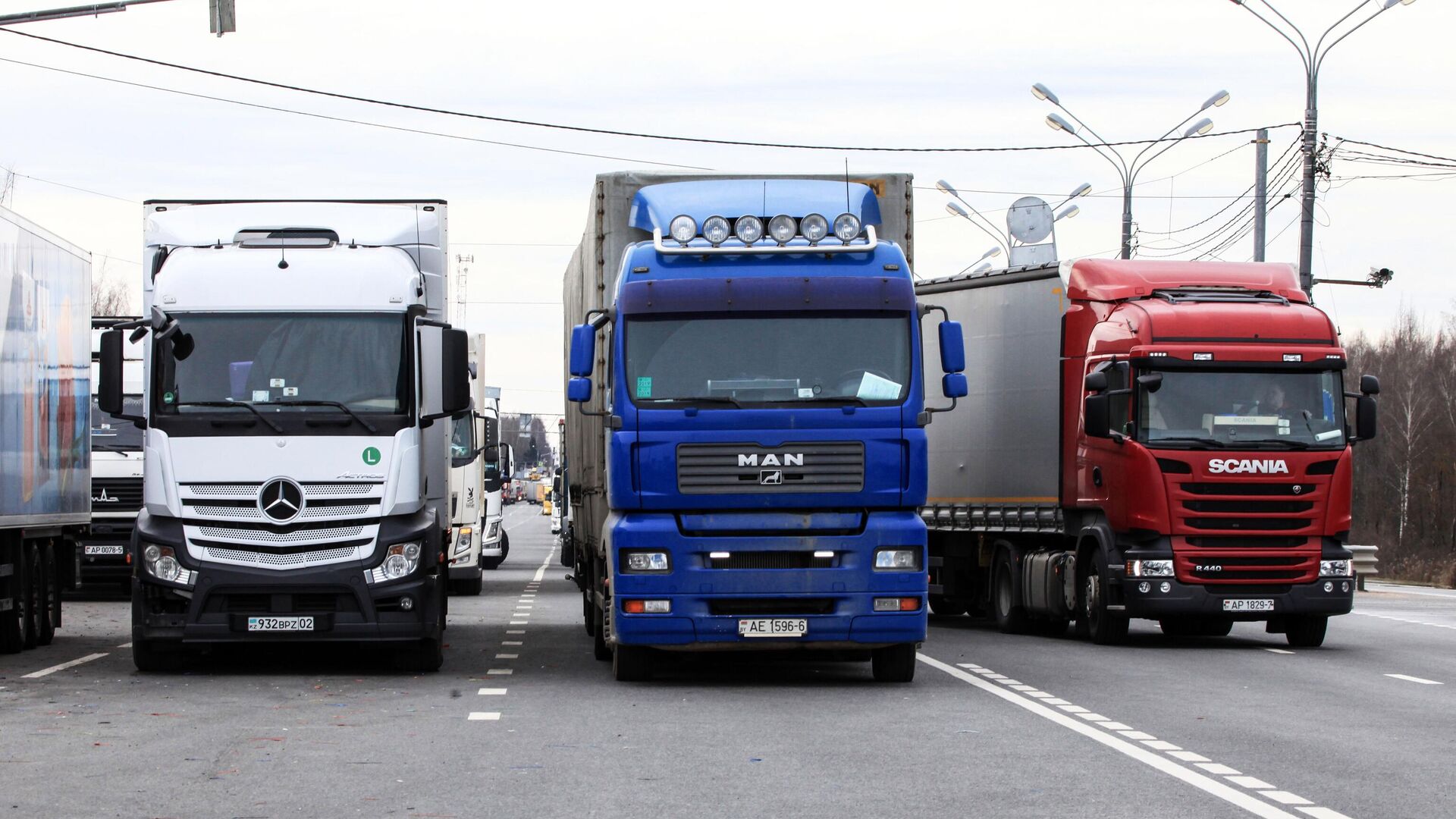 The Republic of Ingushetia