MOSCOW, April 1 – RIA Novosti. During the day, 847 people with coronavirus were hospitalized in Moscow, according to the operational headquarters for control and monitoring of the situation with coronavirus in Moscow.
"Another 1,632 patients recovered in the capital after undergoing treatment for coronavirus infection. The total number of people who have recovered from the infection has increased to 946,370. In Moscow, 2,151 new cases of coronavirus infection have been identified. 847 people were hospitalized per day," the statement said.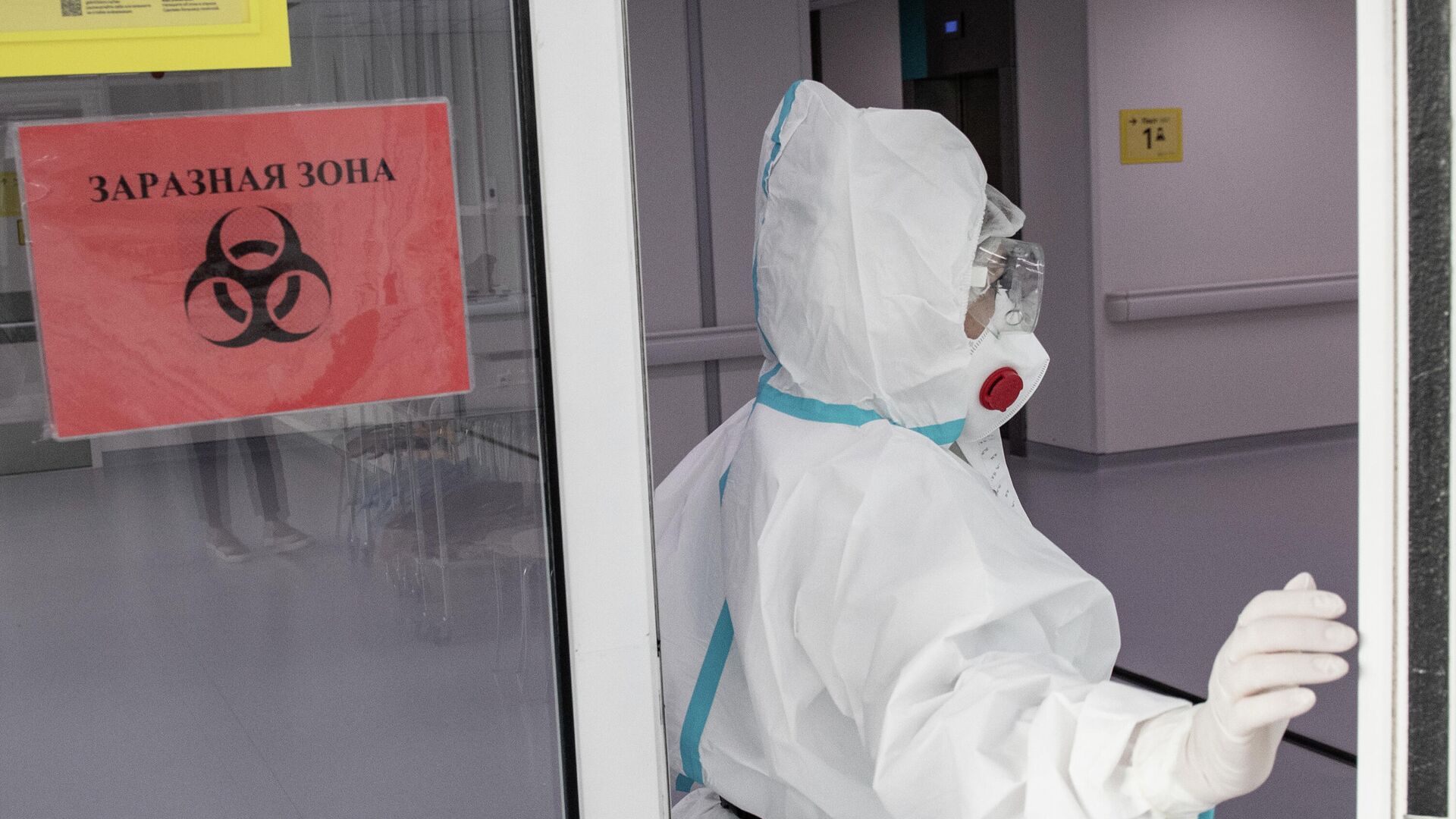 The spread of the coronavirus
It is noted that 51 patients also died in the capital, whose diagnosis of pneumonia was confirmed and a positive test result for coronavirus infection was obtained.