JOHANNESBURG, April 1 – RIA Novosti. The number of people who fled the city in Mozambique, which was attacked by militants, exceeded 8 thousand, Julia Vachave of the Association for the Defense of Women's Rights told RIA Novosti.
Following the recent attack on Palma, several parts of the country have seen a significant increase in the number of temporarily displaced persons, Vachave said.
"As of 17.00 (18.00 Moscow time) on March 31 … approximately 8166 IDPs were registered, having arrived on foot, by bus, boat and by air from Palma to four districts. People who had to leave their homes continue to arrive," she stated. Two more boats, carrying 1,112 people, are to arrive at the port of Pemba, Vachave said.
Earlier, the chief of police of the Pemba province, Vicente Chicote, told RIA Novosti that the militants had left the city of Palma in Mozambique, which they had seized, which is now under the control of the armed forces and police. The Mozambican authorities do not see the threat of seizure of other cities by the militants who previously attacked Palma.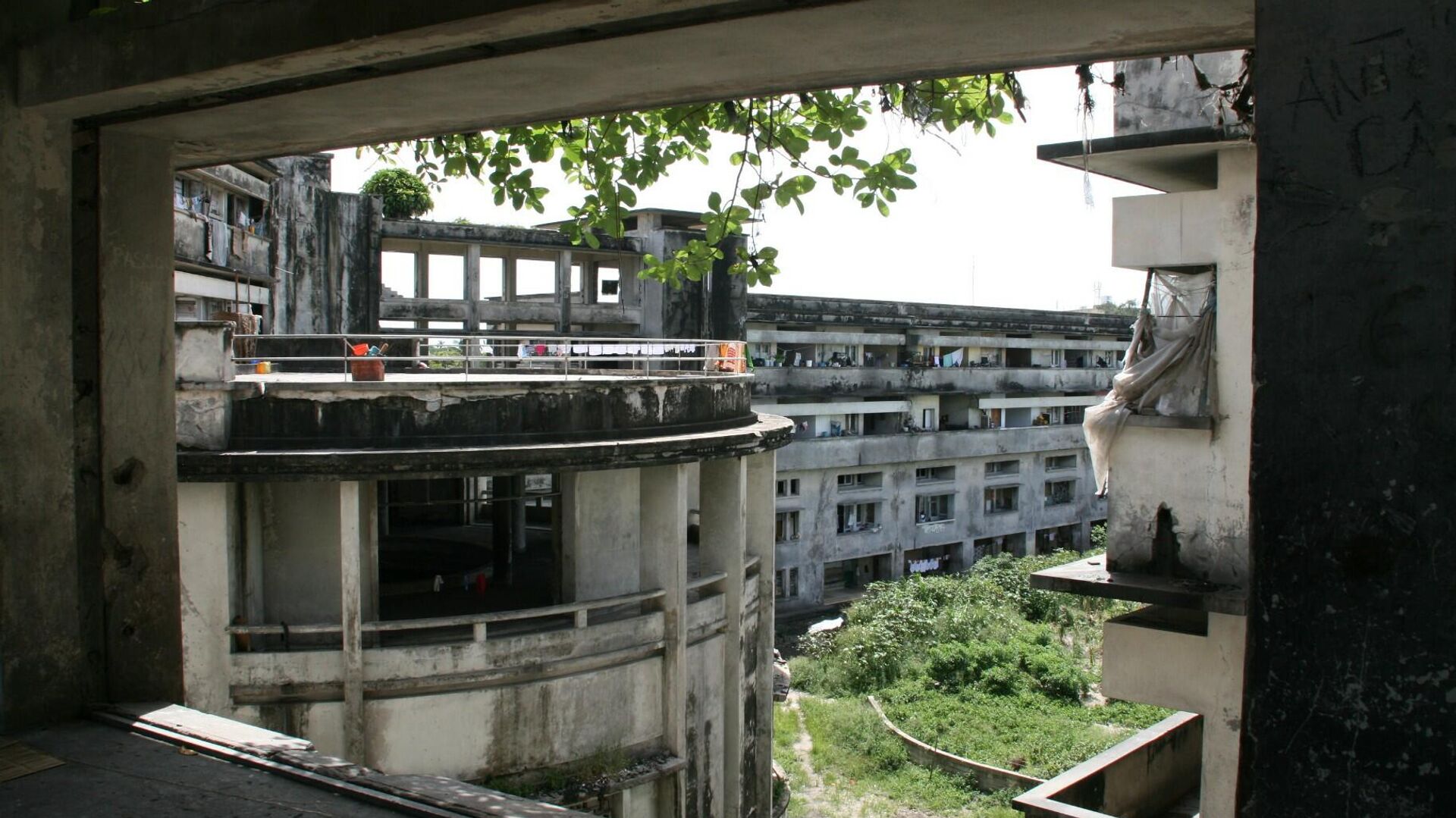 Islamist groups attacked Palma last Wednesday, establishing full control over the city by Friday. A number of local residents fled from the Islamists in the nearby forests. The United Nations Office for the Coordination of Humanitarian Affairs said on Tuesday that the humanitarian situation in the area of the attack raises "extreme concern." Dozens of people have died in the fighting, according to information the organization has received from several sources, while clashes between factions and security forces continue.
According to UN estimates, thousands of people will soon try to leave the region in various ways in order to reach safe places where they may need urgent assistance. The UN Humanitarian Air Service has already supported the evacuation of the most vulnerable people from Palma. As it became known to RIA Novosti, about 2 thousand foreign workers left Palm.