MOSCOW 16 Mar – RIA Novosti. Russian Railways made a special train with a coronavirus vaccination room in the Krasnoyarsk Territory and Khakassia, the company said in its Telegram channel.
"An unusual mobile vaccination room is equipped in a self-propelled railway carriage – Motris. Weekly Motris travels to remote stations of KrasZhD," the message says.
The mobile station allows to accelerate the vaccination of railway workers who provide train traffic.
"These are dispatchers, car inspectors, track fitters, power engineers, signalmen. Lists of those wishing to be vaccinated at small stations are compiled in advance by the medical departments of Russian Railways," the company explains.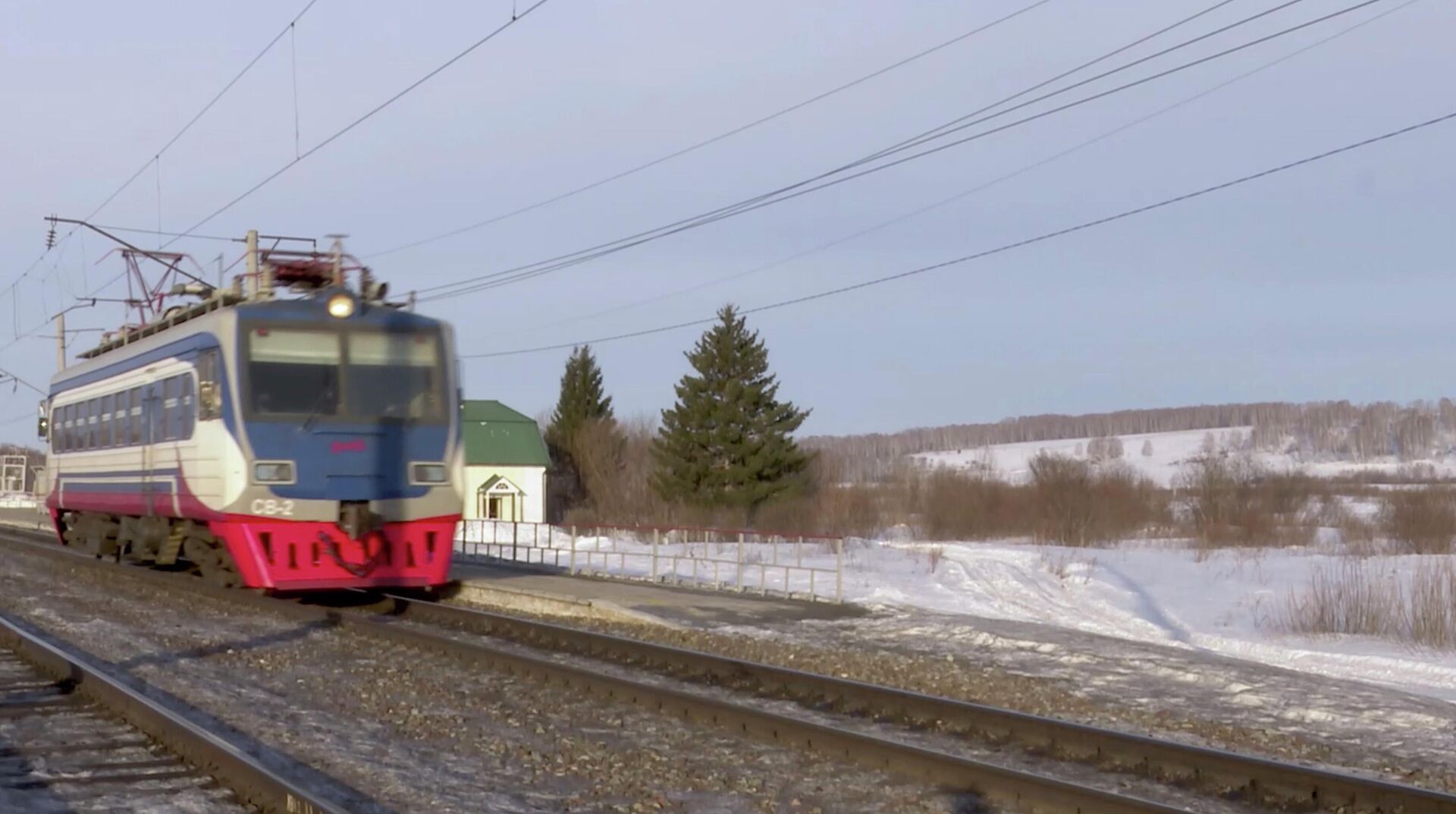 In total, more than 3 thousand employees and about 2 thousand residents of the Krasnoyarsk Territory and Khakassia have been vaccinated against COVID-19 on the Krasnoyarsk road by the forces of Russian Railways doctors.