MOSCOW, March 14 – RIA Novosti. Soviet and Russian actress Natalya Varley believes that the famous "Song about Bears" from the film "Prisoner of the Caucasus" was stolen from her. She told about this on the air of the First Channel.
The actress explained that director Leonid Gaidai considered different singers to perform this song, but they all seemed to him "too professional." "And suddenly he offered me to record this song. I went and did it, and then I heard:" You will sing ", – says Varley.
However, the situation changed when, as the actress said, the composer Alexander Zatsepin intervened in the situation.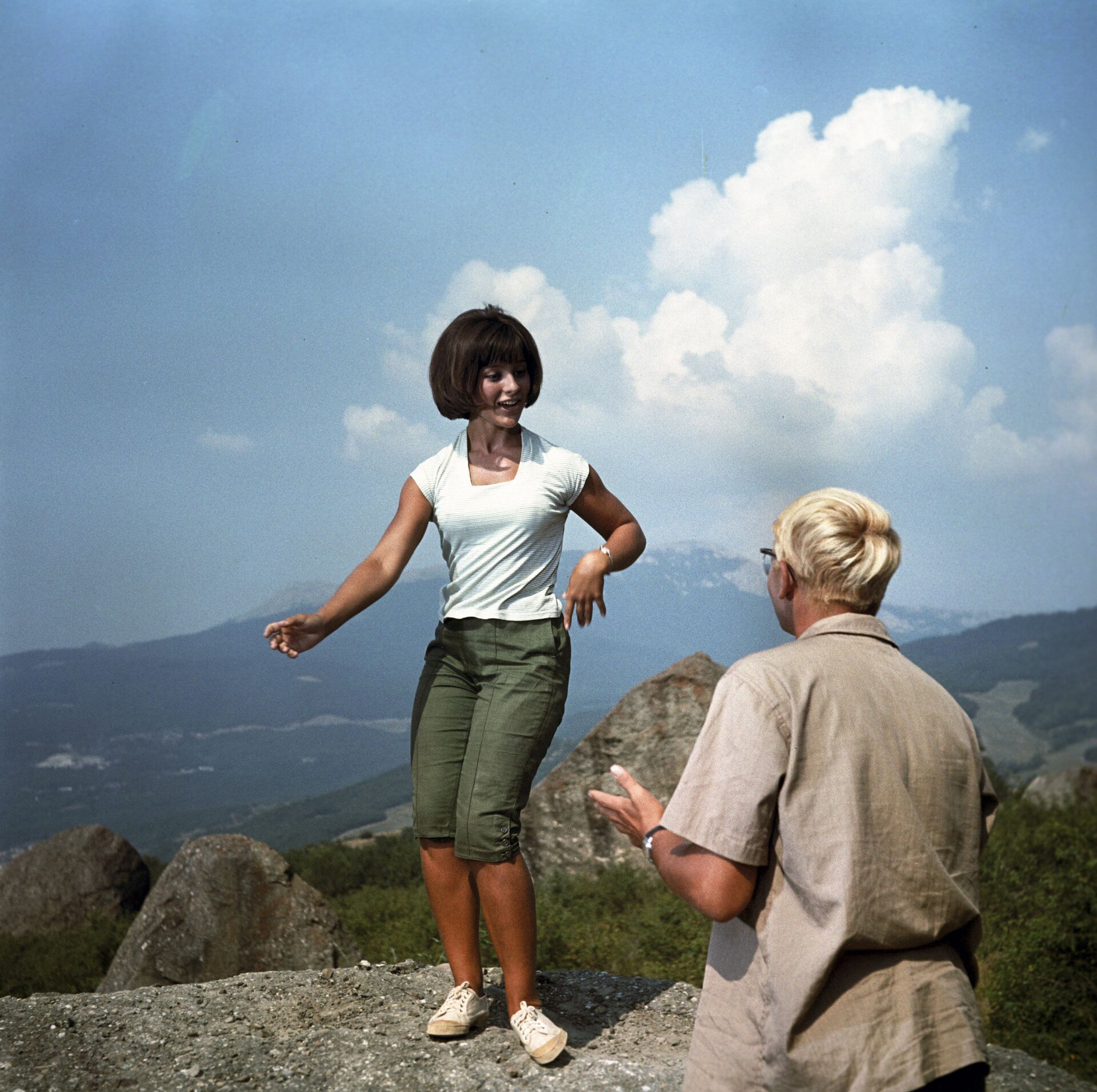 "Sasha brought Aida Vedischeva and said:" She sings better, "Varley shared.
Zatsepin himself denied this information, stating that Vedishcheva signed up first, and then Varley, and only after that a decision was made.
Earlier in her autobiographical book "The Rope Walker" Natalya Varley stated about harassment by director Leonid Gaidai during the filming of the film "Prisoner of the Caucasus".