MEXICO, February 13 – RIA Novosti. Mexico's Federal Commission for Sanitary Risk Protection (Cofepris) has authorized the use of remdesivir for the treatment of coronavirus patients with complicating diseases. "Cofepris has authorized the use of remdesivir in an emergency, to support the care of patients with COVID-19," says in a message published on the regulator's website.
It is noted that before issuing a permit, the regulator assessed the quality, safety and efficacy of the drug. To avoid misuse, the therapeutic indications for remdesivir are limited to use "only in hospitals, very selectively and in the early stages of the disease."
"Authorization for emergency use of remdesivir has a specific therapeutic indication – these are patients with confirmed infection who had symptoms less than seven days ago, with one of the risk factors that makes complications or death from COVID-19 possible," he said at a press conference the representative of the Ministry of Health of Mexico, Ricardo Cortez Alcala.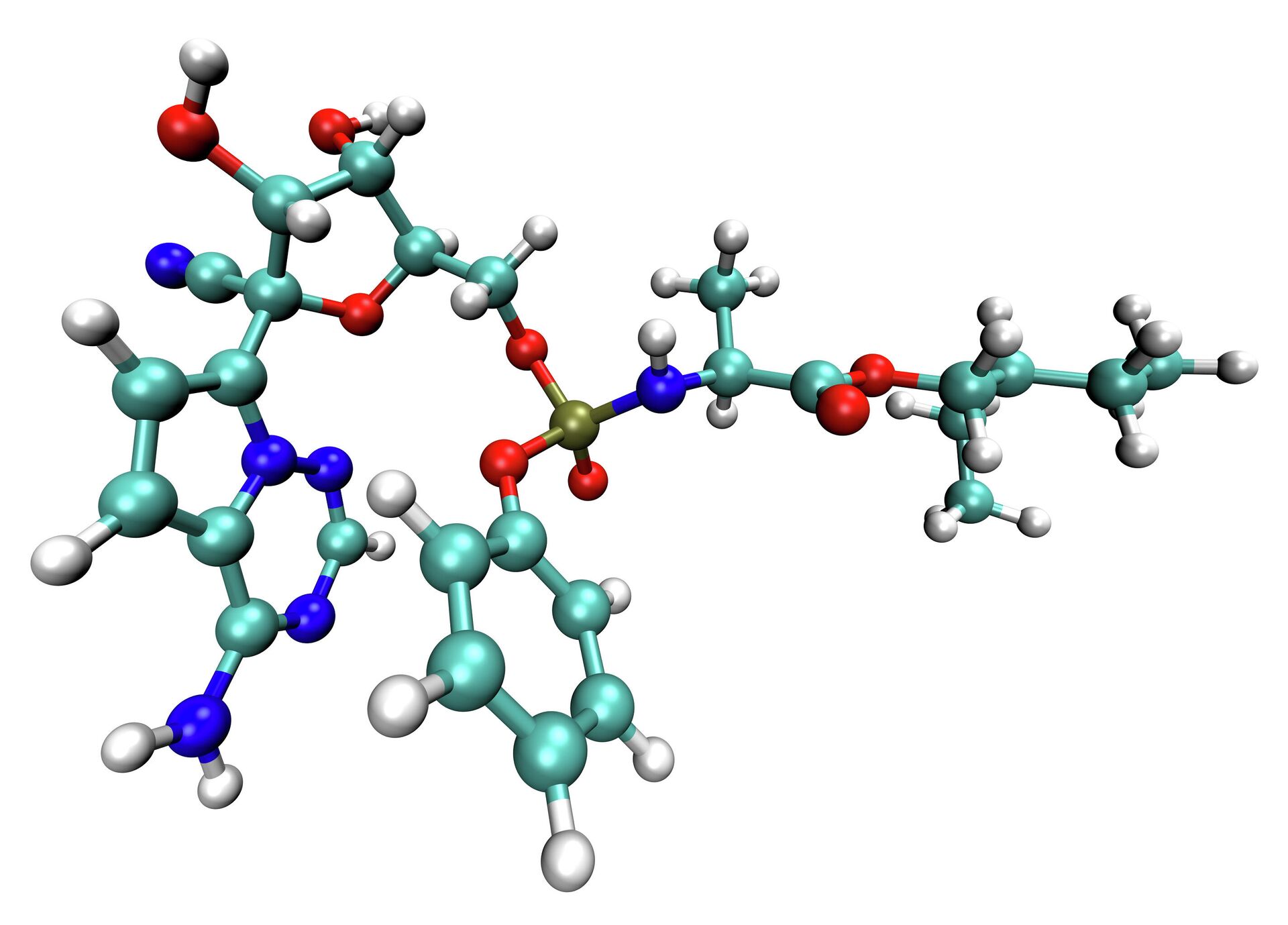 The official said that advanced age, diabetes, obesity, immunodeficiency or arterial hypertension are taken into account among the risk factors for prescribing remdesivir.
The drug was simultaneously approved for use in Brazil – the local regulator Anvisa allowed its use for the treatment of patients with pneumonia over 12 years old.
In November, an expert group from the World Health Organization recommended stopping the use of remdesivir for the treatment of COVID-19 of any degree of complexity, since it did not reveal an obvious efficacy of this drug, but a number of countries continue to use it.