KRASNOYARSK, 7 Mar – RIA Novosti. A man and three teenagers aged 15-16 were injured after an SUV flew into a stop in Krasnoyarsk, the press service of the regional department of the Ministry of Internal Affairs said. "In the evening, the driver of a Ssang Yong pickup truck was moving in the direction from the central part of the city towards Zelenaya Roshcha. In the area of the public transport stop "Zenith" due to a sudden interference from another car, the driver lost control and allowed to go to the bus stop, "the department said.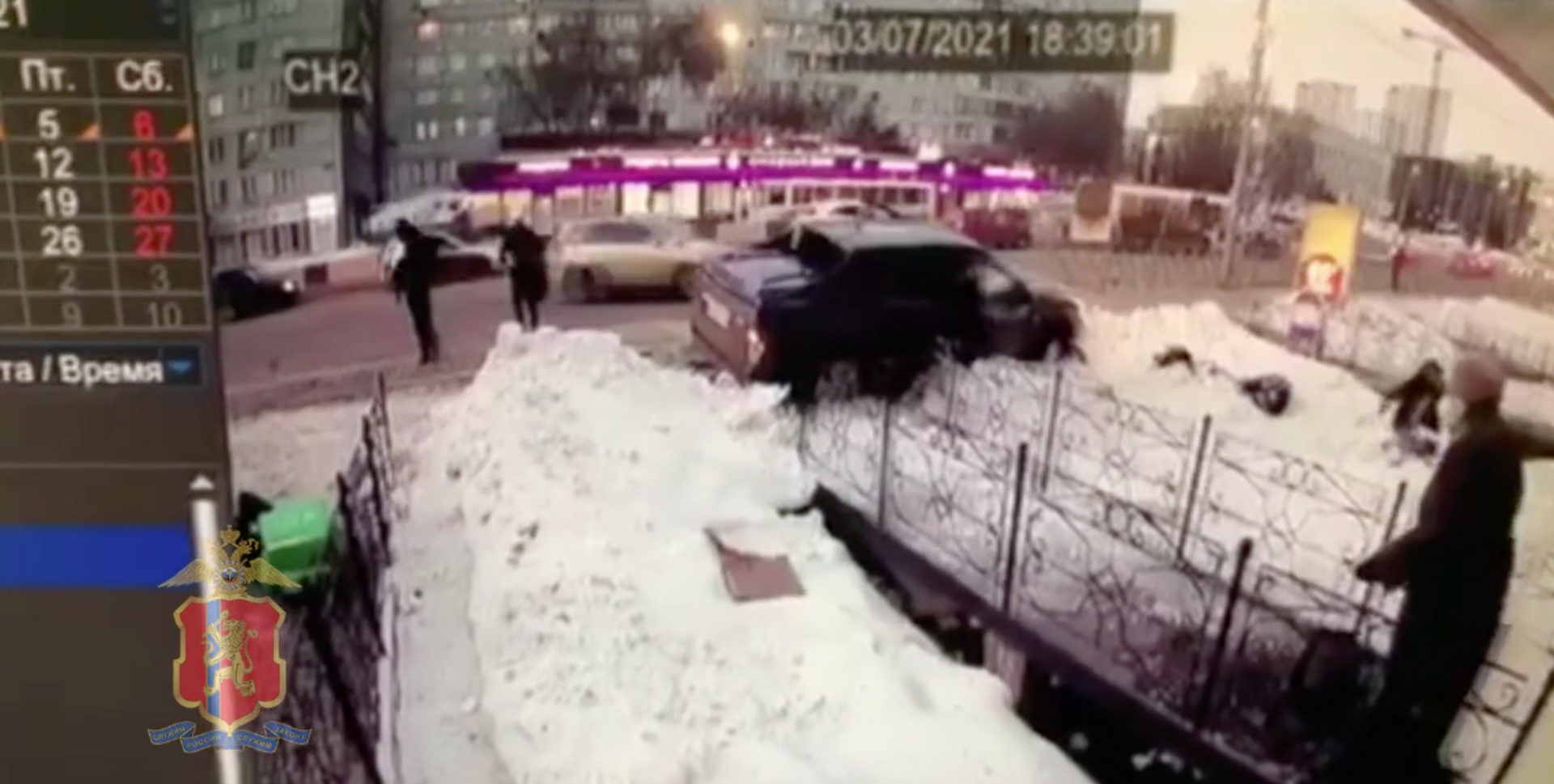 Victims with various injuries were taken to hospitals, their condition is being clarified.
Operatives and investigators of the regional headquarters of the Ministry of Internal Affairs work at the scene of the accident.