MOSCOW, 7 Mar – RIA Novosti, Irina Badmaeva. The pandemic has forced more careful health care. People try to choose products labeled "useful". The capital's fashion for proper nutrition has spread to the regions. However, economists consider this to be only a marketing ploy, allowing to increase the price tag. Under the guise of healthy lifestyle products, they sell ordinary products, often stuffed with sugar and dyes. How much is a "healthy" market – in the material RIA Novosti.
We turn to healthy lifestyle
Sugar-free sweets, decaffeinated coffee, lactose-free milk and everything with the "super" prefix – last summer, shops and online sites noticed that customers are more actively interested in products for a healthy lifestyle. For example, vegetable milk began to be bought 46 times more often, nuts – 24 times, wheat sprouts and dried berries – more than 15. Russians relied on dried fruits, herbs, seaweed, granola, freeze-dried berries: demand increased 11 times. Gluten-free products are also in the top.
"Healthy lifestyle has acquired particular relevance in 2020, in a pandemic. Up to 58 percent of domestic consumers admit that they take into account its rules when buying consumer goods. However, there are not so many real zezhnikov. Most are interested," notes Svetlana Kazantseva, associate professor of the basic department trade policy of the PRUE G.V. Plekhanov.
"Green camouflage" is coming
The healthy food market in Russia is growing, which promises financial success for its players. Over the past decade, a circle of permanent consumers has formed. The majority of buyers of organic products are married women with children aged 25-35. And, as polls show, there are more and more zozhniki every year.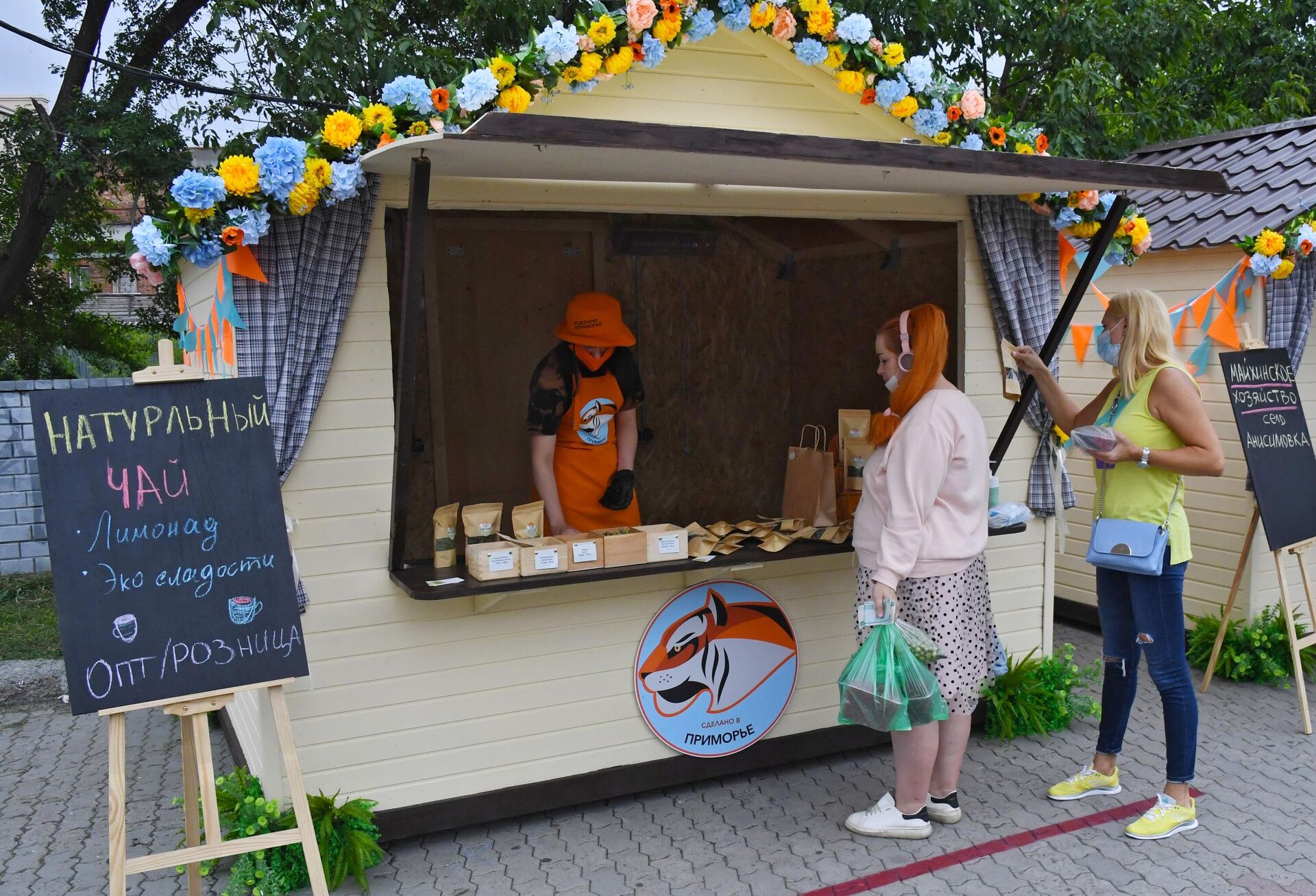 Retail promotes the philosophy of healthy eating in every possible way. They point to three criteria – safety, environmental friendliness and naturalness.
However, in reality, most of the products offered in stores cannot be called useful.
According to a study by the International Consumer Protection Network (ICPEN), approximately 40 percent of environmental reports are greenwashing, or "green camouflage". This is a special form of ecomarketing in which shoppers are deliberately misled about the properties of a product with unsubstantiated or abstract statements, or with hiding information in order to appear "more useful."
Customers in pursuit of a healthy body and mind purchase products from unscrupulous manufacturers. According to a survey by Nielsen, 41 percent of consumers around the world trust the "eco", "bio", "natural" directions on the packaging.
"For example, fitness bars, fitness muesli have nothing to do with healthy eating. If you look at the composition, you will see that there is a lot of sugar and additives. The fewer the ingredients, the less chemically processed the product. Also, pay attention to substitutes. oxidants, dyes, "says Tatiana Epifanova, a specialist in lifestyle modification and non-drug recovery.
The benefits of superfoods have been greatly exaggerated. So, according to statistics, every tenth Russian citizen lacks protein. You must always eat right, satisfy basic needs. Otherwise, trendy protein supplements are like a dead poultice.
Russia is rich in its own familiar and understandable superfoods: turnips, pumpkin, raspberries, currants, gooseberries. Domestic products have powerful antioxidant properties and are not inferior to overseas vitamins.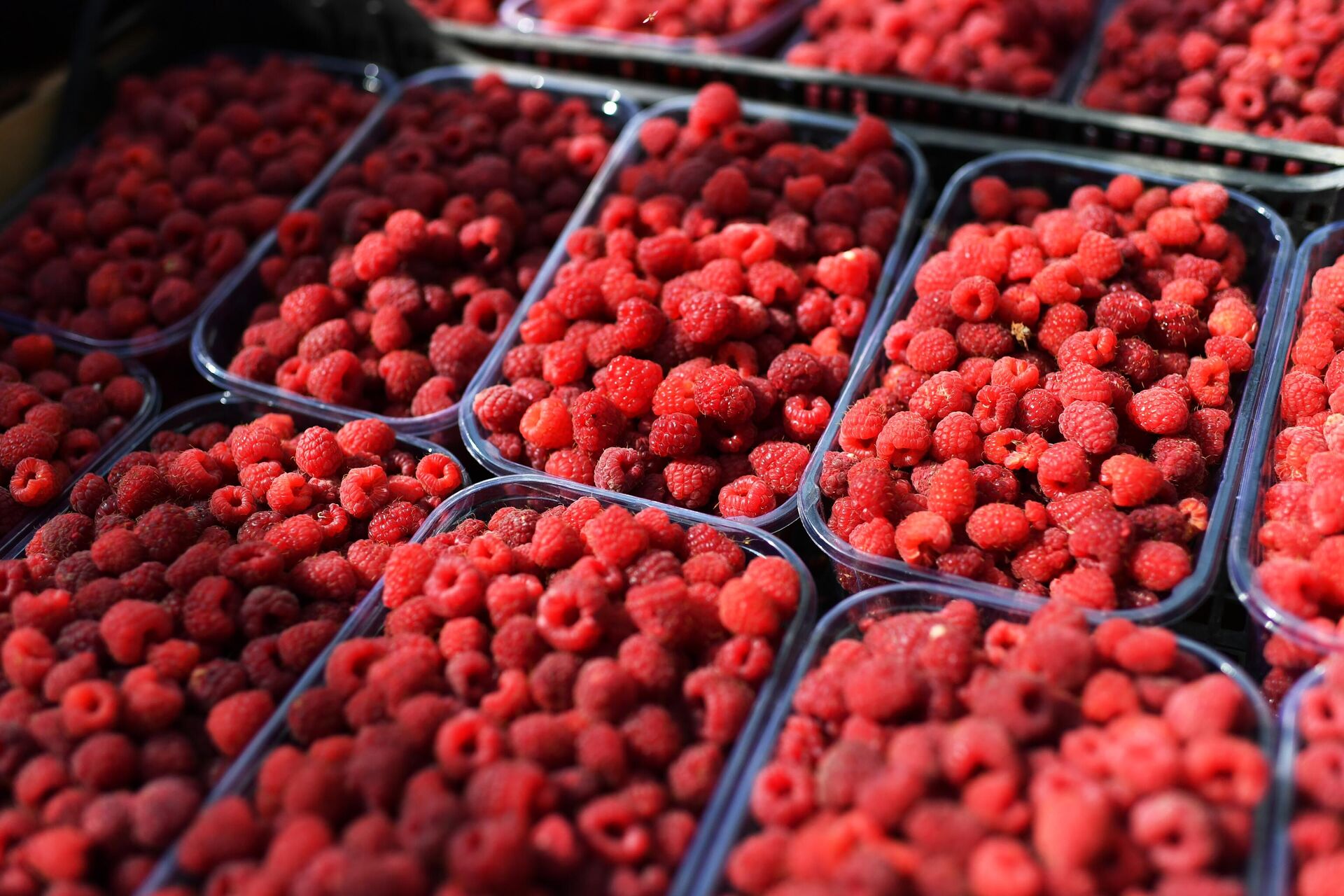 "In addition, in pursuit of the fashion for healthy lifestyle, many, on the contrary, deprive the body of essential substances. For example, they refuse fat, which is 70 percent of the human brain. As a result, we have increased the number of neurodegenerative diagnoses (Alzheimer's disease)," warns Tatiana Epifanova
Make money on a healthy lifestyle
Manufacturers and sellers make good money on food mods. An increased focus on nutrition is a worldwide trend. The market for "Health and Wellness" products is growing one and a half times faster than GDP. According to the calculations of the analytical company Euromonitor international, from 2014 to 2019, this segment added more than 50 percent.
Russia is no exception. In the past five years, sales of healthy lifestyle products (without sports nutrition) have increased by an average of 8.5 percent per year. But as the market gradually saturates, the pace decreases. According to Euromonitor international, in 2020 the turnover reached 914.3 billion rubles. In 2021, 949.8 billion is expected, by 2023 – more than a trillion.
In general, food retail in 2019 in Russia is 16.1 trillion rubles a year. Thus, healthy lifestyle occupies five to six percent of the market.
"This should be recognized as a very significant segment with outstripping growth rates. Increased attention to health as society develops, an aging population, socially approved consumer behavior, the prevalence and availability of healthy lifestyle products – all this contributes to the growth of the healthy food market. supply ", and vice versa -" supply ensures demand, "says Mark Goykhman, chief economist at the information and analytical center TeleTrade.
But there are also constraints. The main one is the high prices for "Health and Wellness" while the incomes of the population are declining. Therefore, this segment will not become "popular", the expert believes. In addition, doubts about the usefulness of healthy lifestyle products are not without reason. And here all the hope is for the attentiveness and conscientiousness of buyers. Healthy lifestyle