MOSCOW, February 20 – RIA Novosti. Representatives of different professions are obliged to make a medical book for work. How to formalize a personal medical book officially, who will need it, how much it is valid and how much it costs – in the material of RIA Novosti.
What is a medical book
A personal medical record (LMK) is a document that confirms that its owner has no health problems – infectious or other dangerous diseases. According to articles 69, 212 and 213 of the Labor Code of the Russian Federation, employers are obliged to organize a preliminary medical examination when an employee enters a job, as well as to conduct them periodically during employment. After passing the medical examination, the person is issued a completed medical book.
Who needs a medical book
The letter of the Ministry of Health of the Russian Federation of August 7, 2000 No. 1100 / 2196-0-117 contains a list of categories of workers who are required to draw up medical books. These include those who are engaged in: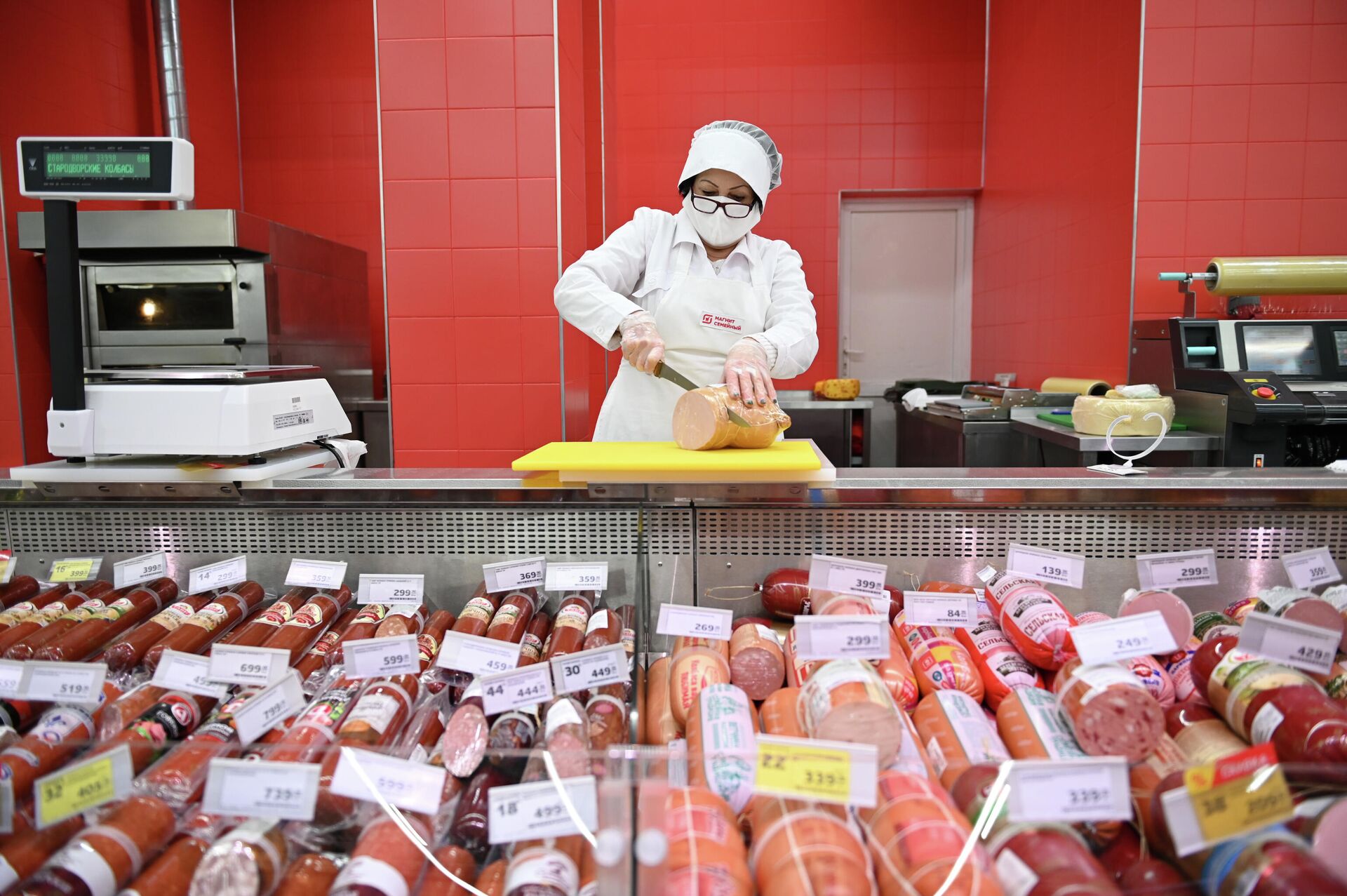 – medical services for the population; —Transportation, processing, storage and sale of food products and drinking water; – education and upbringing of children; – service to the population in health care institutions; – public and consumer services (this includes sanitary and hygienic services, tourism, transport and sports and health services).
Also, medical books are needed for catering workers, drivers, those who trade in food, commission, industrial and perfumery and cosmetic products, provide sewage services and maintain sewer networks.
A medical record is necessary to work in the listed areas, without it, admission is strictly prohibited.
How to issue a medical book officially
You can issue a personal medical record on your own, or through the organization where the person goes to work or where he already works.
List of required documents
For registration of a medical book you need: – the corresponding application; – passport; – color or black and white photograph 3×4; – receipt of payment.
Sometimes the result of a past fluorography may be required, if any, as well as an old LMK and a vaccination passport – if available.
Where do they make out
It is not possible to get a medical book in a regular clinic, only some tests can be passed there. Hygiene and epidemiology centers, as well as private medical institutions that have a Rospotrebnadzor license to issue such documents, are engaged in the preparation of medical books. After a complete examination, its results are entered into the database of the FBUZ "Center for Hygiene and Epidemiology". LMK is usually made in 3-5 days. Participants in the raid seized 58 stamped forms, three devices for applying seals and stamps to documents, a large number of auxiliary office supplies that were stored at the bottom of garbage cans in the women's toilets of the station.
Is it possible to get a medical book without going through doctors
It is impossible to issue a medical book without going through doctors, since the latest health data must be entered into it. Despite this, there are many sites on the Internet that offer this service supposedly completely legal. According to experts, it is better not to contact them and not to buy a fake document – this can threaten both the seller and the buyer with criminal liability on the basis of Art. 327 of the Criminal Code of the Russian Federation.
How to check legality
A genuine medical book must have watermarks, seals, a hologram, and a printed number. Also, fakes differ in the quality of the paper, vague numbers, handwritten by the owner. In order to make sure of the legality of the document received in Moscow, you should check it in the appropriate register.
Validity
Representatives of most professions who are entitled to a medical book need to undergo periodic medical examinations, the data of which are entered in the document. The validity period of LMK varies from one to four years, depending on the field of activity of its owner.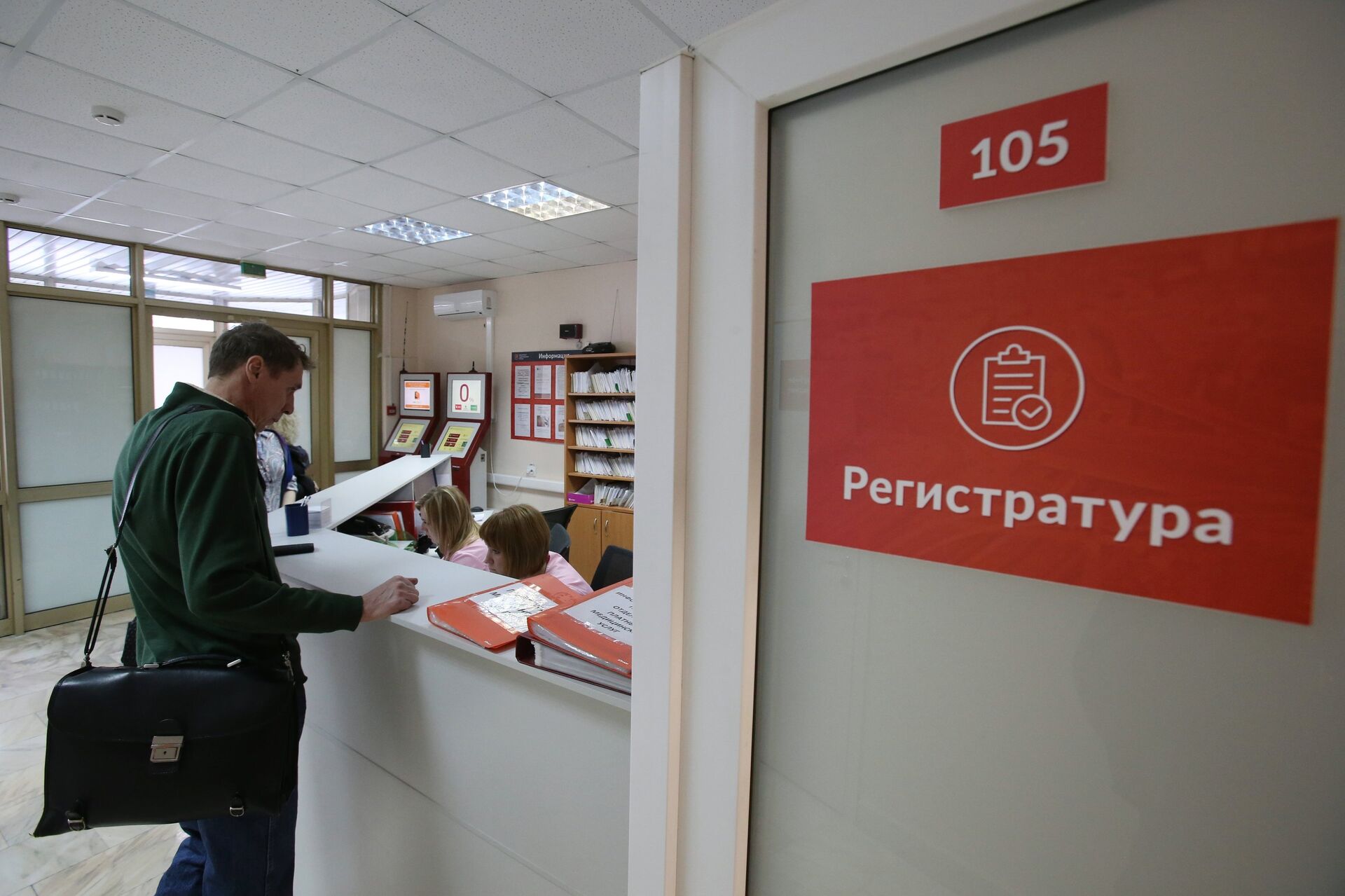 How to renew a medical book
To renew the medical record, you must re-pass those doctors and examinations that are no longer relevant in accordance with the regulatory documents. This means that some specialists do not need to be visited annually. When the survey is completed, its results are recorded in the document and it is renewed.
How much is
The cost of passing a medical examination varies and depends on which medical center is conducting it. The price of a medical book is on average 2 to 5 thousand rubles, with about 1 thousand rubles. you will need to pay for hygienic training and a blank medical record. Also, the price is influenced by the number of studies that the employee needs – the more there are, the higher the price of the document. According to the law, responsibility for the payment of LMK employees falls on the employer. Pavel Astakhov, the President's Commissioner for Children's Rights, proposes to introduce special medical books and a mandatory examination by a psychiatrist for employees of institutions whose activities are related to the upbringing and education of children, the press service of the Ombudsman reports.
The procedure for issuing a medical book
To issue a medical book officially, you need to contact a medical institution that has accreditation. First you need to write an application for professional hygienic training and certification. Then the contract is concluded. After that, LMN registration and medical examination takes place.
As a rule, you need to go through the following doctors: —therapist; —or; —dermatovenerologist; —Dentist; —psychiatrist-narcologist; —gynecologist – for women.
Also, analyzes and studies are carried out: – General urine and blood tests; – Biochemical blood test; – Helminthiasis analysis; —Analysis of feces for intestinal infections; —A blood test for syphilis; —Examination for latent genital infections; —Lubrication and examination by a gynecologist (for women); —Fluorographic examination. Medbooks are presented when applying for a job by employees of public catering, schools, markets and kindergartens. According to experts, in Moscow, 30% of such documents are forgeries. How to recognize them, look at the video RIA Novosti.
Responsibility for absence
In accordance with Article 55 of the Federal Law of March 30, 1999 No. 52-FZ "On the Sanitary and Epidemiological Welfare of the Population", the absence of a medical book may be followed by liability in accordance with Article 6.3 of the Administrative Code. If a violation is found, then a fine of up to 20 thousand rubles is imposed, and the suspension of the organization's activities for 90 days can also be imposed. If, due to the employee's lack of a medical book, a mass illness or poisoning of people occurred, then under Article 236 of the Criminal Code of the Russian Federation, receive a fine of up to 80 thousand rubles, deprivation of the opportunity to engage in certain activities for up to 3 years, correctional labor or imprisonment for up to 1 year.